MSNBC Analyst Says Donald Trump Likely Won't Be Removed From Office, Even if He's Impeached
After days of impeachment hearings, MSNBC political analyst Jonathan Lemire is confident President Donald Trump is in trouble, but not at risk of losing his position as president.
"He's likely not going to be removed from office, but he's going to be impeached," Lemire said during a Friday appearance on MSNBC's Morning Joe.
Democrats launched an impeachment inquiry in September after the disclosure that Trump had asked Ukrainian President Volodymyr Zelenskiy to investigate former Vice President Joe Biden and his son Hunter. Over the past two weeks, multiple witnesses have testified in public hearings, which wrapped on Thursday, at least for now.
Speaker of the House Nancy Pelosi told reporters at her weekly press conference on Thursday that more witnesses could be called to testify. She explained that one person's testimony could lead to the need for someone else to testify, adding that Democrats will go "where the facts take us."
Even without additional witnesses, Lemire said, it was "all but certain" that Trump would be impeached in the House. The term can sometimes be confusing, because being impeached does not mean he'll have to leave the White House.
When a president is impeached, it means the House of Representatives voted to pass articles of impeachment against that person, which kicks off a trial in the Senate. A president is then removed from office only if two-thirds of the Senate votes for conviction.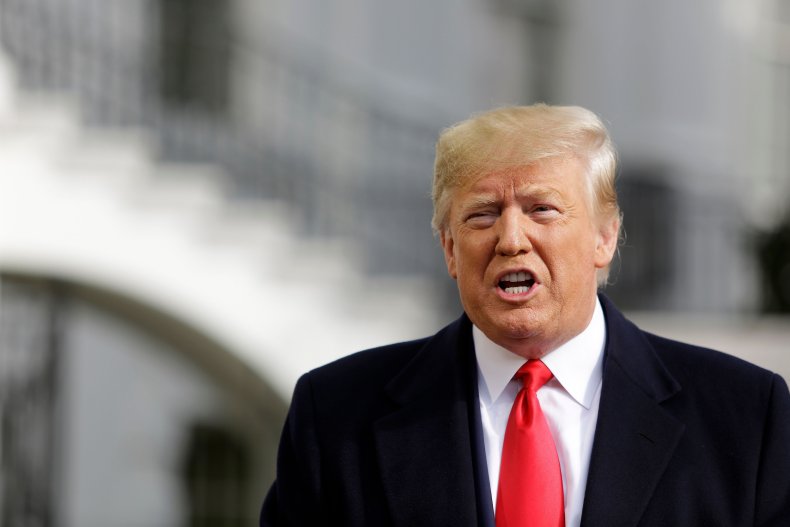 Lemire said the White House is "certainly shaken" by the impeachment events. But while anything could change, he added, the president's supporters don't have a huge cause for concern. With a Republican majority in the Senate, he explained, it's unlikely that Trump will be ousted.
"They still feel confident that the Republicans in the Senate have the president's back," Lemire said. "They do not believe he is really at risk of losing office."
At the center of the Democrats' impeachment inquiry is a July 25 phone call between Trump and Zelenskiy. During the call, Trump asked Zelenskiy to look into the Bidens, according to a transcript. If Trump withheld appropriated military aid to Ukraine in exchange for that investigation, he could be impeached on charges of extortion and misappropriation of taxpayer funds.
Trump regularly denies he has engaged in any inappropriate behavior and says, as president, it is his responsibility to investigate corruption. On Thursday, he wrote on Twitter that never in his "wildest dreams" did he think his name would be associated with the word impeachment and reiterated that no pressure was ever put on Ukraine for an investigation.
On Friday morning, Trump called in to Fox News' Fox & Friends, telling the hosts that Democrats "looked like fools" during the hearings.