MSNBC Host Says Elizabeth Warren Doesn't Have 'Stuff' to Challenge Trump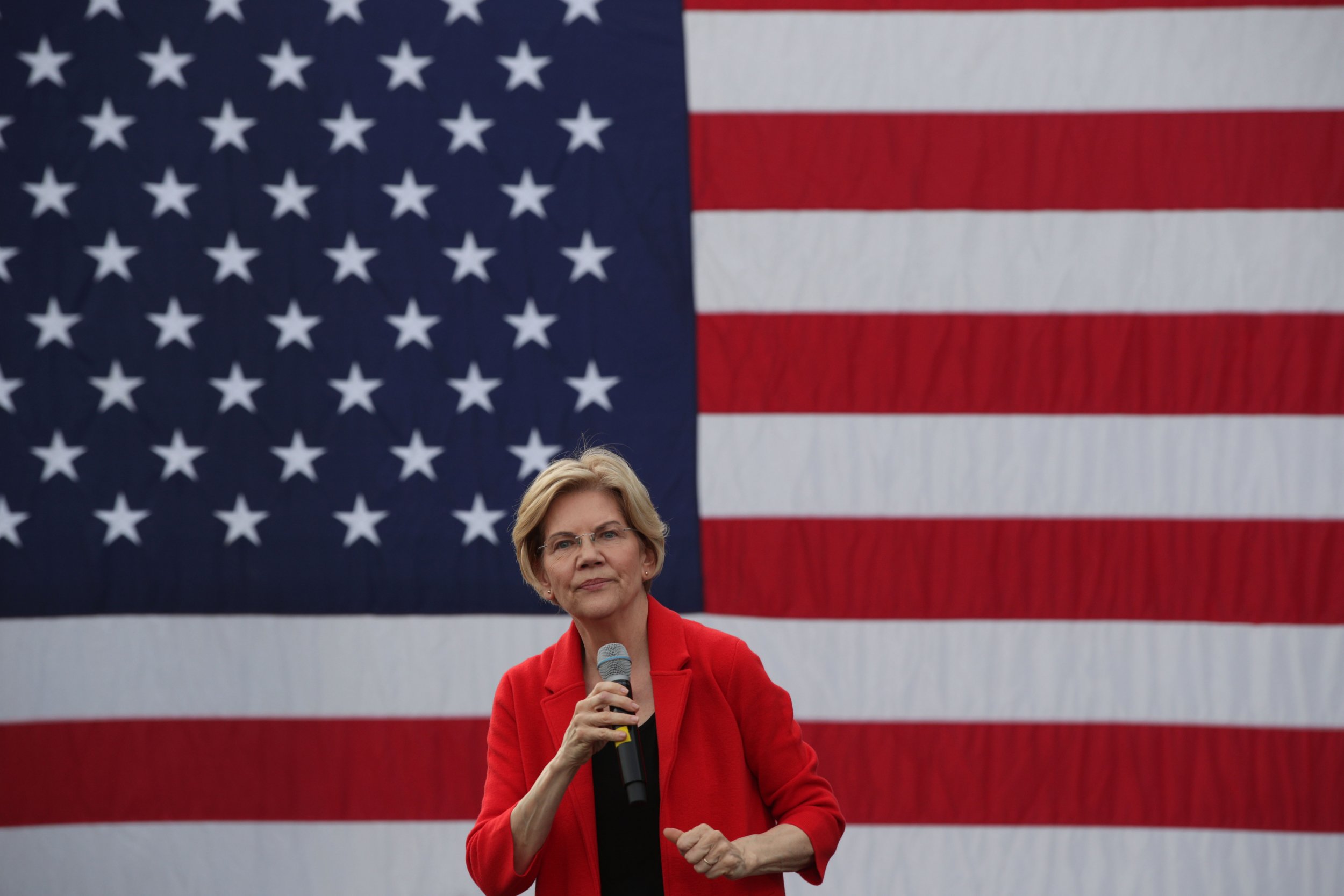 MSNBC host Donny Deutsch said that Senator Elizabeth Warren doesn't have the "stuff" to challenge President Donald Trump because she's a woman.
"Her struggle is going to be between message and messenger.... She's got it. The challenge she has, and this is just as a brander and a marketer, is I just do not think she has the stuff to take on Donald Trump," Deutsch said while speaking Friday on Morning Joe.
When asked why he thought Warren couldn't successfully challenge Trump, Deutsch, who formerly led advertising agency Deutsch Inc. and now hosts MSNBC's Saturday Night Politics, said that the president would try to paint all Democratic candidates as socialists if he could. Deutsch also said it's harder for women to be strident.
"She's tough. Bernie [Sanders] can get away with a certain stridentness, that it's much more challenging for a woman.... It's not fair, but it is," he said. He added that Senator Kamala Harris was more palatable for voters, saying it's "tone and manner."
"She's [Warren] amazing, you've got to give her everything. I'm just saying as voters, there's a factor there that is so much more challenging for women to navigate."
Deutsch's remarks come during a presidential campaign with heightened awareness of sexism in how reporters portray women, following questions over coverage of Hillary Clinton during the 2016 race.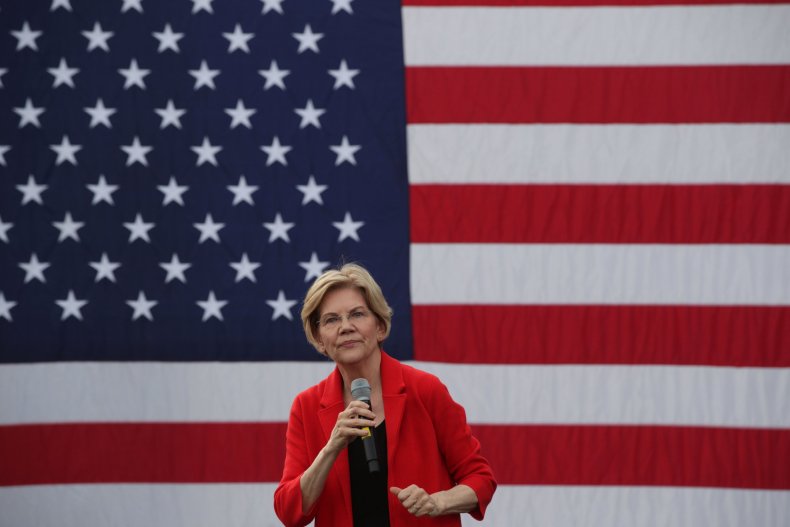 Politico drew backlash, and generated conversation about disparities in press coverage of male and female candidates, when it greeted Warren's exploration of a campaign with an article discussing her "likability."
A January poll from YouGov/The Economist found that 20 percent of Republicans said they were "entirely uncomfortable" with a female president, and 21 percent of Republicans said they were "somewhat uncomfortable" with a female president. Seventy-two percent of Democrats said they were "entirely comfortable" with a female president and 15 percent said they were "somewhat comfortable" with the idea.
Despite the concerns expressed by Deutsch, Warren ranks among the top candidates in a wide Democratic field. Following Joe Biden and Senator Bernie Sanders, who respectively received 35 and 17 percent of support for the nomination in a recent Fox News poll, Warren ranks third, drawing 9 percent support.
Warren has unveiled a range of policy positions praised by progressives, including a plan to cancel $1.25 trillion in student loan debt and offer free college education to all Americans, and the Corporate Executive Accountability Act, which would make it easier hold executives accountable for company action.