MSNBC Host Says Fox News Parrots Trump's Racism 'Like a Bunch of Dupes,' but Elizabeth Warren Should Do Town Hall
MSNBC's Morning Joe co-host Mika Brzezinski disagreed with 2020 Democratic presidential candidate Elizabeth Warren's decision to boycott doing a Fox News town hall but said the network does parrot President Donald Trump's racism "like a bunch of dupes."
In a series of scathing tweets, Warren announced on Tuesday that she would not be appearing on Fox News. She slammed the network for profiting "from racism and hate."
"I've done 57 media avails and 131 interviews, taking over 1,100 questions from press just since January. Fox News is welcome to come to my events just like any other outlet. But a Fox News town hall adds money to the hate-for-profit machine," she wrote in one tweet. "To which I say: hard pass."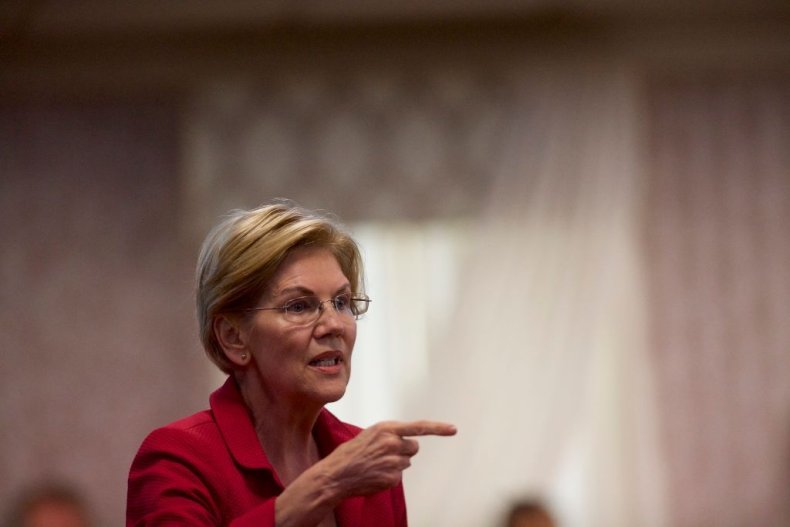 Joe Scarborough, Morning Joe's primary host, pushed back on Warren's argument on Wednesday morning. He pointed out that many Fox News viewers may watch to hear the news from one of the network's anchors, some of whom he argued are credible journalists.
"If you think that Fox News is what Elizabeth Warren said she believed it was, do you actually try to reach out to viewers that may watch Shep [anchor Shepard Smith]? They may watch others newscasters; Chris Wallace, Brett Baier, others that do the news pretty darn straight," Scarborough said. "Don't you want to reach out to swing voters and go on Fox News?"
Brzezinski agreed, but also reiterated Warren's argument.
"I think just because there are a bunch of good journalists who work there doesn't erase what's going on there, which one could argue is exactly as Elizabeth Warren describes it—a direct connection from a corrupt president who is a racist, to megaphones, to people who parrot it, like a bunch of dupes," the co-host said. "That does happen on Fox, that is clear."
"But I would argue that a presidential candidate should be able to walk into any situation, walk into any fire and have the confidence and the ability to put it out by spreading the democratic values and his or her beliefs," she continued. "And I think they should go into Fox and do all the town halls they can do because Fox, you could argue is smart to be doing these, that is a sign of some sort of change, hopefully, or at least an opportunity for it."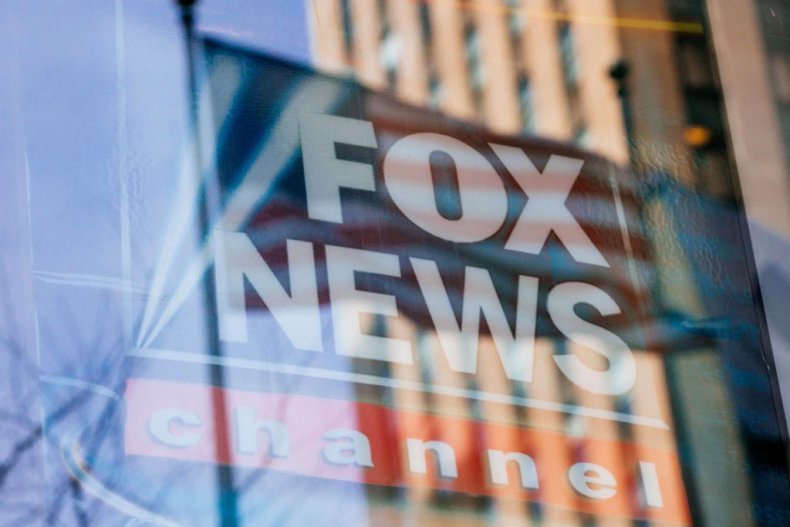 Fellow 2020 Democratic presidential candidates Senator Bernie Sanders, of Vermont, and Senator Amy Klobuchar, of Minnesota, have already done town halls on Fox News. Mayor Pete Buttigieg, of South Bend, Indiana, and Senator Kirsten Gillibrand, of New York, are scheduled to do town halls with the network as well.
But Warren is taking a cue from the Democratic National Committee (DNC), which does not plan to host any debates on Fox New during this election cycle. The DNC has cited reporting pointing to the network's strong ties to the Trump administration.
"I don't have faith in your leadership at Fox News at the senior levels," DNC chair Tom Perez recently told Fox News host Bill Hemmer.