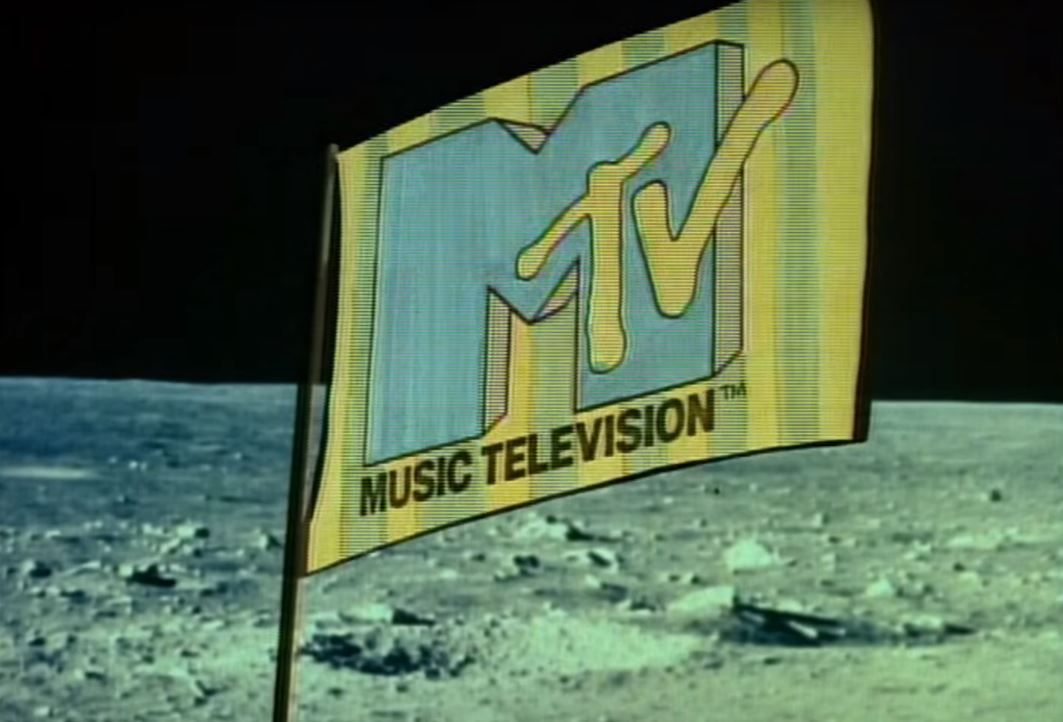 For the teens and tweens of decades past who don't want to grow up, MTV is taking itself back in time, banking on what it must believe is a pervasive nostalgia for its heyday in the 1990s and early 2000s. The company announced Thursday that it would turn VH1 Classic into MTV Classic with a launch date set for Monday, August 1, exactly 35 years after Music Television first went on the air in the summer of 1981.
"From Beavis & Butt-head to Laguna Beach, MTV's programming vault is a music and pop culture goldmine with universal resonance," MTV President Sean Atkins is quoted as saying in a press release. "MTV Classic gives audiences a modern and artful home for classic MTV programming."
That classic programming will kick off with a real throwback—a repeat of the first hour the original channel ever broadcast (though at a more humane time, noon instead of 6 a.m.). The modern spin that Atkins is referring to is that "MTV Hour One," as it's being called, will also be streamed live on MTV's Facebook page.
The channel's first day will also feature The TRL Decade, a special one-hour look at the former after-school staple Total Request Live; a marathon of MTV Unplugged episodes with artists like Bob Dylan, Alice in Chains, Erykah Badu, Oasis, Neil Young and Nirvana; and animated classics like Daria, Beavis & Butt-Head and Aeon Flux.
After the initial rollout, Monday through Thursday programming blocks from 10 p.m. to 1 a.m. will feature the aforementioned trio of animated shows plus others, including Run's House, Pimp My Ride, Cribs, Jackass, Punk'd, Wonder Showzen and Clone High. On Fridays, prime time will include MTV Unplugged, Storytellers and live music performances, and on weekends viewers can expect marathons of shows like The Real World, Laguna Beach and Road Rules. The channel will also sprinkle in movies, concerts and music videos.
MTV Classic comes several months after Nickelodeon introduced The Splat, a programming block featuring shows from the 1990s between 10 p.m. and 6 a.m. on the Teen Nick channel (it also rolled out TheSplat.com and a related app). Those old favorites include Hey Arnold!, All That, Are You Afraid of the Dark?, CatDog, Clarissa Explains It All, Kenan & Kel and too many others to mention. Now impatient millennials will be able to flip between multiple sources of highly lucrative nostalgia. If they still own televisions, that is.