Mueller's Russia Investigation Could Hinge on 18th Century Law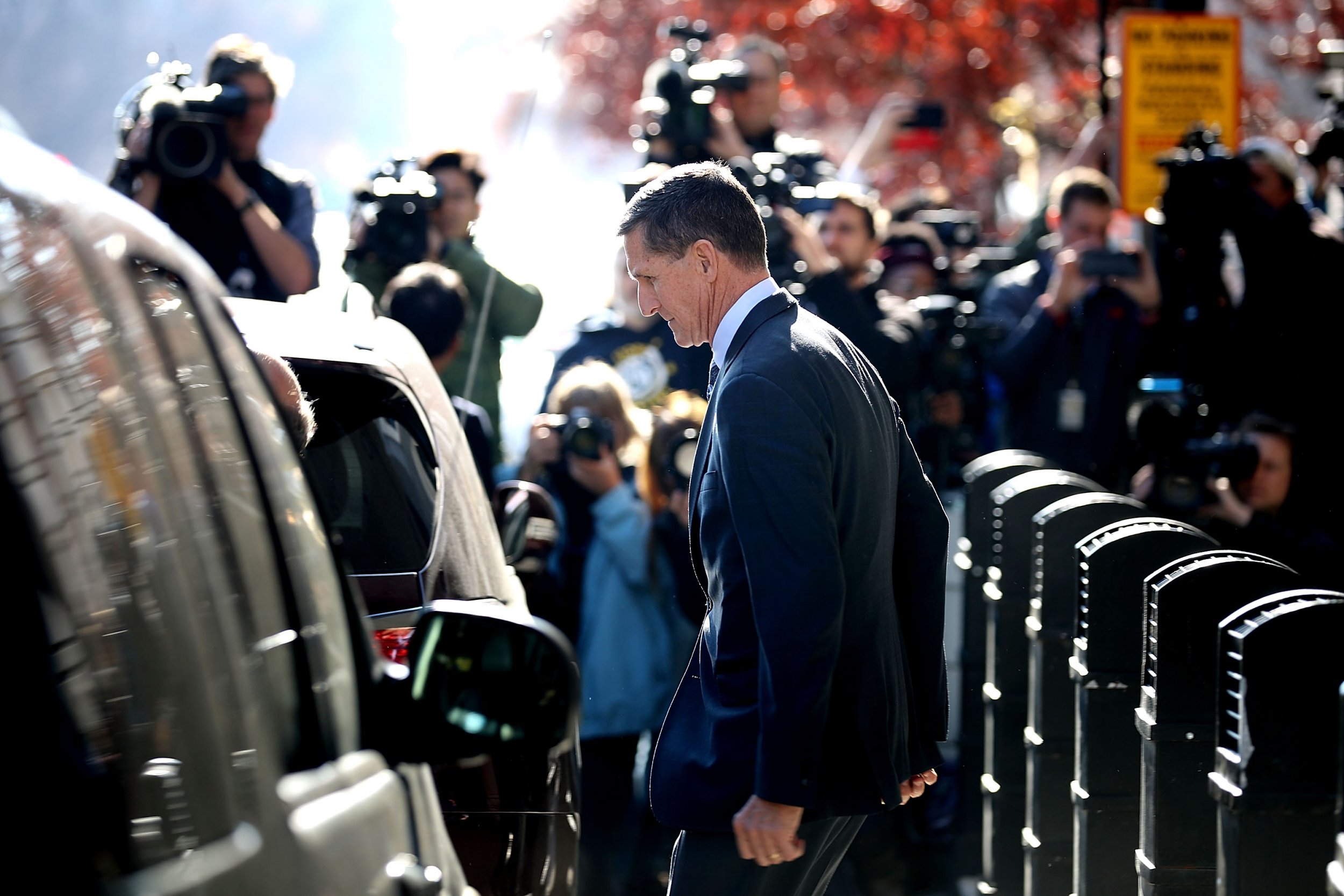 Special Counsel Robert Mueller appears to be throwing the book at members of President Donald Trump's campaign team, and one law now getting scrutiny was written around the time the telegraph was invented.
The Logan Act, an 18th century law meant to crack down on U.S. citizens looking to conduct diplomacy that goes against the interests of the U.S. government, got new attention when Trump's former national security adviser, Michael Flynn, pleaded guilty on Friday to lying to the FBI.
Flynn admitted to lying about December 2016 conversations with the Russian ambassador to the U.S. at the time, Sergey Kislyak, during which he pushed for a lesser response to President Barack Obama's new sanctions tied to Russia election meddling, as well as to the Obama administration's acceptance of a U.N. resolution to denounce Israeli settlements, according to court documents.
During the conversations, which took place before Trump took office, Flynn attempted to undermine Obama's position on sanctions and Israel. That appears to be a textbook case of the Logan Act, although no one has ever been prosecuted under the law—and Mueller likely knows it.
"I have no doubt that Mueller will use the Logan Act as part of its investigation, but I don't know if they'll ever charge someone," said Steve Vladeck, a professor at the University of Texas School of Law.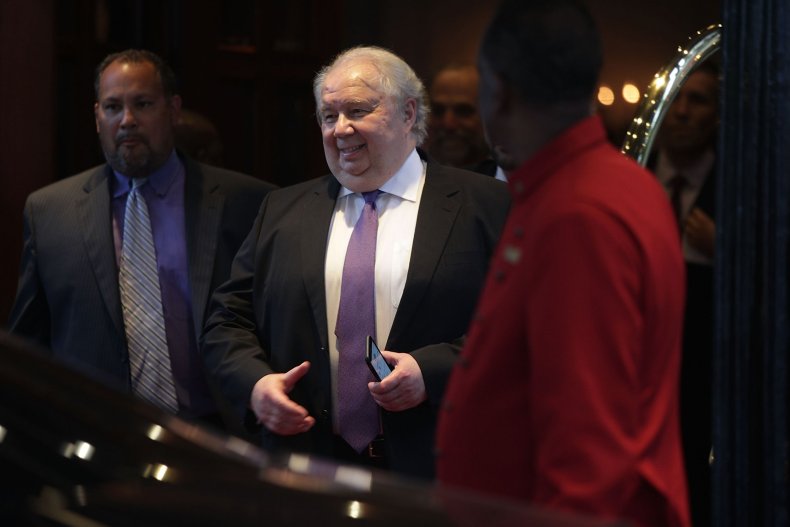 Vladeck, an expert on the Logan Act, said that although the law appears to apply to Flynn's actions, its constitutionality might come into question if it were ever used in court. The problem is that the act covers speech, and the Supreme Court's past predilections in favor of free speech are well known. There's also the issue that the law has never been used for a prosecution—though that doesn't mean Mueller won't use the threat of the Logan Act to help convince Flynn and others to cooperate.
"It just hasn't been used in forever and a half," Vladeck said. "It's surrounded by uncertainty. It certainly seems to cover some of the things that Flynn has now admitted to."
Documents released as part of Flynn's plea agreement said Flynn was acting under instructions from a "senior member of the Presidential Transition Team," and reports indicated that at least in one instance that person was Jared Kushner, Trump's son-in-law and senior adviser.
That means Kushner and other senior officials might be in jeopardy under the Logan Act, even as Flynn pleaded only to lying to the FBI about the conversations.
Those lies about phone calls, and the public representation of their content, served as the impetus behind Flynn's firing after the shortest tenure as national security adviser in history.
The admission by Flynn of having attempted to sway Russia's actions before Trump took office confirm previous reporting by several outlets, but it does not touch the larger issue of potential collusion between the Trump campaign and Russia. Several former intelligence officials and operatives who spoke to Newsweek said that although the court proceedings Friday don't change the facts about the case, they're a sign that Special Counsel Mueller is working to build a larger case.
"For the general public, it is speculation for now," said Alex Finley, a former CIA operative and author of Victor in the Rubble. "But signs are pointing in a direction. We see smoke. My guess is the FBI and IC [intelligence community] see the fire."