Mueller Asked About Trump Lawyer Cohen's Company Since at Least Last Year, Novartis Confirms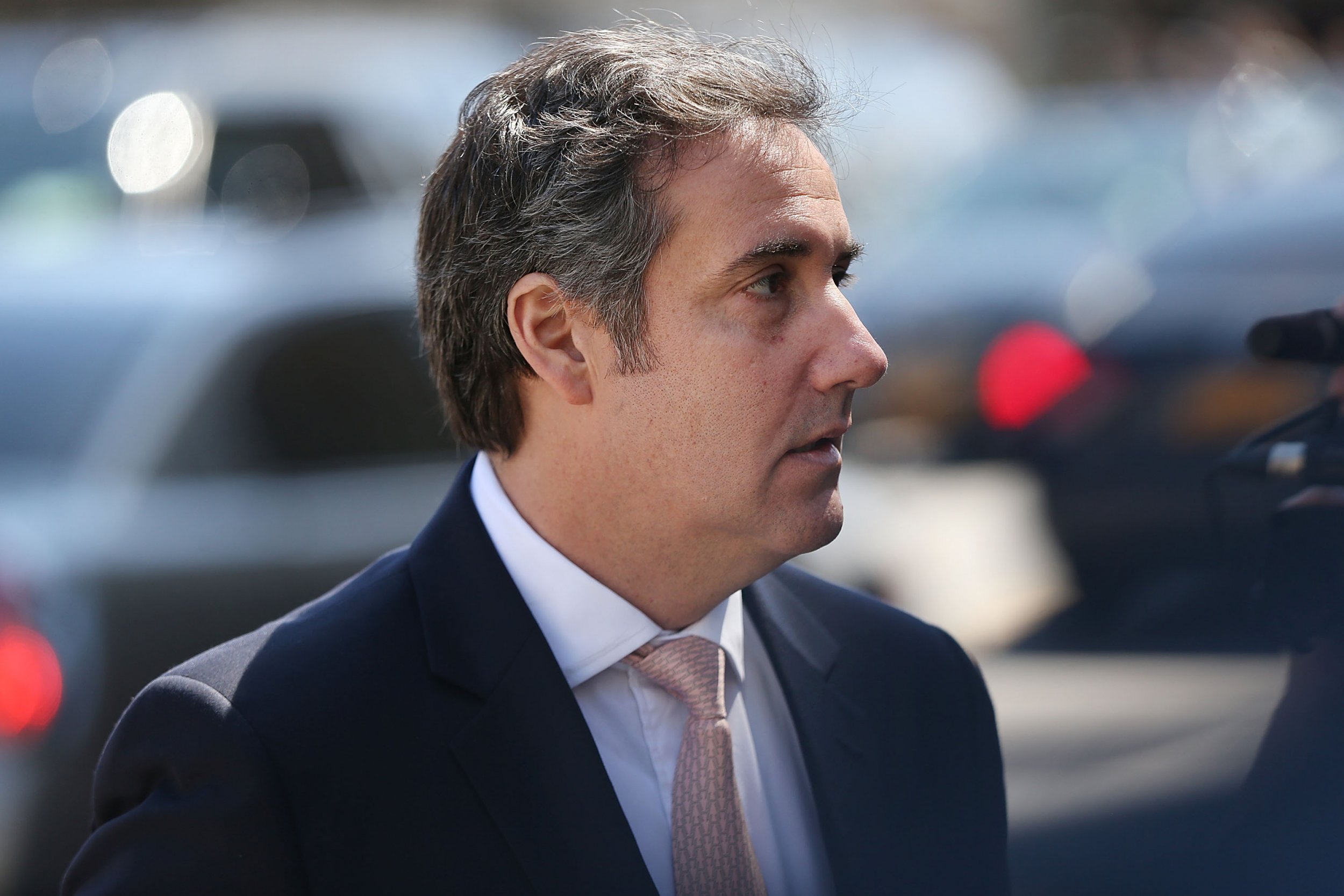 A top pharmaceutical company confirmed Wednesday it cooperated with the special counsel investigating Russia's interference in the 2016 election when asked about payments made to President Donald Trump's personal attorney. The payments were made to the same company Michael Cohen, Trump's personal lawyer, used to pay off an adult film star who claimed to have a sexual encounter with the president.
Some of the payments to Trump attorney Michael Cohen were made by global pharmaceutical company Novartis, the company confirmed in a statement to BuzzFeed on Wednesday.
Novartis not only confirmed it had set up a one-year agreement with Cohen that was "focused on US healthcare policy matters," but that it was approached by the special counsel's office in November 2017 and asked about the payments. The deal with Cohen's company, according to the statement, ran from February 2017 to until this past February. He was paid $100,000 per month.
The company stated it had complied with special counsel's request for information and that it considered the matter "closed."
"Novartis was contacted in November 2017 by lawyers from the Special Counsel's office regarding the company's agreement with Essential Consultants. Novartis cooperated fully with the Special Counsel's office and provided all the information requested," the company's statement read. "Novartis considers this matter closed as to itself and is not aware of any outstanding questions regarding the agreement."
Cohen's company, called Essential Consultants, was used to pay Stormy Daniels—the adult film start whose real name is Stephanie Clifford—$130,000 for her silence about an encounter with Trump in 2006.
The Novartis's announcement highlights the apparent scope and breadth of Special Counsel Robert Mueller's investigation. To date, Mueller has questioned numerous associates of the president, as well as White House staff, but how deep the probe delved into Cohen's finances was previously unknown.
Payments made to Essential Consultants, as well as Cohen's other businesses and law practice, have come under scrutiny after federal investigators raided his office, hotel room and home last month.
Federal officials reportedly took documents and other records, and were looking for information about the payment made to Daniels as well as former Playboy Playmate Karen McDougal, who also claimed to have an affair with Trump. The payment to McDougal was made by American Media Inc., which owns the National Enquirer and whose top executive is a friend of Trump's.