Robert Mueller and Facebook: Why the Special Counsel's Warrant Is a Turning Point in the Trump-Russia Probe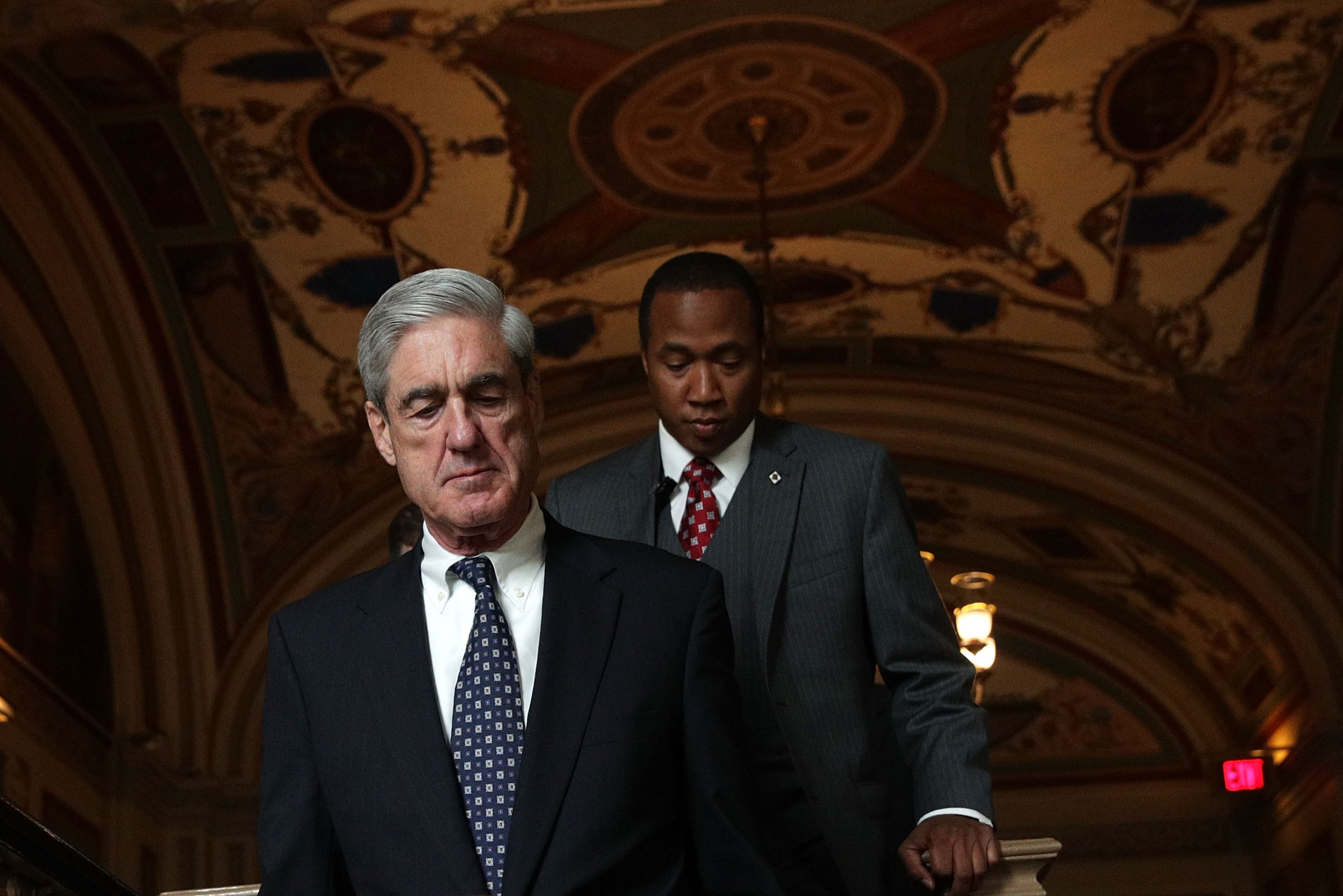 The recent news that Robert Mueller obtained a search warrant for the contents of Facebook accounts associated with Russian operatives trying to undermine the 2016 presidential election was a key turning point in our knowledge of his investigation that could transform the scope of the inquiry and the legal strategy of the people in the special counsel's sights.
Before news of the Facebook search warrant broke, it appeared that Mueller was focused on several discrete areas of inquiry, such as potentially false disclosures by former Trump campaign chair Paul Manafort, potential tax charges and alleged obstruction of justice related to President Donald Trump's firing of former FBI Director James Comey.
These areas fit with my experience as a federal prosecutor. Because proving guilt beyond a reasonable doubt is such a high standard, prosecutors typically focus on narrow, easily provable crimes. Until recently, I expected that if Mueller brought charges, they would likely be stand-alone indictments against individuals who committed crimes on their own.
Related: Is Trump really a Russian spy?
Until the recent news, it also appeared that none of what Mueller was investigating would result in charges against Americans for working with Russians to commit a crime, which is what I presume politicians and the media mean when they use the word "collusion." (The term has no legal significance.)
The only known incident that could result in charges against Americans and Russians working together was the June 2016 meeting at Trump Tower between a Russian attorney and Donald Trump Jr., Manafort and others. However, the information we know publicly about that encounter is insufficient to establish that any crime was committed in connection to it.
My opinion changed, however, when I read the recent reports in The Wall Street Journal and CNN about the Facebook search warrant. The importance of that development cannot be overstated. It means that Mueller presented evidence to a federal magistrate judge who concluded there was good reason to believe that foreign individuals committed a crime by making a "contribution" in connection with the election and that evidence of such a crime existed on Facebook.
Mueller's warrant tells us that the special counsel is closing in on specific foreigners who tried to undermine our democracy, that he's serious about going after Russian interference and he is far enough along to convince a federal judge that he has good evidence of such a crime.
The news could have serious implications for the president's associates because it is a crime if you know a criminal act is taking place and help it succeed. That's called "aiding and abetting." If someone in Trump's orbit knew about the Russian "contributions" that Mueller is investigating—and helped them in a tangible way—they could be charged.
Someone who agreed to be part of the Russian effort could also be charged with criminal conspiracy. They wouldn't have to know about the whole operation or all the people involved in it. As long as they agreed to be part of some part of the scheme, they could be charged as part of the conspiracy.
We still don't know if Mueller has evidence linking a Trump associate to the Russian effort. But if he had solid evidence that an American aided the Russians, that could be a very difficult case to defend against. Jurors would have little patience for technical legal arguments as long as Mueller had proof that the American knew what Moscow was doing.
It also could have profound implications on another aspect of defense strategy in this case. There has been much speculation that Trump could pardon associates who were charged with committing crimes. For example, one could imagine the president pardoning someone who made a false disclosure or engaged in tax evasion.
But pardoning someone who worked with the Russians to undermine our election would carry a steep political cost. If legal counsel for Trump associates come to the same conclusion, and believe a pardon is not forthcoming, that could make their clients more willing to cooperate with the Mueller probe. The most important factor that people consider when deciding to flip is the likelihood that they will serve significant prison time.
Alternatively, if the president did pardon someone who aided the Russians, the political cost could impact impeachment proceedings. That's important because Trump likely cannot be indicted while he is in office, and impeachment would require a vote by the GOP-controlled House of Representatives, as well as a vote by all Democrats in the Senate and at least 19 of their Republican counterparts.
In other words, Mueller's warrant has the potential to profoundly change this investigation—as well as its fallout.
Renato Mariotti is a former federal prosecutor in the Securities and Commodities Fraud Section of the United States Attorney's Office in northern Illinois.