Mueller Hits Back at Flynn's Claim He Was Duped by FBI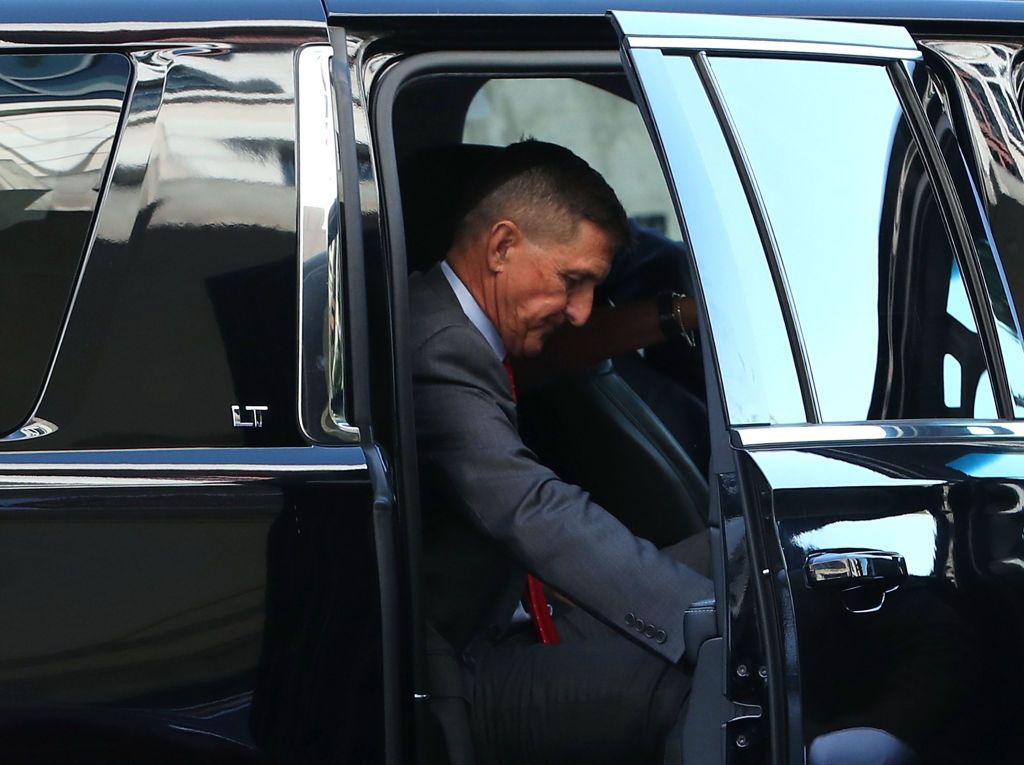 Special Counsel Robert Mueller on Friday criticized President Donald Trump's former national security adviser, Michael Flynn, for suggesting that the FBI duped him into lying about his contact with the Russian ambassador.
"Nothing about the way the interview was arranged or conducted caused the defendant to make false statements to the FBI on Jan. 24," Mueller wrote in a court filing Friday, asking a federal judge to reject Flynn's attempt to "minimize" the seriousness of his lies.
"The defendant chose to make false statements about his communications with the Russian ambassador weeks before the FBI interview, when he lied about that topic to the media, the incoming Vice President, and other members of the Presidential Transition Team," Mueller wrote.
"When faced with the FBI's question on Jan. 24, during an interview that was voluntary and cordial, the defendant repeated the same false statements," he continued. "The Court should reject the defendant's attempt to minimize the seriousness of those false statements to the FBI."
In documents filed Tuesday, Flynn's lawyers claimed that Flynn had not been informed that it was a crime to lie to the FBI when interviewed by agents on Jan. 24, and was told by the deputy director of the FBI the interview could proceed more quickly if Flynn did not have a lawyer present.
"A sitting National Security Advisor, former head of an intelligence agency, retired Lieutenant General, and 33-year veteran of the armed forces knows he should not lie to federal agents," Mueller wrote.
However Mueller's office said it was not changing its recommendation that Flynn spend no time in prison for lying to the FBI, as he had admitted his guilt and cooperated with investigators.
In the documents, Mueller revealed that when interviewed about his December 2016 conversations with Russian ambassador Sergey Kislyak, he had already lied to members of the Trump administration in the claiming that sanctions were not discussed.
Flynn was sacked by the Trump administration in February 2017, following a series of intelligence leaks that showed he had secretly communicated with Kislyak, and tried to cover up what was discussed.
Flynn, a former general, admitted to lying to investigators in December 2017 as part of a plea deal struck with the Mueller probe.