Mueller Knows 'Everything' About Donald Trump and Russia, Central Witness Believes, According to Carl Bernstein
CNN's Carl Bernstein, the legendary journalist who uncovered the Watergate scandal with Bob Woodward in the 1970s, said Sunday that some people close to President Donald Trump believed that special counsel Robert Mueller was armed with a lot of information about Russia and the 2016 election.
"It's clear that Mueller is now connecting the dots between a massive obstruction intended to hide the truth about the Trump campaign, Trump, his business organization, and his family from investigators," Bernstein said in an interview on CNN's Reliable Sources.
Later, Bernstein revealed that Trump's team seemed to think Mueller hadn't missed anything when it came to Russian connections to the president. He said on Reliable Sources:
"His aides, including his legal team, are well aware that at least one of the principal witnesses who has been interviewed by Mueller—a major figure in this investigation—came out of being interviewed by Mueller and said, 'They know everything about Russia.' Meaning all of the president's, Donald Trump's, business dealings in Russia as well as Russian figures trying to be in touch with the campaign. Does that mean there was a conspiracy or collusion? We don't know. But what we do know is that all of the lies—the most important lies told by Trump, told by his son, told by his campaign ads, told by [former National Security Adviser Michael] Flynn, told by [former campaign manager Paul] Manafort, you can go on and on—they're all about Russia. Why is this, if there's no collusion? If there's nothing there? If there's nothing to investigate? It's all about Russia."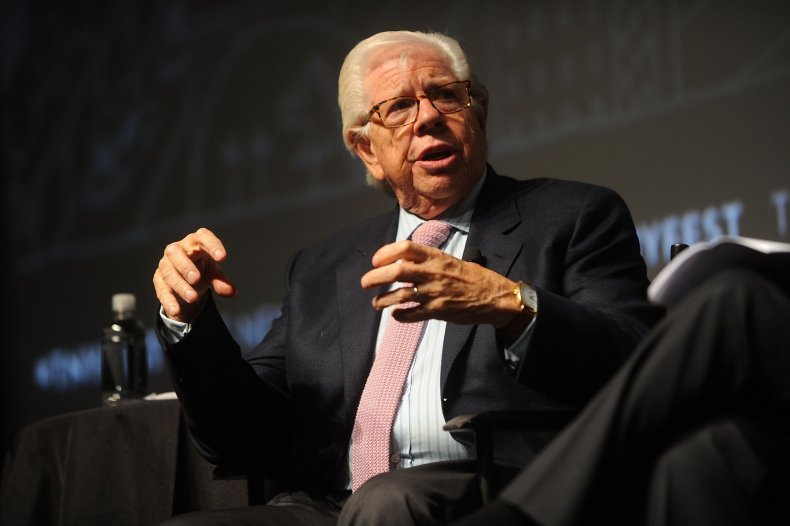 As he often does, Trump defended himself on Twitter on Monday. He appeared to quote Fox News, twice misspelled the word "smoking," and—seemingly in response to court docs alleging he coordinated payments to women that violated campaign finance laws—said he wasn't liable for such things.
"'Democrats can't find a Smocking Gun tying the Trump campaign to Russia after James Comey's testimony. No Smocking Gun...No Collusion.' @FoxNews That's because there was NO COLLUSION. So now the Dems go to a simple private transaction, wrongly call it a campaign contribution," he posted. "....which it was not (but even if it was, it is only a CIVIL CASE, like Obama's - but it was done correctly by a lawyer and there would not even be a fine. Lawyer's liability if he made a mistake, not me). Cohen just trying to get his sentence reduced. WITCH HUNT!"