FBI and Justice Department Must Investigate Mueller Leaks, Conservative Group Said, But Judge Disagreed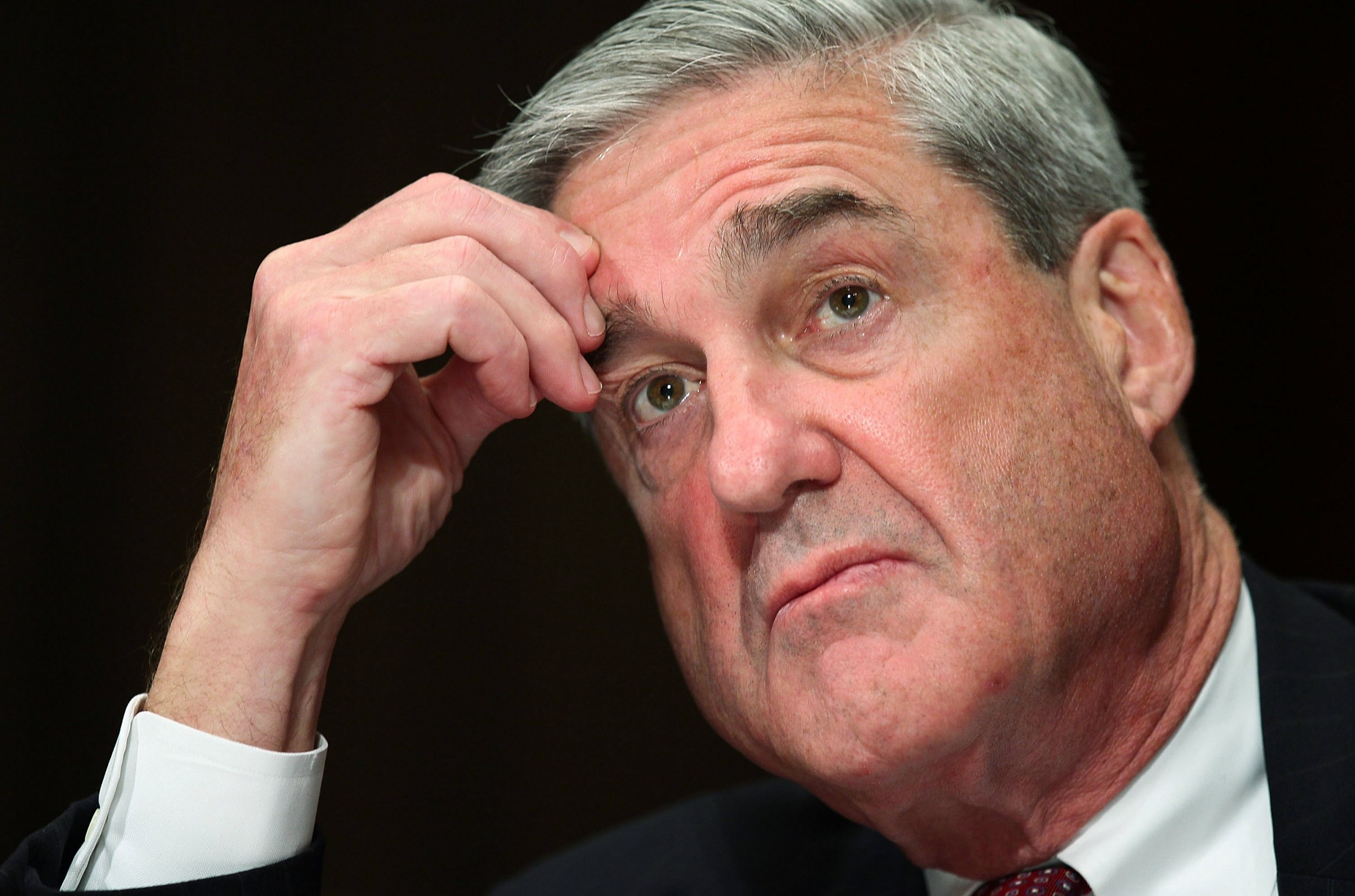 A federal judge won't order the Justice Department and FBI to investigate leaks from the ongoing special counsel's investigation into Russian interference in the 2016 presidential election, dismissing a lawsuit by a conservative advocacy group on Wednesday.
The suit, filed by Freedom Watch last month, demanded that the court order government officials to fulfill their duties because of "a persistent torrent of leaks" from Robert Mueller's probe.
"Considering their nature, it is clear that the majority of these leaks are coming from Special Counsel Robert Mueller and his staff, most of whom are suffering from serious conflicts of interest," the suit argued.
The lawsuit gave many examples of news stories that purportedly describe the inner workings of the Mueller investigation. The examples provided evidence that leaks must be coming from Mueller and his staff.
U.S. District Judge Amy Berman Jackson didn't buy that argument.
"The problem in this case is that even if the allegations in the complaint concerning bias or wrongdoing on the part of the special counsel are accepted as true," Freedom Watch didn't make a case that that wrongdoing hurt its legally protected interests, Berman wrote.
Freedom Watch was founded by Larry Klayman, who also founded Judicial Watch, which uses open records and freedom of information laws to uncover alleged government misconduct and corruption, according to its website. Klayman filed many lawsuits against Presidents Bill Clinton and Barack Obama, Vice President Dick Cheney, OPEC and Facebook and has been called a "legal gadfly," but has also won important legal victories like a 2013 decision that said the National Security Administration likely violated the constitution by keeping records of Americans' phone calls.
The Freedom Watch focus on Attorney General Jeff Sessions, who is named as the first defendant in the suit, is almost ironic given that Sessions came out so strongly against leaks earlier in the year—though his focus was on leaks about President Donald Trump.
"First, let me say I strongly agree with the President and condemn in the strongest terms the staggering number of leaks undermining the ability of our government to protect this country," Sessions said in an August speech. He also announced that the Justice Department tripled the number of active leak investigations compared with the number the Obama administration had pending when it left office.
"This nation must end the culture of leaks . We will investigate and seek to bring criminals to justice. We will not allow rogue anonymous sources with security clearances to sell out our country any longer. "