Mueller to Question Trump Lawyer: Did the President Obstruct Justice When He Fired James Comey?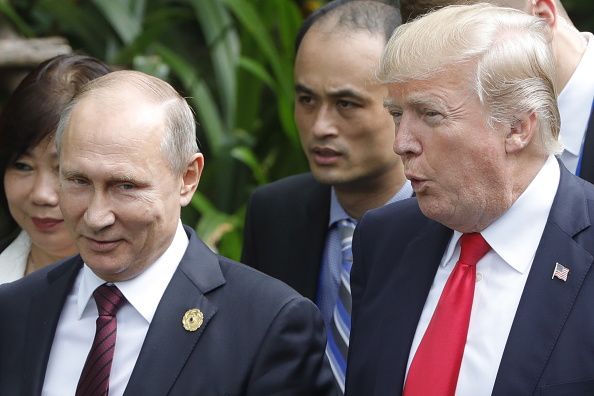 Special counsel Robert Mueller will soon question White House counsel Don McGahn as he investigates whether President Donald Trump obstructed justice when he fired former FBI Director James Comey, CNN reports.
Investigators will likely question McGahn to determine whether there was "corrupt intent," such as firing Comey specifically to put a halt to the investigation into whether Trump's campaign colluded with Russians to influence the 2016 election, experts say.
"The motive for firing Comey is critical here. If he didn't like Comey because Comey wasn't bowing to him, that's not enough to prove obstruction of justice. There has to be a connection between the firing and stopping the investigation," Nick Akerman, an assistant special prosecutor during the Watergate investigation, told Newsweek. "McGahn will have a lot of information about that."
McGahn was launched into the center of the investigation when The New York Times reported in September that the White House lawyer had stopped Trump from sending a letter to Comey explaining why he was firing him.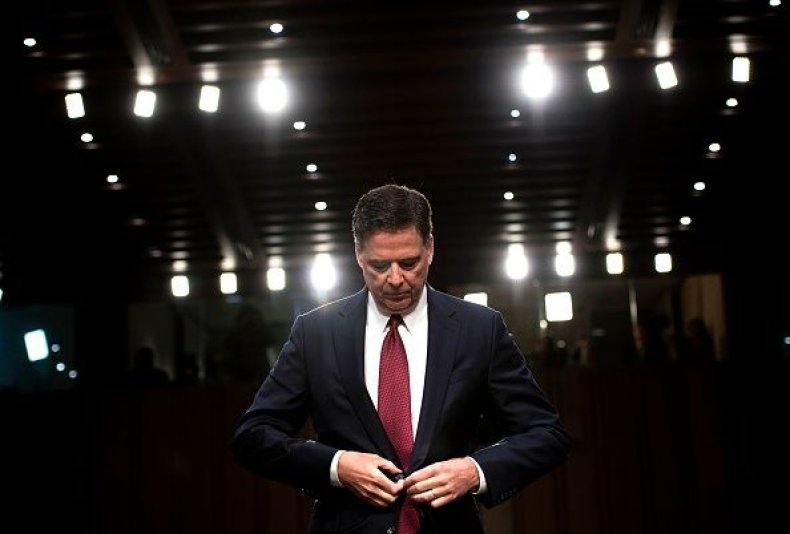 The letter reportedly had language that suggested Trump was firing Comey because he was unhappy with the way the former FBI director was handling the Russia investigation. Trump also wanted Comey to announce publicly that the president was not personally under investigation, which Comey refused to do.
Legal experts say McGahn's testimony could provide evidence about whether Trump intended to fire Comey to obstruct the investigation into possible collusion with Russia.
"McGahn was at the center of these communications related to the rationale for firing Comey. On this issue, the president has done the act. He has fired someone. So the question is his mental state," Andy Wright, a former associate counsel to President Barack Obama and a professor at Savannah Law School, told Newsweek.
McGahn is a government employee, so some of the White House counsel's conversations with Trump will not be protected by attorney-client privilege. However, some parts of the president's conversations with his White House counsel could be protected by executive privilege, experts say.
"It's not an all-or-nothing thing. It's not that he has to testify completely or nothing at all," Jens David Ohlin, a law professor at Cornell University, told Newsweek. "It goes to a granular level of each conversation, each email, each memo. What a court would need to do is have a long list of questions that [McGahn] refused to answer, and each would have to be resolved by a court."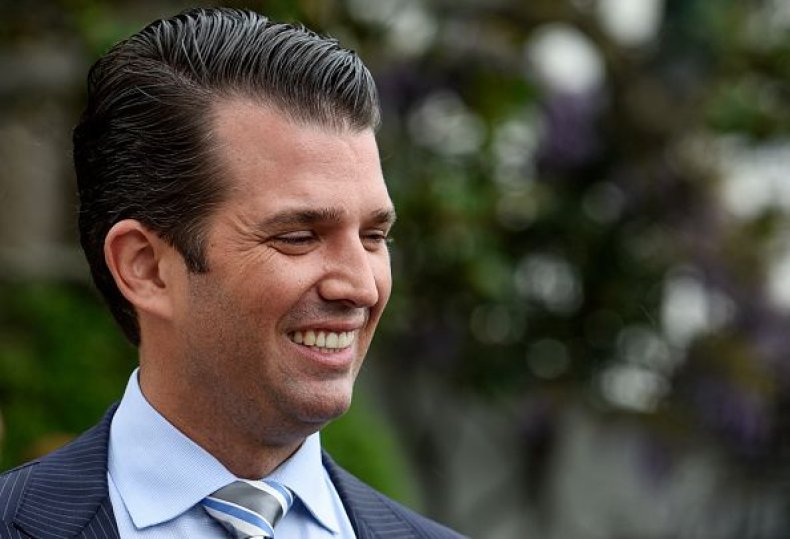 Another issue that could come up during the questioning is whether Trump helped create a false cover story about his son's meeting with a Russian lawyer, experts say. Trump helped dictate an initial statement from Donald Trump Jr. that claimed a meeting with a Kremlin-linked Russian lawyer in June 2016 was "primarily" about Russian adoptions.
"The president got right into the center of it, crafting a response that is untruthful. It's possible it was constructed to throw off federal or congressional investigators, which could also be obstruction of justice," Wright said. "Corrupt intent is about bad faith."
It is also likely that McGahn will be asked about his conversations with former Attorney General Sally Yates, who warned McGahn against appointing Michael Flynn as national security adviser.
Three weeks passed between Yates expressing concern and Flynn's resignation, after it was discovered that he lied about his contacts with the Russian ambassador to the United States during the presidential transition period.
"What did he [McGahn] do with the information from Sally Yates? To whom did he pass on that information? What did he do to verify that information? Why was it that the White House sat on that information for three weeks?" asked Wright, raising the questions investigators will want answers to.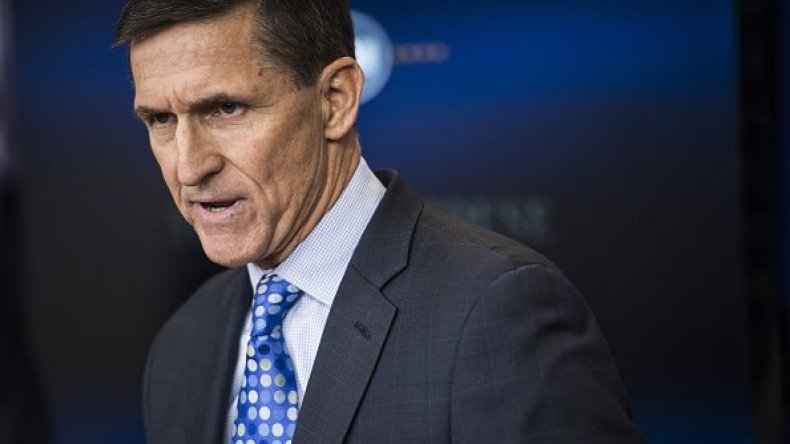 Flynn is now expected to be a key witness in the Mueller investigation into whether the Trump campaign colluded with the Russians.
"It is almost certain that Flynn will be a witness," Akerman told Newsweek. "He has probably agreed to a standard cooperation agreement, which would include a felony that will get him little jail time. Then he has plenty of incentive to sing like a canary."
Legal experts do not agree on whether it is possible to indict a sitting president if Trump is found to have obstructed justice. That has never happened.