Why Did Mueller Quit Trump's Golf Club? Dispute Reportedly Key to President's Desire to Fire Special Counsel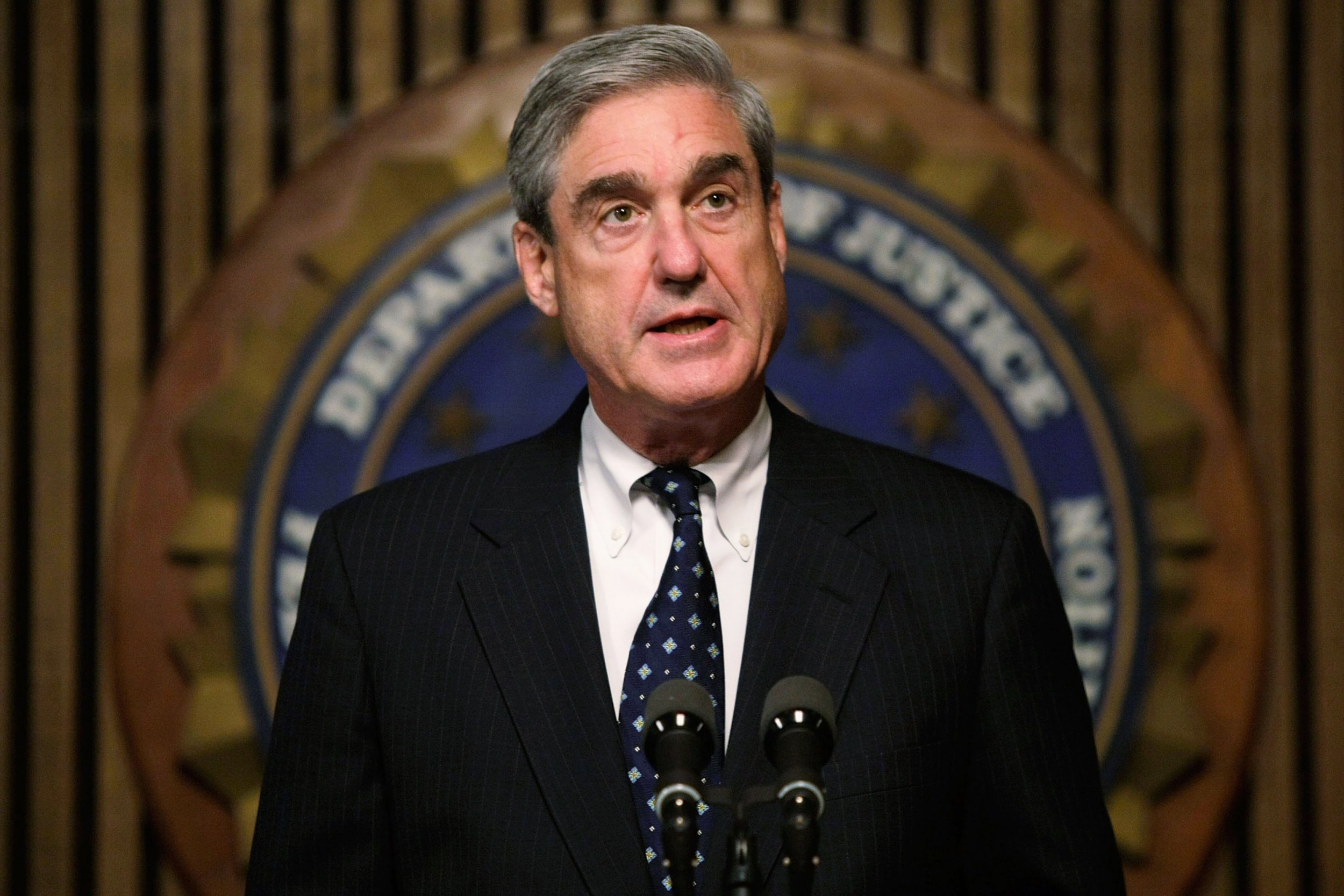 President Donald Trump reportedly ordered the firing of Special Counsel Robert Mueller in June. Had the firing been executed, Mueller would have become the second person in charge of the Russia investigation to be fired by the president following the ouster of former FBI Director James Comey last May.
Trump argued that Mueller had three conflicts of interest preventing him from leading a fully unbiased investigation, according to the New York Times. The first two conflicts being Mueller's previous work for a law firm that represented Jared Kushner; the second being Mueller interviewing to return for a second stint as FBI director immediately before being appointed as special counsel in May.
But arguably the most eye-catching alleged conflict of interest involves a purported dispute between Mueller and the Trump National Golf Club in Sterling, Virginia, in October 2011. President Trump claimed Mueller resigned his membership at the club due to the alleged disagreement over fees and believes he still holds a grudge against him over the matter.
Mueller, who was FBI director at the time of the alleged dispute, denied the incident and any potential hard feelings.
"Mr. Mueller left the club in October 2011 without dispute," special counsel spokesman Joshua Stueve said in July.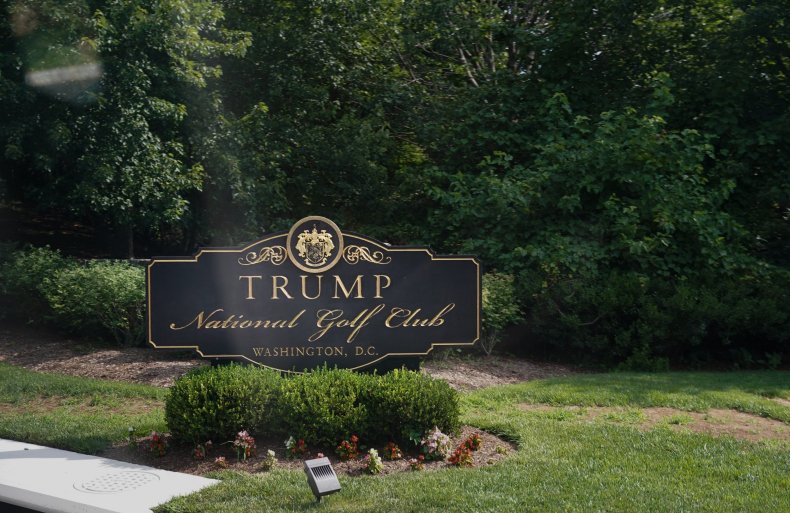 The hefty fees members are required to pay at Trump golf properties have caused issues in the past.
The one-time initiation fee, which does not include the annual fee, can range anywhere from $14,000 to $450,000 per person, depending on the club location.
And Trump reportedly pockets a large amount of this sum—even as president. The president chose not to sell his businesses after taking office but instead promised to cede control to his sons Donald Jr. and Eric.
Trump is said to have had access to almost $100 million in refundable fees in 2004, these fees coming from just four of his clubs.
The president implemented a policy allowing him to keep the membership fees and spend said money on anything he wanted—a policy that Jay Karen, CEO of the National Golf Course Owners Association, deemed "definitely unusual" in 2017.
"It certainly reflects a clever and shrewd way to raise capital," Karen continued.
Trump's reported order to fire Mueller last June was refused by White House counsel Donald F. McGahn II, who threatened to quit instead of carrying out the order.
The president has dismissed the Times report, calling it "fake news."
The White House has denied previous rumors of Trump's desire to fire Mueller, expressing a similar "fake news" sentiment.
"The single greatest Witch Hunt in American history continues," the president tweeted in January. "There was no collusion, everybody including the Dems knows there was no collusion, & yet on and on it goes. Russia & the world is laughing at the stupidity they are witnessing. Republicans should finally take control!"
Mueller took over as special counsel for the Russia investigation in May after the firing of Comey.
Neither Mueller nor the Trump National Golf Club in Virginia responded to a request for comment.