Free Mueller Report Becomes No. 1 Amazon Best-seller Despite $10 Price Tag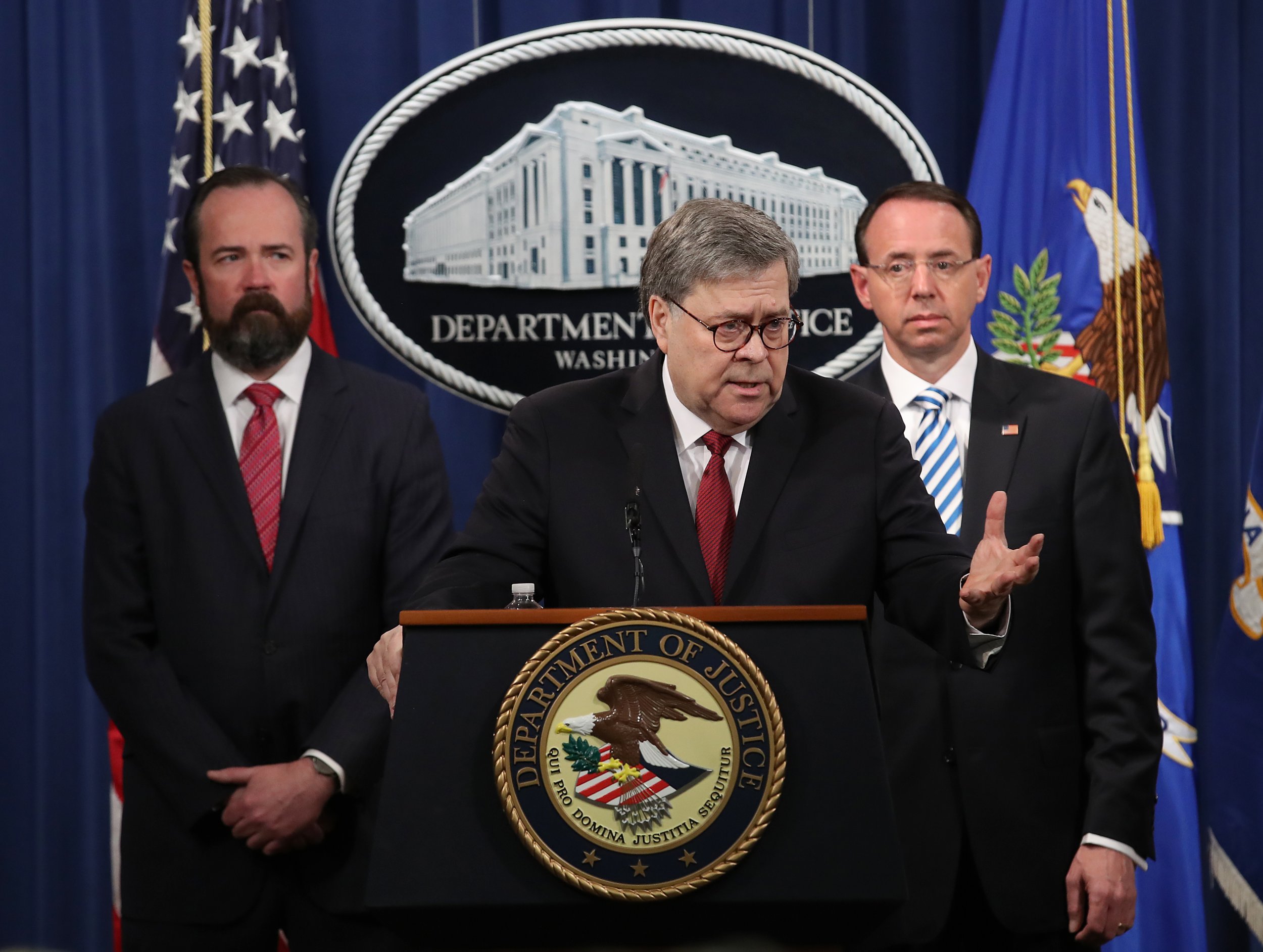 A $9.20 copy of special counsel Robert Mueller's report was Amazon's best-selling book on Friday, despite being available online for free.
The book holding the No. 1 position was published by Skyhorse Publishing and features an introduction from prominent attorney Alan Dershowitz, who is a frequent defender of President Donald Trump. The book has not yet been published but will be released by April 30.
"There has never been a more important political investigation than Robert S. Mueller III's into President Donald Trump's possible collusion with Russia," read a blurb for the Skyhorse title, which was being advertised on Amazon before the report was released.
Amazon did not immediately respond when asked by Newsweek how many copies the book had sold.
"We don't have the specific sales at Amazon at this point, but I can tell you that demand is growing," Mark Gompertz, group editorial director at Skyhorse, told Newsweek. "We are printing 200,000 copies."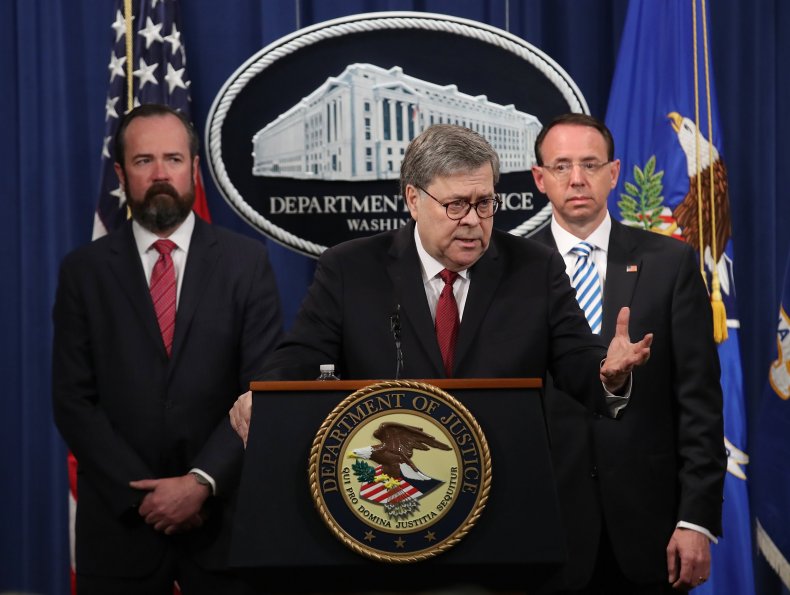 The website of Barnes & Noble, which was also selling the Skyhorse book prior to its official release, said that the text was its second-highest-selling title.
Other publishers are also selling copies of the Mueller report. The Washington Post has a copy featuring introduction and analysis from two reporters, for $10.50 before tax. The Post's version held the No. 2 slot on the Amazon best-seller list and the ninth-highest position on the Barnes & Noble best-seller chart.
A copy of the report produced by Melville House was priced at $7.40 pre-tax and was listed at No. 14 on the Amazon best-seller list and sixth on the Barnes & Noble best-seller list.
The report was released on Thursday after a press conference held by Attorney General William Barr, who repeated, in a number of ways, "There was, in fact, no collusion." Democrats accused the attorney general of acting like a personal lawyer for the president.
But regarding obstruction of justice, Mueller's report clearly stated that investigators could not conclude that the president did not commit a crime.
"If we had confidence after a thorough investigation of the facts that the president clearly did not commit obstruction of justice, we would so state," the report said.
The disparity between Barr's framing of the report and some of the claims it contained prompted renewed backlash against the attorney general. Democrats called for Mueller to testify and demanded an unredacted report.
On Friday, House Judiciary Committee Chairman Jerrold Nadler announced that he had issued a subpoena of the full Mueller report.
Republicans urged the country to move forward and continued criticizing the Mueller investigation. President Trump gloated about the report's release, while White House spokeman Hogan Gidley called the Democratic response "more political grandstanding."
This story has been updated to include a comment from Skyhorse Publishing.