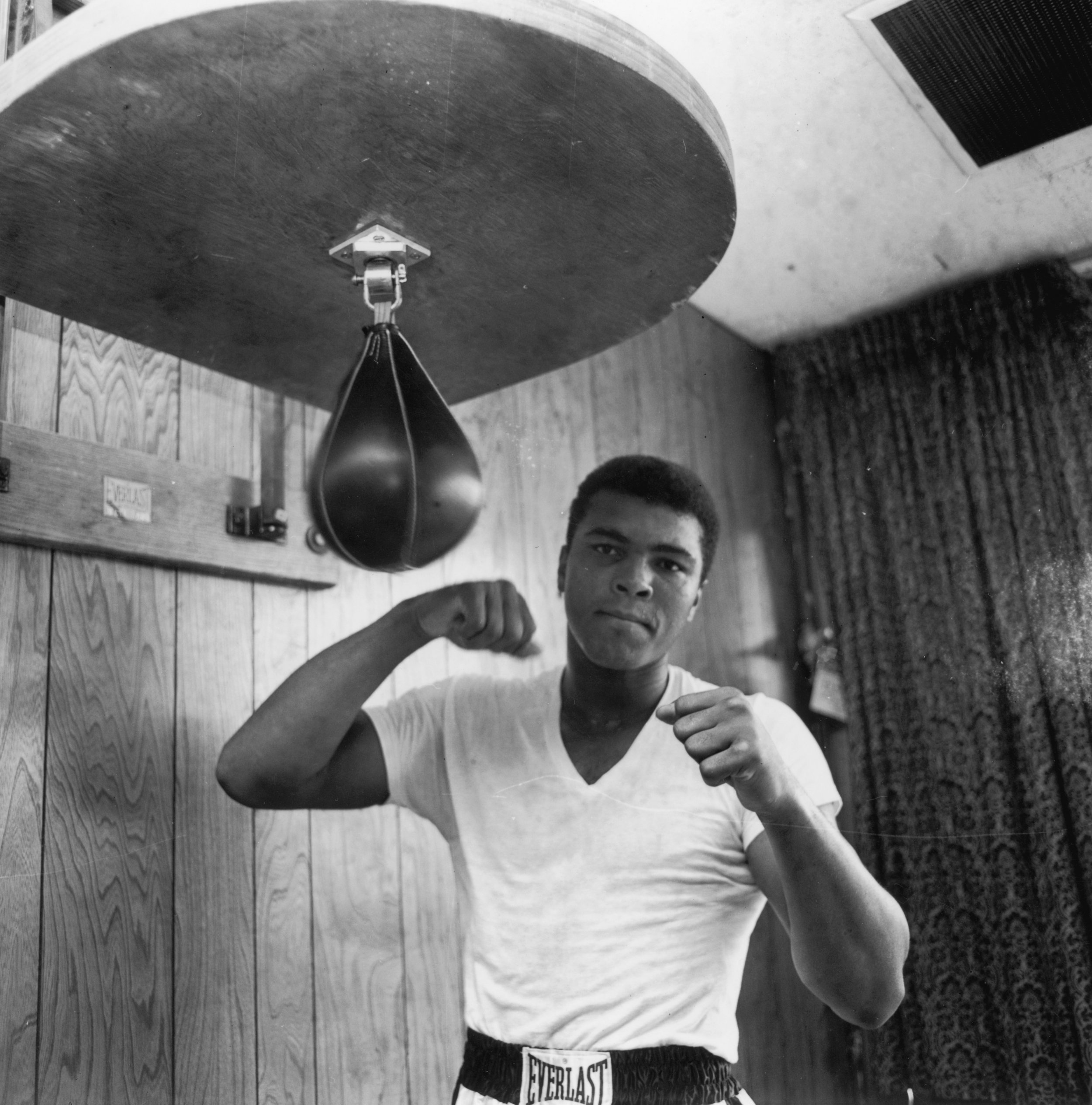 Muhammad Ali's condition worsened significantly in the weeks before his death, according to the doctor of the boxing legend.
Abraham Lieberman was with the former world heavyweight champion in the hours before his death, and says the Parkinson's disease that afflicted him for over 30 years made life extremely tough for the 74-year-old in the final period of his life.
"The last week has been particularly tough," Liebermann told the BBC's Sportsweek programme. "It became apparent God wanted him and we all became reconciled to it."
Ali, who died in the early hours of Saturday morning from septic shock, had suffered from Parkinson's since 1984, soon after the end to his professional boxing career that encompassed 56 victories in 61 fights.
It is not known whether boxing caused or contributed to Ali's condition. Lieberman told the BBC that while blows to the head that were part of Ali's career would not have helped, his patient did not show the signs of typical "dementia pugilistica," a form of dementia that has been found in practitioners of combat sports.
"People that develop dementia pugilistica are usually dead within three or four years—he's had Parkinson's for over 30 years.
"It started on one side, his brain looked relatively good on MRI scan. I can't tell you boxing didn't have a role but I think he had regular Parkinson's disease."
Ali's body has arrived back in his home town of Louisville, Kentucky, in preparation for his funeral, which will take place on Friday.