Ali's Hometown of Louisville to Host Public Service Friday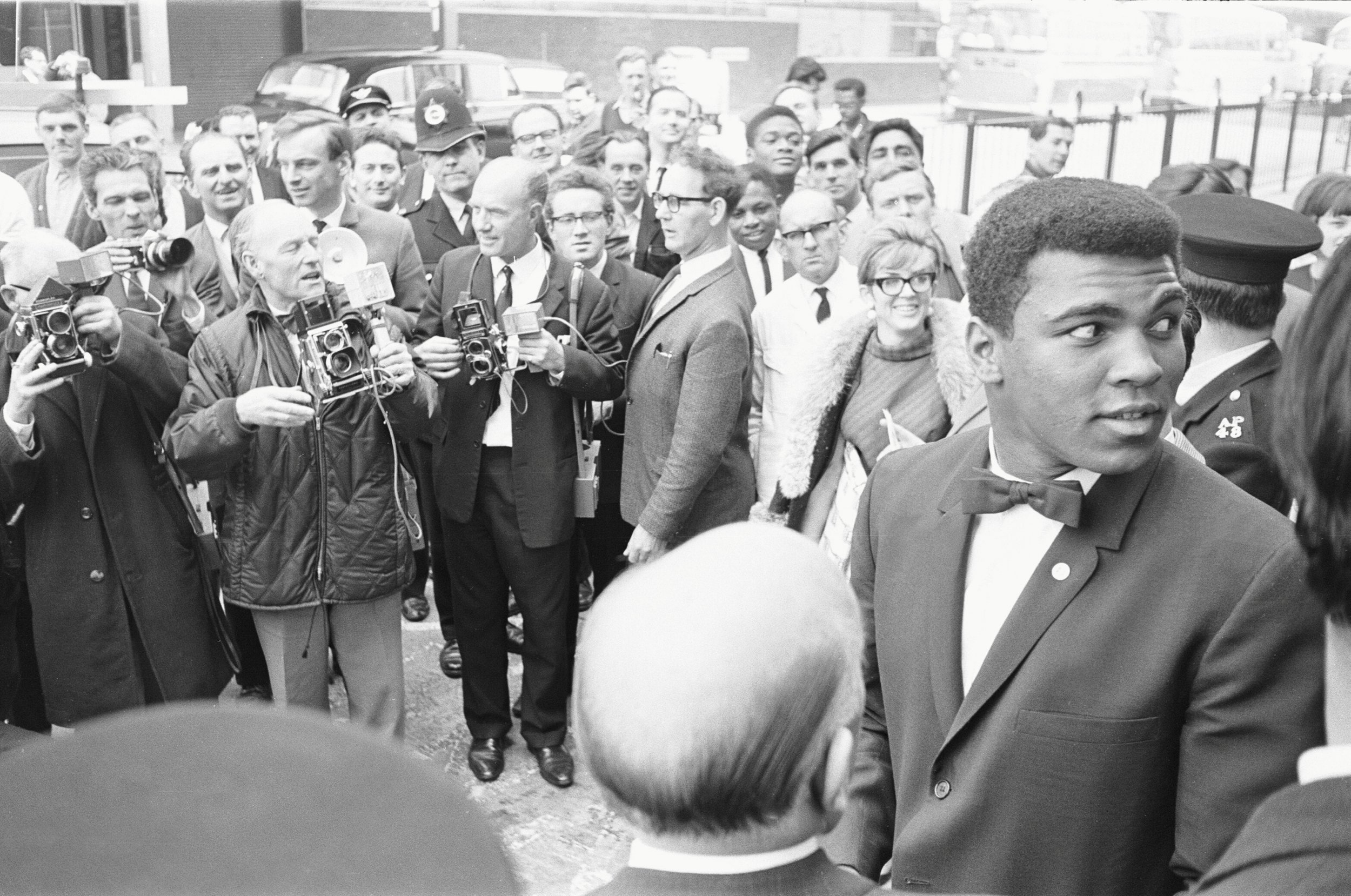 Muhammad Ali's hometown of Louisville will honor the former boxing champion on Friday with a procession through the Kentucky city and public funeral at a sports arena, a tribute befitting a local hero who achieved global stature as a humanitarian.
The public service for Ali, one of the most celebrated figures of the 20th century whose death brought accolades from around the world, will feature eulogies by former President Bill Clinton, broadcaster Bryant Gumbel and comedian Billy Crystal, family spokesman Bob Gunnell said on Saturday.
The body of the former prize fighter, who died in Arizona after suffering for decades from Parkinson's syndrome, was expected to be returned within the next two days to Louisville, where flags were lowered at city hall in his honor.
Ali was born Cassius Marcellus Clay Jr in Louisville on Jan. 17, 1942, and was known as the "Louisville Lip" early in his boxing career because of his playfully boastful nature.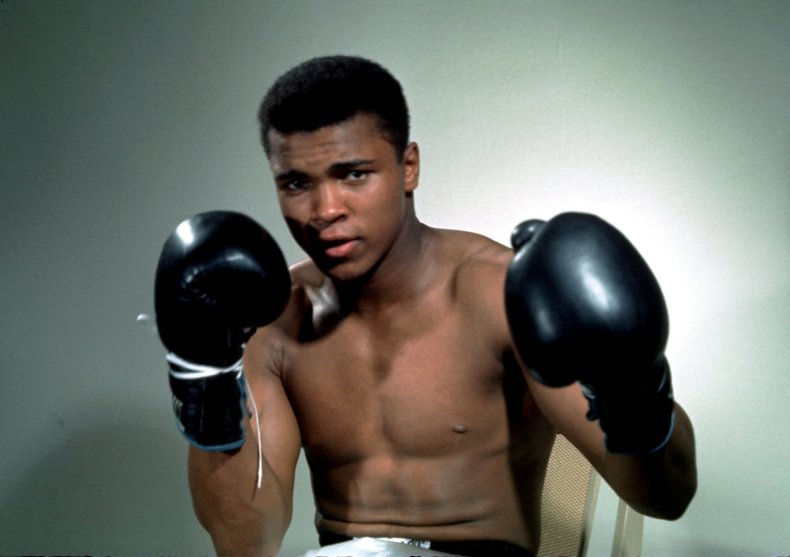 Fans gathered on Saturday at his modest childhood home on Grand Avenue, which has been converted to a museum, and at the Muhammad Ali Center, a cultural and educational venue, to pay their respects.
"Our deepest sympathies and heartfelt condolences are with the Ali family and friends at this time. He will be forever be remembered as The Greatest," the center said on its website.
Friday's events were expected to begin with a private prayer service for family members at a Louisville funeral home.
The procession will then proceed along the city's main streets, including Muhammad Ali Boulevard, to Cave Hill Cemetery, passing locations that were significant to the former champion.
The funeral service was scheduled for 2 p.m. at the KFC Yum Center, which seats more than 20,000 people, and will be live-streamed at the center's website.