Muhammad Ali: Lennox Lewis, Will Smith to Carry Coffin at Boxing Great's Funeral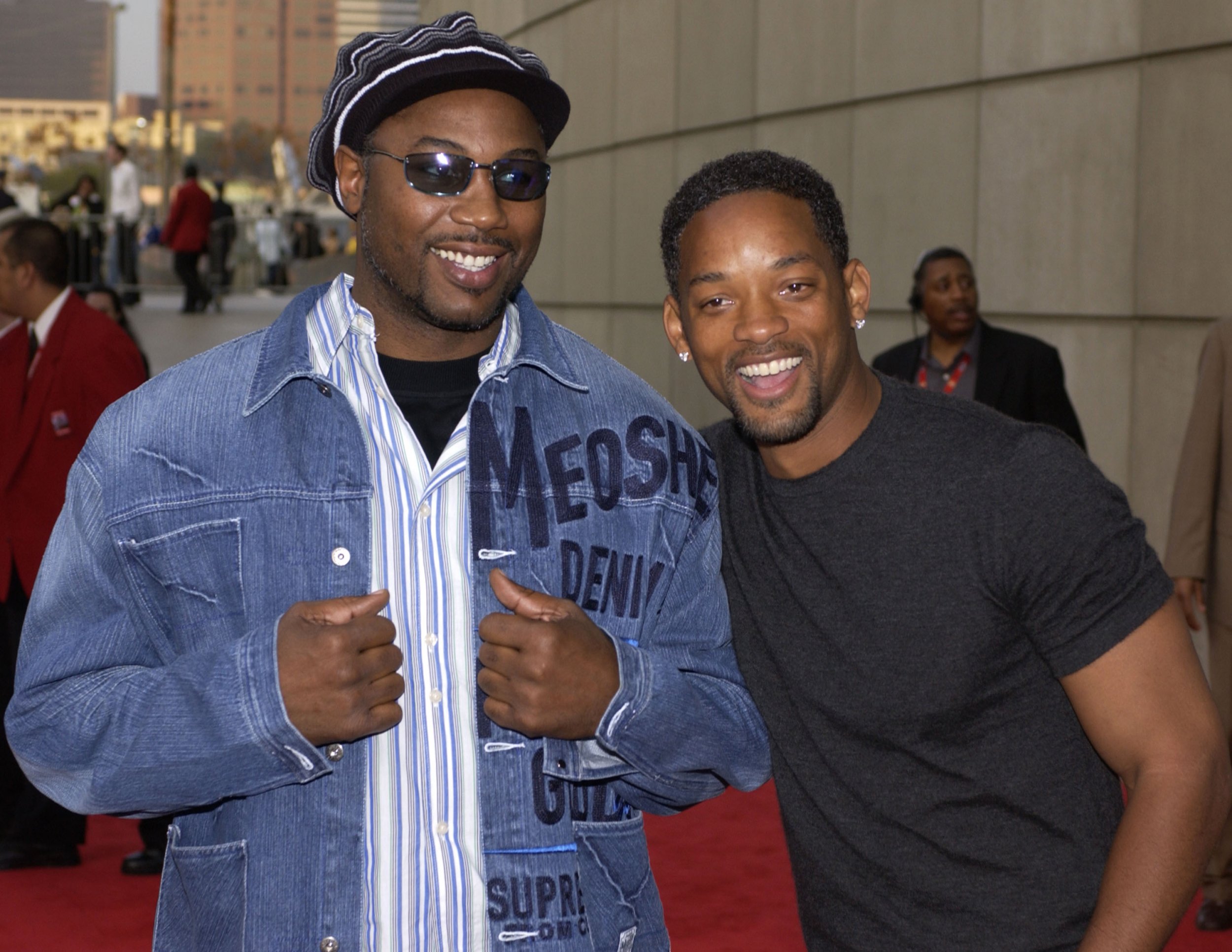 Lennox Lewis and Will Smith are to be pallbearers at the funeral of boxing legend Muhammad Ali.
Lewis, the former undisputed heavyweight champion of the world, will carry the coffin of one of his predecessors in Louisville, Kentucky, on Friday, according to a report in The Guardian. Ali died from septic shock aged 74 on June 3.
Hollywood star Smith, 47, played the eponymous role in the 2001 feature film Ali, nominated for two Oscars.
"He wanted the memorial service to reflect his life and how he lived. He wanted everyone to be able to attend," family spokesman Bob Gunnell said.
Audley Harrison, Lewis's fellow Briton who challenged unsuccessfully for the heavyweight championship of the world in 2010, told Newsweek on Monday that he regarded Ali, a philanthropist outside of the ring, on the same level as Nelson Mandela in their impact on the modern world.
Ali had suffered from Parkinson's disease for over 30 years. It is not known whether the condition was caused by his years in the ring, which included 56 victories from 61 fights, including the iconic "Rumble in the Jungle" against George Foreman and the "Thrilla in Manila" against Joe Frazier, two bouts commonly held to be among the greatest sporting events of all time. His death from septic shock has been put down to "unspecified natural causes," say his family.
Lewis described Ali earlier this week as "like a father," and "one of the greatest citizens this world has ever known."