Louisville Renames International Airport after Muhammad Ali in Honor of Boxing Legend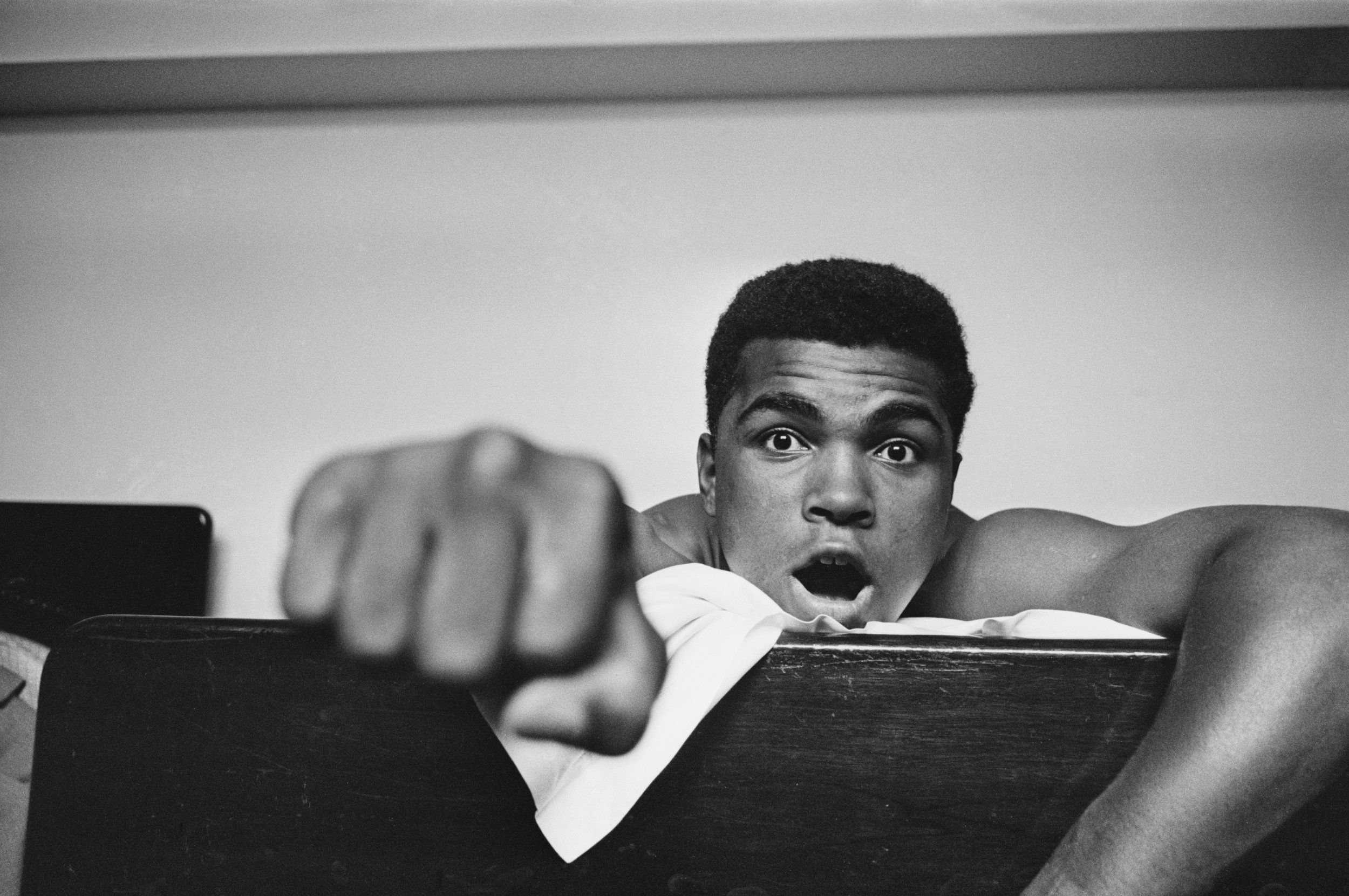 Louisville has paid the ultimate homage to one its most famous sons, by renaming its airport after Muhammad Ali.
The only three-time lineal champion of the heavyweight divison was born in Louisville in 1942 and local authorities voted in favor of renaming the Louisville International Airport to the Louisville Muhammad Ali International Airport.
Read more: Muhammad Ali's lawyer reminds Donald Trump that the boxing great has no convictions to pardon
"Muhammad Ali belonged to the world, but he only had one hometown, and fortunately, that is our great city of Louisville," Louisville Mayor Greg Fischer said in a statement released by the Louisville Regional Airport Authority Board .
Plans for renaming the airport had been underway for over a year, following recommendation from a working group and the board voted in favor of the change on Wednesday.
While the airport's name will change, its International Air Transport Association (IATA) code SDF won't change .
"I am happy that visitors from far and wide who travel to Louisville will have another touch-point to Muhammad and be reminded of his open and inclusive nature, which is reflective of our city," Ali's widow, Lonnie Ali, said.
Ali, who would have turned 77 on Thursday, died in June 2016 after a decades of fighting Parkinson's disease.
Arguably the greatest boxer in history, Ali was a polarizing figure throughout his career and not just because of his prowess in the ring.
Just a year after becoming Olympic champion in Rome in 1960, Ali converted to Islam and changed his name from Cassius Clay to Muhammad Ali.
The gesture saw him become an example for those who opposed white supremacy during the Civil Rights Movement, a status which was further cemented by his opposition to American involvement in Vietnam in 1966.
Two years on from winning his first heavyweight world title, Ali refused to be drafted into the U.S. military and was arrested and stripped of his titles.
His conviction was eventually overturned by the U.S. Supreme Court in 1971, which allowed Ali to return to professional sports.
In the same year he suffered his first defeat, when he lost by unanimous decision to Joe Frazier in a bout dubbed "The Fight of the Century".
Three years later, Ali avenged his loss to Frazier, before defeating George Foreman in Kinshasa, Zaire (now Democratic Republic of the Congo).
In the fight, which has since become to be known as the "rumble in the jungle", Ali stopped Foreman in eight rounds and in 1975 he beat Frazier again in Manila, Philippines.
He eventually retired in 1981, ending with a 56-5 career record and 37 wins by knockout.
A renowned philanthropist, following his retirement Ali dedicated most himself to humanitarian causes and to raise awareness about Parkinson's disease.