Muhammad Ali: Obama Will Not Attend Memorial Service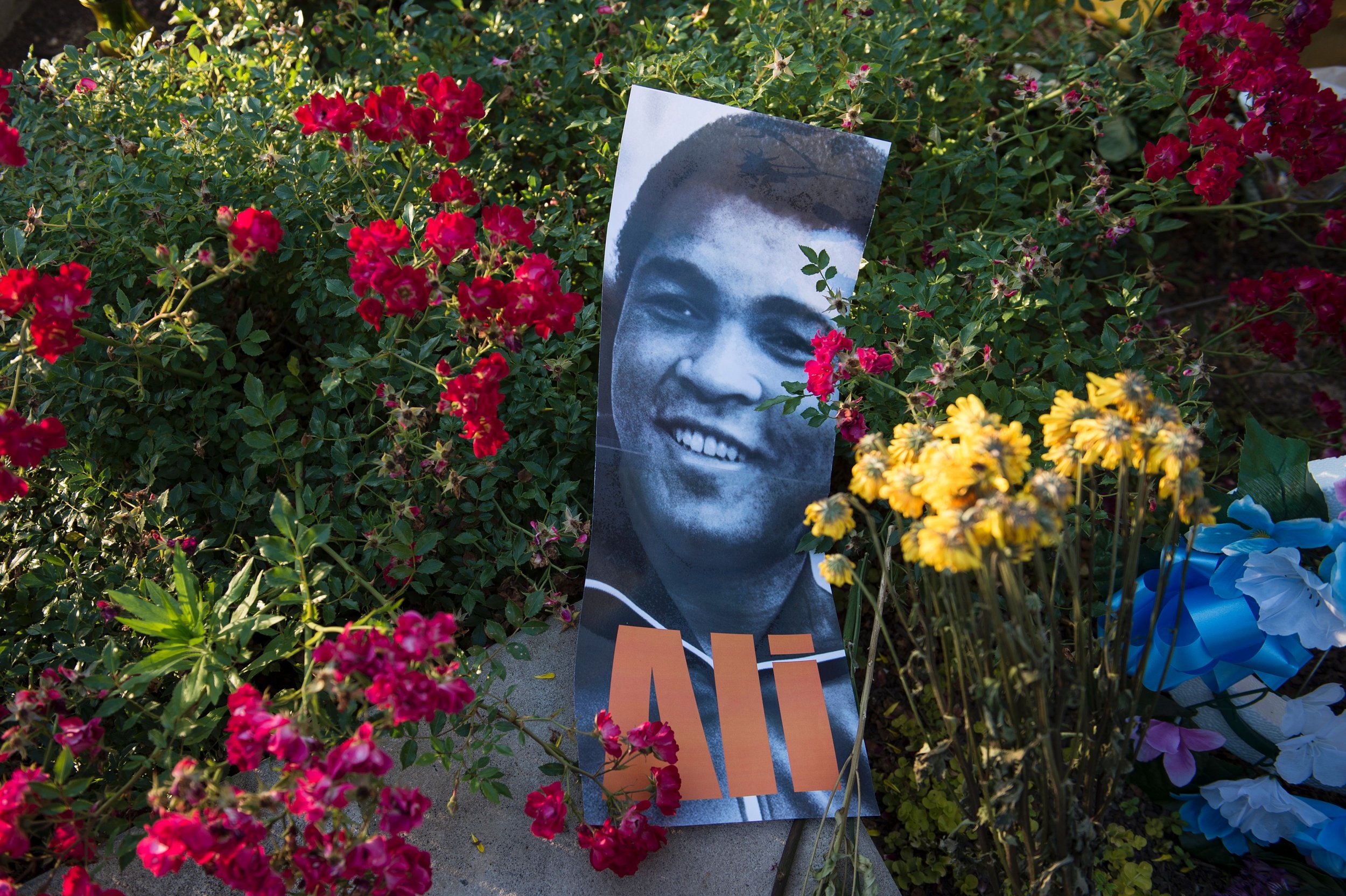 U.S. President Barack Obama will not attend Muhammad Ali's memorial service on Friday as he will be at his daughter's graduation.
The boxer, who died aged 74 on June 3 in hospital in Phoenix, Arizona, will be laid to rest in Louisville, Kentucky, where he was born in 1942. The good and the great will be among those attending the funeral, including Turkish President Recep Tayyip Erdogan and King Abdullah of Jordan. Hollywood actor Will Smith—who played the boxer in the Oscar-nominated 2001 movie Ali—and British boxer Lennox Lewis will assist with carrying Ali's coffin.
The event clashes with the high school graduation of Obama's elder daughter Malia in Washington, DC, meaning that the president and First Lady Michelle Obama will be unable to attend. The Obamas will send a letter to the Ali family with White House senior adviser Valerie Jarrett, who knew the boxer.
President Obama paid a moving tribute to Ali after news of the boxer's death broke, saying that he kept a pair of Ali's gloves on display in his private study beneath a picture of Ali bearing down over Sonny Liston, who he defeated in the pair's second meeting in 1965. "Muhammad Ali shook up the world. And the world is better for it. We are all better for it," said Obama.
Former U.S. President Bill Clinton and actor Billy Crystal are also set to speak at the memorial service, which is expected to draw thousands of devoted fans. A traditional Muslim funeral service will be held for Ali on Thursday at the 18,000 capacity Freedom Hall in Louisville, where the boxer won his first professional fight in 1960.