Muhanad Mahmoud al-Farekh, Deported From Pakistan, Faces Terrorism Charges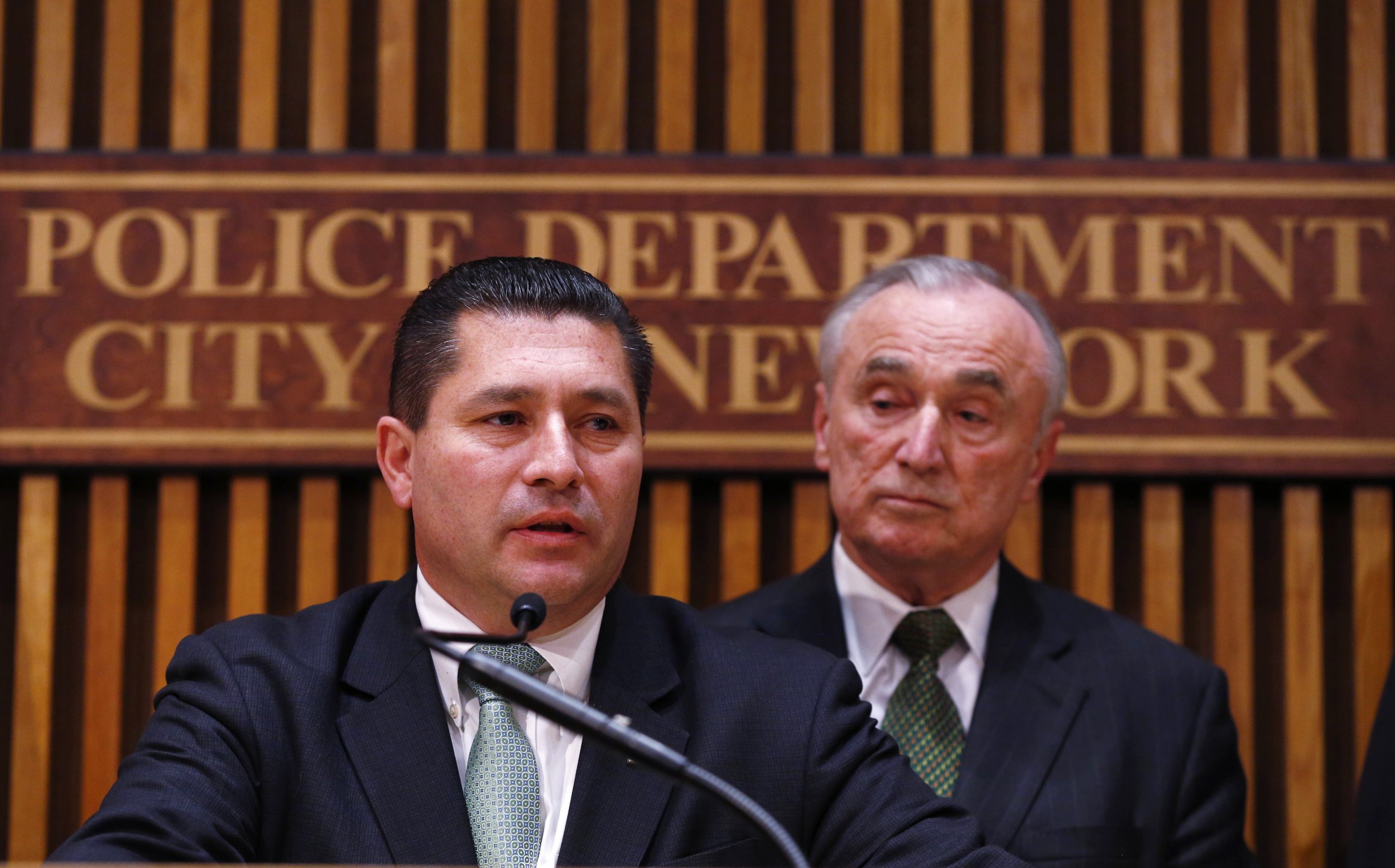 Muhanad Mahmoud al-Farekh was charged Thursday in the Eastern District of New York with conspiracy to provide material support to terrorists. In 2007, the U.S. citizen traveled with two other men to fight U.S. forces in Pakistan. One of the men he traveled with, Ferid Imam, provided weapons and training to Al-Qaeda in Pakistan.
As a result of the case against him, Farekh was deported from Pakistan to the United States. If convicted, he faces a maximum sentence of 15 years.
"Today's arrest demonstrates that there is no escape from the long reach of our law for American citizens who seek to do harm to our country on behalf of violent terrorists," U.S. Attorney Loretta Lynch said in a statement. "We will continue to use every tool at our disposal to bring such individuals to justice."
Farekh had hoped to become a martyr, according to the FBI's assistant director in charge of the New York Field Office, Diego Rodriguez.
Earlier on Thursday, two women were arrested and charged with planning a bomb attack in the New York City area as a result of their radicalization by ISIS.