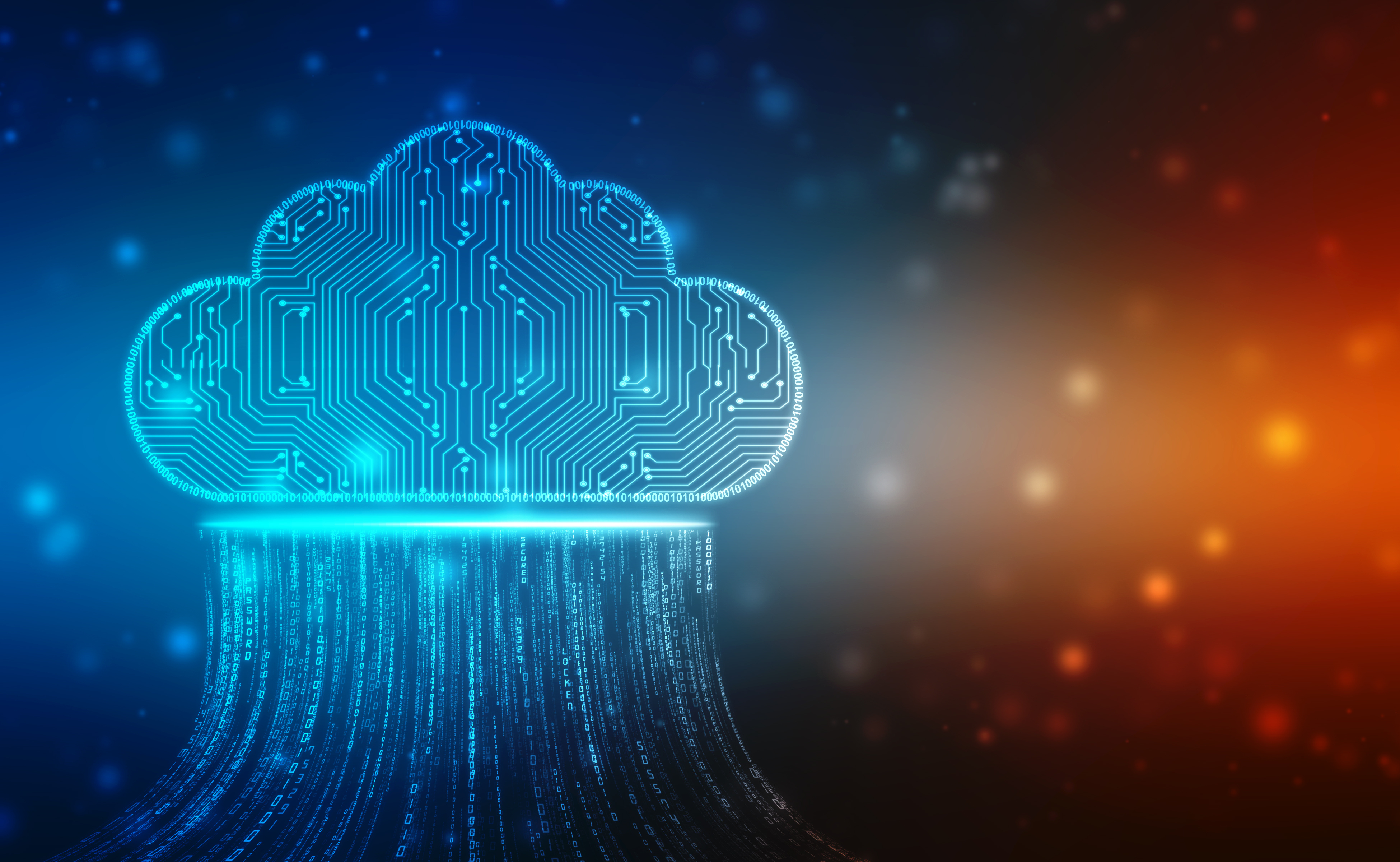 Cloud provider outages, like the Amazon Web Services Outage in early December 2021, reinvigorated multi-cloud strategy discussion to mitigate risk. However, risk mitigation is not the only reason to adopt a multi-cloud strategy. Let's dive into the most frequently cited reasons for adopting multi-cloud and the top considerations to address before doing so.
Top Reasons for Adopting Multi-Cloud
• Avoiding vendor lock-in: If your developer and IT departments have the appropriate skills, then adopting multiple public clouds provides you options if your needs or requirements change.
• Data privacy regulatory requirements: Each cloud provider can deliver different regional offerings. If your privacy or regulatory requirements demand a region or certification not available to your current cloud provider, then using the region of another provider is worth consideration.
• Utilize best-of-breed cloud provider technologies: Each cloud provider has different strengths. A multi-cloud approach may work well if your business and application technology goals gain a competitive advantage by using specific offerings from various cloud providers.
• Perceived cost savings: Cloud providers keep expanding offerings and regions. You can compare offerings and potentially capture better rates based on your needs using multiple cloud providers. It is not always the case that utilizing numerous cloud providers yields lower costs.
• Spread risk: By adopting a multi-cloud architecture, you can potentially reduce the risk of downtime and even data loss due to a service interruption or security issue in a single provider. You can quickly route to another cloud provider, your private cloud or both to avoid these issues in a multi-cloud environment.
Top Multi-Cloud Considerations You Must Address
The buzz and fanfare of adopting a multi-cloud strategy are enormous. However, building, managing and operating a multi-cloud environment is not for the faint of heart. Business and technology leaders must assess and address the following considerations to succeed with multi-cloud.
• Maintaining infrastructure implementation simplicity: Each cloud provider has different design tenets, security considerations, services, networks and overall architecture. Creating and maintaining a simple and ideally similar infrastructure within and across cloud providers is critical. To reduce complexity, technology leaders should start with a single provider and get it right within their IT standards, skills and business needs first before expanding to another provider. Successful implementations embrace each cloud provider's networking and security capabilities rather than overlaying a complex enterprise network over top of them.
• Create a modernized multi-cloud architecture: Each cloud provider's services, and the way you develop software to utilize them, are different. Your cloud strategy must be designed with a flexible architecture at the outset so that any changes in plans are made based on business needs. Essential considerations include a plan to modernize existing technologies while introducing a new digital experience for end-users. You must design your multi-cloud strategy to optimize the user experience and your technology availability across the different clouds you leverage. However, developers must not oversimplify to use only open-source tools and containerization. The effort and hosting costs to manage a solely open-source environment can outweigh the gains from leveraging the power of cloud infrastructure and managed services.
• Hybrid multi-cloud: A hybrid cloud combines an on-premise data center with a public cloud, allowing you to share application resources and data between them. Each cloud has its tooling, APIs and automation capabilities that increase management complexity. A key consideration is developing an automation strategy across these cloud environments. According to IDC, by early 2022, "70% of Enterprises will deploy unified hybrid multi-cloud management technologies, tools, and processes" to help reduce complexity. Hybrid multi-cloud platforms have a single administrative console that spans the private, distributed and public clouds to manage applications and infrastructure. These platforms have built-in orchestration and automation you can use to migrate applications and their workloads across the on-premise private cloud and your chosen public clouds.
• Selecting the right services: Another problematic factor is determining how to choose the right services for your needs given the extensive collection of offerings from each cloud provider, while also understanding how they integrate into your hybrid cloud architecture. You can overcome this challenge by defining a service selection criteria dovetailed with a deployment decision framework. You can use these criteria and frameworks to make critical strategic choices in your overall technology and infrastructure strategy.
• Use cloud management and cost optimization tools: A multi-cloud deployment can be costly if not managed effectively. Cloud management and cost optimization tools provide a single view and monitoring solution across your cloud environments to help optimize cloud usage and staffing costs. Creating and diligently maintaining standards based on your application architecture and multi-cloud strategy will create a baseline you can support and extend under tight control. Annotating or tagging resources across the cloud provider environments gives you better visibility and analytics to measure your use of resources across the environments.
• Managing data protection and privacy: Cybersecurity is challenging when your applications and data are deployed in multiple clouds because of differences between cloud provider services. You must take a multifaceted approach to address the complex security challenges associated with multi-cloud. Companies can develop a proficiency and knowledge base when using multiple clouds to help plan for future changes and new offerings. Developing a robust cloud identity architecture based on open standards can help you manage risk more effectively and resiliently. Finally, all applications and infrastructure must have appropriate redundancy to help minimize failure scenarios.
Conclusion
As we discussed, business and technology leaders have important considerations to address to be successful before starting or rapidly expanding a multi-cloud strategy. You must develop a long-term value versus a short-term cost analysis before comprehensively adopting a multi-cloud strategy. A multi-cloud strategy can be appealing due to its top-level benefits, or because of past decisions to choose multiple cloud providers to enable developer and IT agility. You may expend enormous and costly time making the strategy work operationally without planning it effectively.