Multiple Deaths After Police Surround Oregon Home Amid Hostage Showdown
Multiple people have been killed after police surrounded a house in Oregon amid reports hostages had been taken.
Police in Salem are remaining tight-lipped about the number of people who were shot dead following the drama, which unfolded at around 12.30 p.m. on Monday.
In a statement to the media, Marion County Sheriff's Office said officers were dispatched to the 200 block of Juneva Place SE, in Salem, to reports of a possible hostage situation.
A police negotiator was also drafted in to communicate with the hostage taker.
However, it appears that at some point the events escalated and people in the building were shot dead, including the hostage-taker.
The statement said: "As the situation unfolded, shots were fired.
"Ultimately, there were multiple fatalities during this incident, including that of the suspect."
The Sheriff's Office said no deputies were injured and there was no reason to believe there was any danger to the wider public.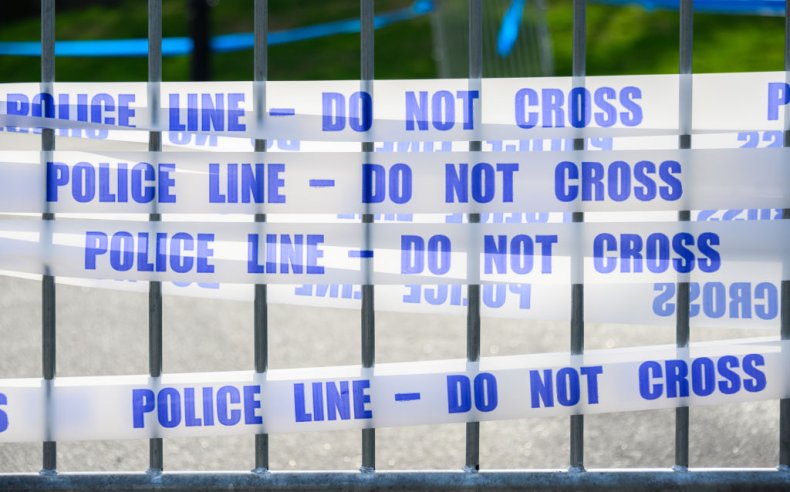 The statement added that Oregon State Police will now be taking over the inquiry and, as is the procedure, any deputies involved in the shooting will be placed on administrative duties pending an investigation into the shooting.
The incident comes amid an increasingly heavy workload for the police in Oregon dealing with ongoing protests in Portland following the March 13 killing of Breonna Taylor, a Black 26-year-old medic in Louisville who was shot dead by police.
On Thursday the demonstrations became tense following the indictment of former police officer Brett Hankison on three counts of wanton endangerment in the first degree in relation to her death.
The protesters moved from Portland's Justice Center to the city's Police Bureau, which had been covered in wood paneling ahead of the march.
Fires were started and protesters also threw objects at the building.
As police moved in on the group, a Molotov cocktail was thrown at one set of officers.
Police later attempted to clear protesters from a nearby park, firing pepper balls and using pepper spray.
.