'Multiple' Deaths Reported in Shooting at Florida Airport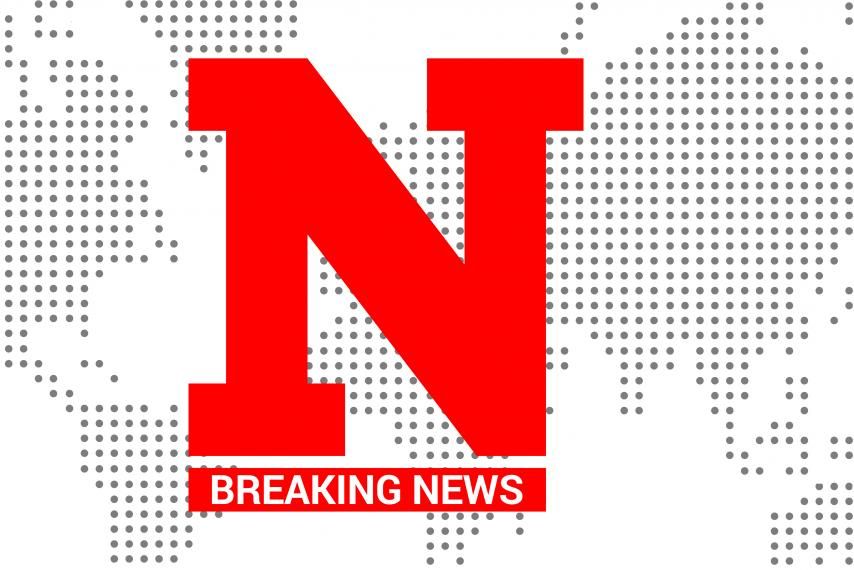 Multiple people are dead after a shooting Friday at Fort Lauderdale-Hollywood International Airport in Florida, according to published reports.
At least nine people were wounded during the shooting, and a suspect is in custody, Reuters reported. The Broward County Sheriff's Office tweeted that it has confirmed "multiple people dead" in the shooting that occured outside a baggage terminal.
The airport authority initially tweeted about "an ongoing incident in Terminal 2, Baggage Claim," and has since tweeted that "all services are temporarily suspended" at the airport. Ari Fleischer, former White House press secretary, tweeted just before 1 p.m. that "shots have been fired. Everyone is running." Fleischer later tweeted that "all seems calm now but the police aren't letting anyone out of the airport—at least not in the area where I am."
Check back for updates on this breaking news story.