At least eight people have been shot and injured in a Friday afternoon shooting at Mayfair Mall in Wauwatosa, Wisconsin. The shooting marks the third at the mall this year.
While police reported no casualties, the shooter remains at large, Wauwatosa Mayor Dennis McBride told ABC News.
Police units were reportedly told to respond to an emergency at the mall at 3 p.m. local time, according to the Milwaukee Journal Sentinel. Several Twitter users reported hearing gunshots and seeing a large police presence, including armored vehicles, in the mall parking lot.
The Sentinel reported over 40 police vehicles and 100 officers and agents from local and federal law enforcement converging outside of the mall. Some wore tactical gear and held shields.
Police asked all mallgoers to seek shelter until further notice. Some reportedly hid in storage rooms at the back of stores. Later on, a news helicopter from WISN-TV saw at least four individuals being loaded into ambulances.
A man named Shavez Hassan told the Sentinel that his uncle, who owns two mall kiosks, was shot twice in the leg and transported to the hospital.
The Milwaukee County Transit System told local buses that normally stop at the mall that they are currently unable to enter the property because of the incident, according to NBC 15.
Police are expected to make a public statement about the shooting and their ongoing investigation at 6 p.m. local time. Newsweek contacted the Wauwatosa police for comment.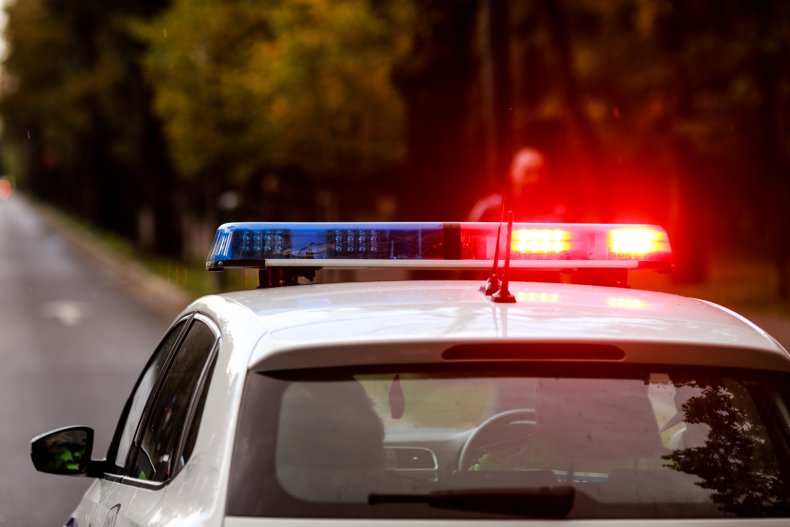 The two other recent shootings at the mall this year occurred on October 14 due to a drug deal gone wrong and on February 2 after a high school senior named Alvin Cole fired a stolen firearm at a police officer. The officer returned fire and shot Cole five times, killing him.
In the October incident, police responded around 6:30 p.m. to a person who suffered a non-fatal, self-inflicted gunshot wound to the leg. The shooting victim took themselves to the hospital.
The February incident involved a 17-year-old student from Milwaukee Vincent High School who had a nine-millimeter semiautomatic handgun and an extended magazine with 35 rounds in it.
The student was running before a squad car approached him and told him to drop his weapon. At that point, police said, he fired a single shot at officers. Roughly 10 seconds later, Wauwatosa police officer Joseph Mensah shot the student five times.
The gun used by the shooter was reported stolen by the Milwaukee Police Department in October, according to the Sentinel. Although Mensah was temporarily put on paid leave, he wasn't charged with the teen's death and eventually signed a separation agreement with the police department.