Spider-Man TV Universe in the Works, Courtesy of 'Into the Spiderverse' Team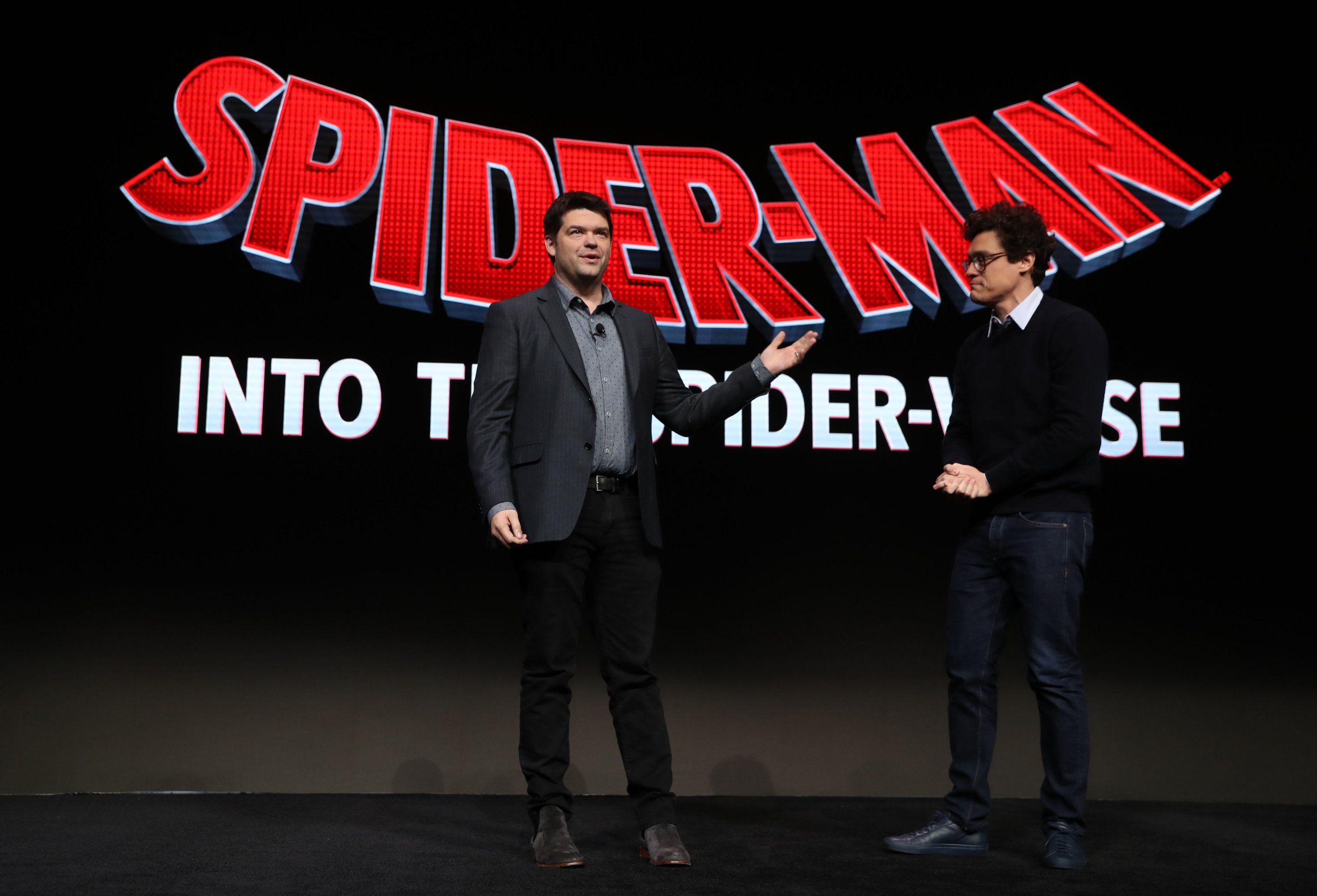 Phil Lord and Chris Miller signed a five-year overall deal with Sony Pictures Television to create and develop several projects, including a suite of television series based on several Marvel characters.
The announcement came off the heels of Disney's Marvel film Avengers: Endgame's box office record-smashing opening weekend. Lord and Miller are no strangers to super-hero film success, having respectively written and produced the 2018 Marvel film, Spider-Man: Into the Spider-Verse, which won the Oscar for Best Animated Feature Film in February.
The deal will include the creation of a television series based on Sony's Universe of Marvel characters. It's unclear exactly which characters will have the main focus, but it could be Spider-Man, Venom, which was the central character of a film released in 2018, and Morbius, which is featured in an upcoming film.
"We are so grateful to everyone at Sony Pictures Television for choosing to partner with us and expand our enduring relationship with the studio," Lord and Miller told Newsweek in a joint statement Monday. "Together we aim to make groundbreaking work of the highest quality and integrity, and to place that work in convenient proximity to your eyeballs and earholes, wherever you may be."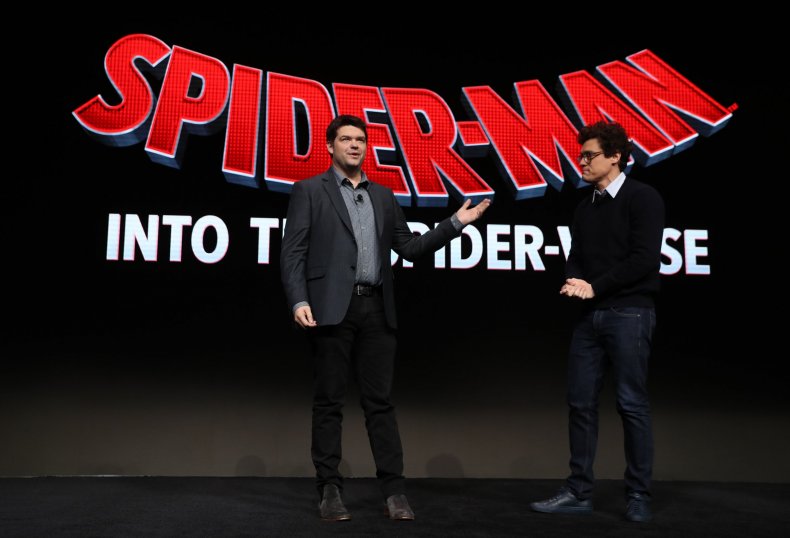 Sony noted in a statement that their decision to come to the company came after a "highly competitive situation with multiple studios vying for the in-demand team."
Lord and Miller moving to Sony came after they spent nine years partnering with 20th Century Fox Television, where they were responsible for the shows The Last Man on Earth, Son of Zorn and Making History.
This isn't their first bout of business with Sony and the creative duo previously collaborated with Sony Picture Entertainment for Cloudy with a Chance of Meatballs and 21 and 22 Jump Street.
"This is a significant milestone for our television business, having the opportunity to work with two of the most creative forces in the industry in both our film and television businesses," Mike Hopkins, Chairman of SPT, told Newsweek in a statement.
Sony Pictures Television President Jeff Frost credited Lord and Miller for having "reimagined every medium and genre they have touched" and bringing their "own unique brand and style" to every project. He added the company is "so excited" to be working with the "brilliant creators."
Along with their Marvel plans, Lord and Miller will create other comedy and drama projects and supervise other writers' projects. It will include live-action and animated series for network, cable and streaming platforms.
Spider-Man TV Universe in the Works, Courtesy of 'Into the Spiderverse' Team | U.S.