Teenager Murders Mayor Outside Cemetery in Belgian Revenge Killing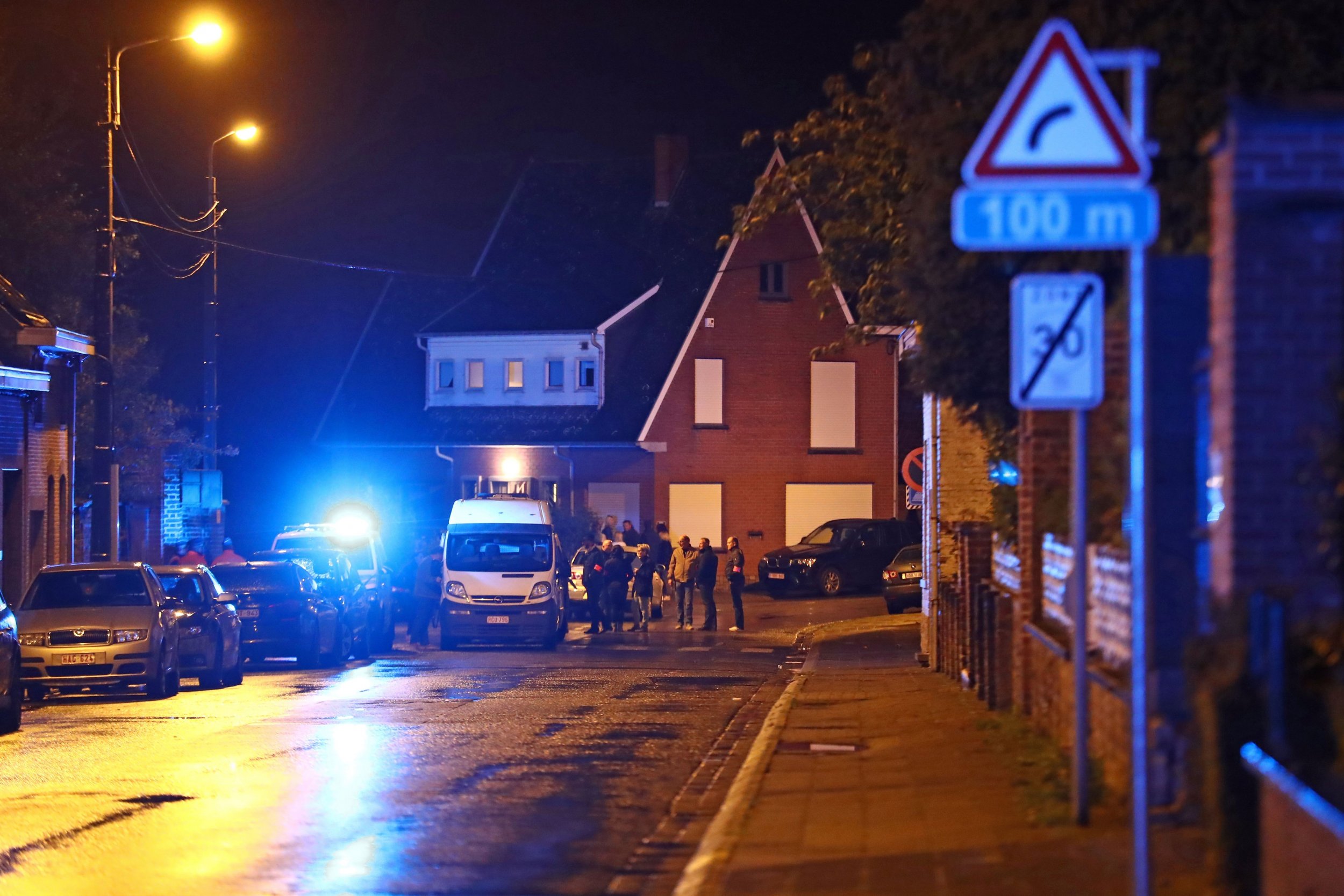 The mayor of a western Belgian town has been found with his throat slit in a cemetry in what local media is reporting as a revenge killing.
Alfred Gadenne, the 71-year-old mayor of Mouscron, a town of 57,000 near the French city of Lille, was found by his wife on Monday. Public broadcaster RTBF reported that a Belgian teenager, an 18-year-old who is yet to be formally identified, had handed himself in and had now been arrested.
It said that the teenager blamed the mayor for his father's suicide after he was fired from his job at the local town hall.
Gadenne was also caretaker at the cemetery and was killed while locking the gates.
First deputy prosecutor Frederic Bariseau told a news conference on Tuesday that the suspect was found with a cutter in his hand: "He identified himself as the caller. He presented himself to police and offered no resistance. He was standing in front of the cemetery waiting for the police," said Bariseau.
He added that "some of the explanations that have been going around concern the death of his father," when asked about the motive of the attack.
The murder brought tributes and remembrance from across the country's political elite online: "I have learned with horror of the brutal death of Alfred Gadenne. All my thoughts are with his family and friends," Prime Minister Charles Michel, wrote on Twitter.
"Terrifying. What kind of world are we living in?" Philippe Courard, president of the parliament for Belgium's French-speaking south, tweeted.