Man Stabbed and Shot by Moped Muggers for $9,000 Dollar Watch
A man was repeatedly stabbed and shot by two moped muggers in front of his girlfriend for his £7,000 ($9,250) Rolex watch, a court was told.
Danny Pearce, 31, had been on a night out in Greenwich, London, with his girlfriend Stephanie Holland on the 15 July 2017, when he was set upon by two men who demanded he hand over his watch.
Inner London Crown Court heard that one of the suspects, David Egan, 24, had carried out a number of moped robberies between 11 and 15 July with knives and guns.Jurors were shown CCTV footage of the attack in which Pearce can be seen being chased up and down the street, with two men taking turns to stab him. Jordan Bailey-Mascoll, 28, was sentenced in June 2018 over the murder, while Egan was charged in May.
Prosecutor Louis Malby told the court: "The offenses were committed by two men on a moped who had been touring the Greenwich area looking for expensive watches."
During the night of the attack, Pearce and his partner were being followed by friends. They were hoping to get some items from Pearce's car before ordering an Uber home.It was during the walk to his car that the two men, wearing crash helmets and balaclavas approached Pearce and demanded he hand over his watch.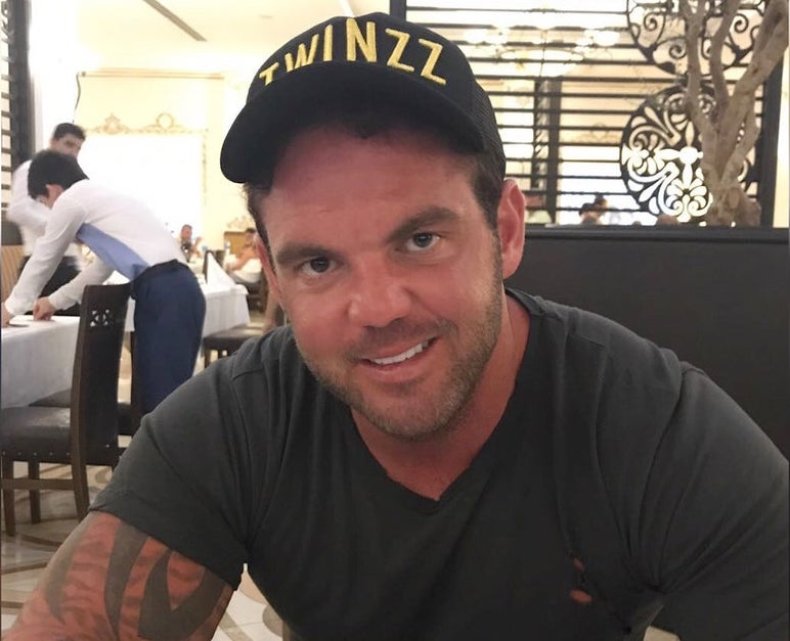 Malby said: "One of them had a pistol in his hand, described as an old-fashioned revolver.
"The other one had a knife in his hand and in Stephanie Holland's view it was curved."
"The men shouted: "Give me your watch" at Mr. Pearce as they brandished the weapons at the couple.
"Stephanie shouted, "Run!" and ran back towards Nevada Street. As she was running down the street she heard shots fired, she said.
After being stabbed by Bailey-Mascoll, Egan then cornered Pearce on the steps of a flat where he was stabbed once again, the court heard. Pearce was dragged into the flat, however there was nothing that could be done to save him. Egan denies murdering Pearce on July 15 2017.
The defendant also denies three counts of robbery and two of possessing an offensive weapon. He also denies possessing a gun in a public place, and possessing an imitation firearm with intent to commit an indictable offense.
Meanwhile, gun sales in the U.S. have risen from 2019 to 2020 with more mass shootings also taking place, despite COVID-19 lockdowns and additional restrictions to people's access to public places.
Data from the Gun Violence Archive (GVA) shows that in 2019, there were 417 mass shootings with 1,707 wounded and 465 deaths. In 2020, there have been 500 mass shootings with 2,089 wounded and 385 deaths so far.