Murder of Maggie Long Under Investigation As Possible Hate Crime: FBI
The unsolved murder of 17-year-old Maggie Long, who was found dead inside her Colorado home, is now being treated as a possible hate crime.
Long's remains were discovered in the aftermath of a house fire soon after the teenager had returned home from school on December 1, 2017.
Deputies with the Park County Sheriff's Office were dispatched to the home at County Road, Bailey, at approximately 7 p.m. According to a 911 call, people were inside the residence causing damage, the FBI said in a statement at the time.
Investigators believe a physical altercation took place between Long, an Asian-American, and her assailants before the fire began. The suspects fled with a stolen Beretta handgun, an AK-47-style rifle, 2,000 rounds of ammunition, a green safe and jade figurines.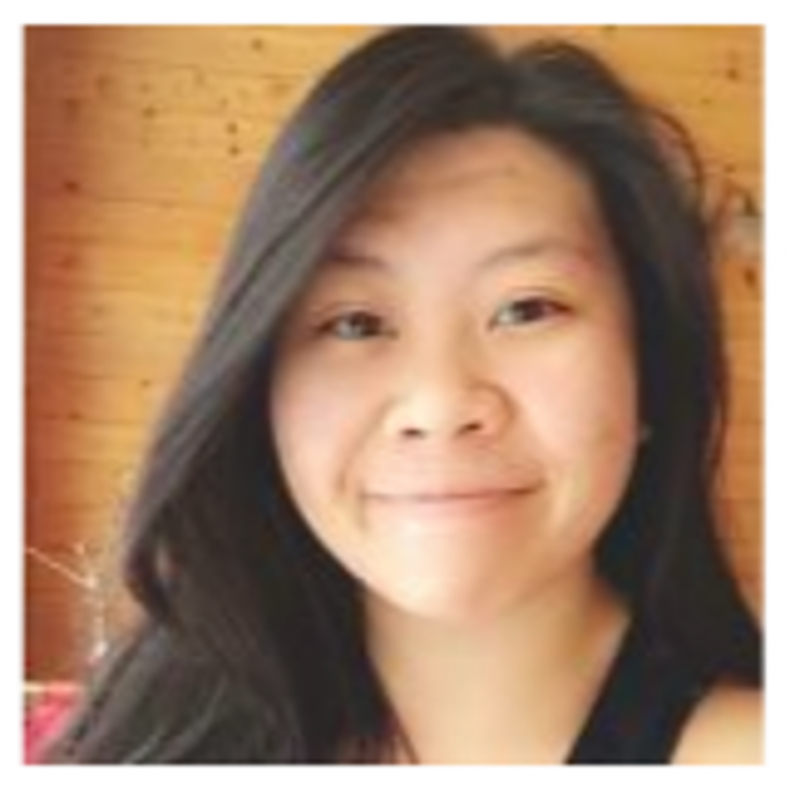 The El Paso County Coroner's Office later ruled Long's death a homicide. There has never been any arrests nor any suspects identified in the case.
It was initially considered a crime of opportunity, however her killing is now being investigated as a possible Hate Crime, the FBI told CBS4.
A hate crime is defined by the agency as a "criminal offense against a person or property motivated in whole or in part by the individual's bias against a race, religion, disability, ethnicity/national origin, sexual orientation, gender or gender identity."
Tom McGraw, the Park County Sheriff, also told 9News that extra resources will be given to the case.
Long left Platte Canyon High School on December 1 of 2017 to pick up water and cookies for an evening concert she was helping organize at the school. She had planned to pop home to collect the items and then return to the school.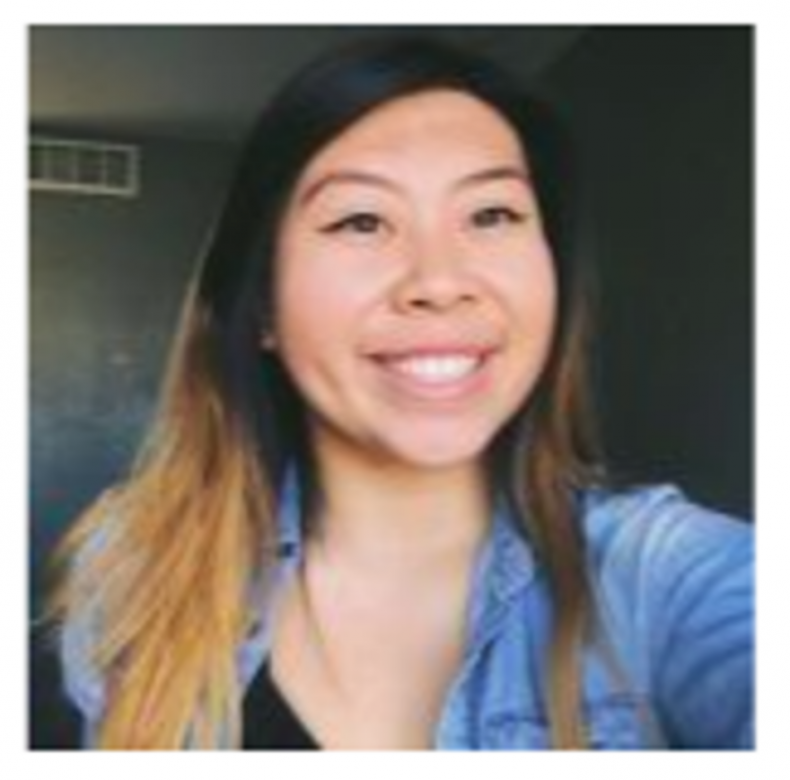 When the high school senior walked into the house, she was met by three or four men, who were thought to have been involved in a break-in. Investigators at the time believed that the men later set fire to the home, leaving Long for dead.
"At least three people, three men, were directly involved in Maggie's murder," Park County Sheriff Tom McGraw said in a press conference in 2019. "It saddens me greatly to tell you that Maggie was purposely set on fire and burned alive."
"She went home that day to get more cookies and water for the audience, telling her friends, 'I'll be right back.' And she was never seen again," he added.
The reclassification of the case as a possible hate crime has come as a surprise to Long's family.
"So to have this be a possibility is a little surprising, but at the same time, in some ways it makes sense," Maggie Long's sister Connie Long told CBS4.
Another sister, Lynna Long, added: "This is an angle that wasn't looked into in the past, and at this point it is no stone left unturned. Looking at the extent of violence in this crime, that is certainly an angle to look more closely into."
She said it was "something we haven't really focused on in the past," and told anyone who might have information to come forward: "Now is the time to share what you know."
Speaking of the perpetrators, she said, "That's not the type of people we want in our society, and it's a matter of time before they hurt or kill somebody else. With now looking into the angle of is it race-related, it is that much more critical that this crime is solved."
The FBI declined to elaborate on its reasoning for now viewing the case as a potential hate crime but is appealing for further information from the public, including descriptions of individuals or vehicles seen in or around the vicinity of the property at the time.
A $75,000 reward is being offered for information leading to the arrest and conviction of the person or persons responsible for Long's murder.
Newsweek has contacted the Park County Sheriff's Office for comment.