Man Convicted of Murdering Miss Honduras and Sister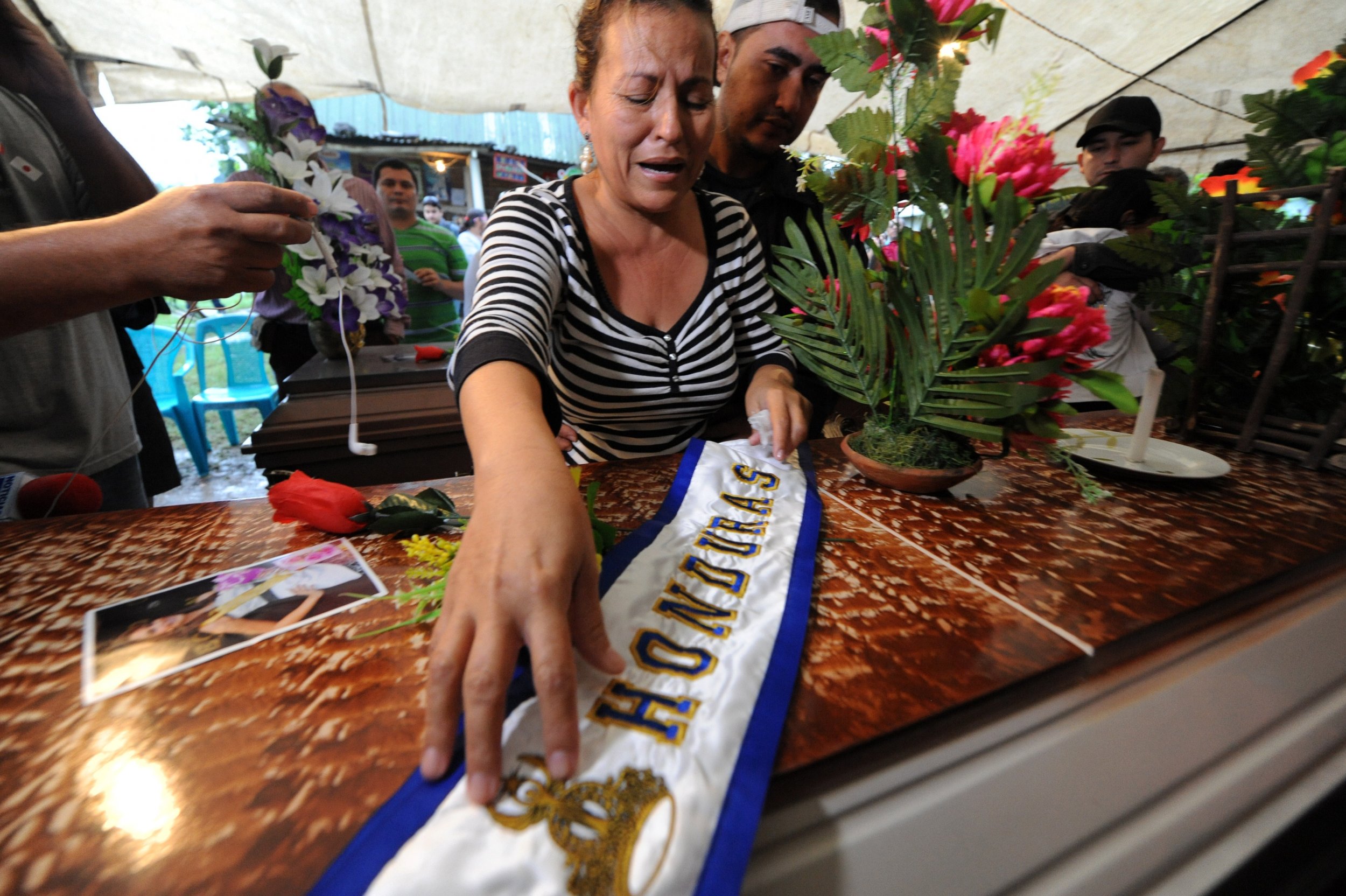 A jury in Honduras has found a 34-year-old man guilty of the double murder of beauty queen Maria Jose Alvarado and her sister, his girlfriend Sofia Trinidad Alvarado.
Plutarco Antonio Ruiz shot the two women multiple times, before burying their bodies on a river bank with the help of accomplices in November 2014. It took six days to find the sisters since they were first reported missing after attending Ruiz's birthday party.
According to the investigators, Ruiz killed his 23-year-old girlfriend after seeing her dance with someone else at the party, and then turned the weapon onto her 19-year old sister.
The case shocked the country and reverberated across the world. Aspiring diplomat Maria, who was crowned Miss Honduras in April that year, was due to compete for the Miss World title in London in December 2014.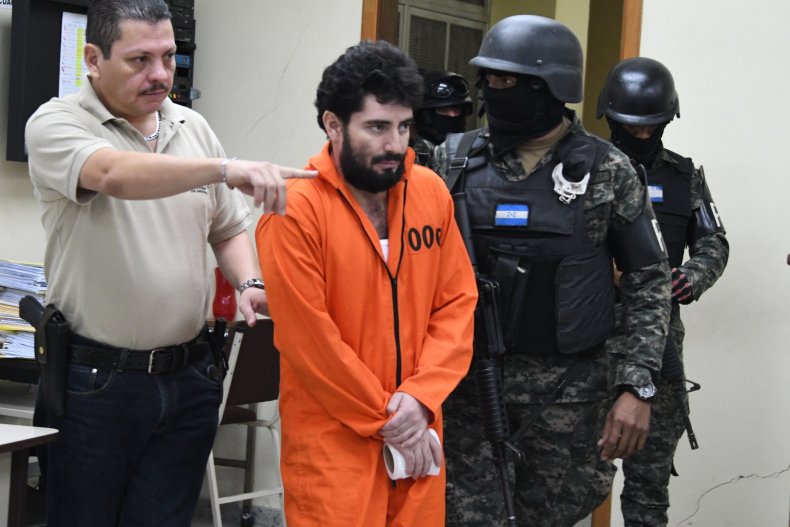 The judge is expected to rule on Ruiz's sentence on June 2. He faces up to 20 years in jail for Maria's murder and up to 40 years in jail for murdering Sofia, as her killing was recognized as a femicide, a hate crime involving the intentional murder of a woman on account of her gender, which carries a heavier sentence.
The mother of the two victims, Teresa Munoz told AFP: "We are not happy. Both cases were femicides and we might put in an appeal. Sofia was shot eight times and Maria Jose 16 times," she added.
In Honduras, one woman is murdered every 16 hours, usually by a man she knows, according to a 2015 estimate by the Honduras Center for Women's Rights, a non-governmental organization.
An analyst at the center, Neesa Medina, told ABC News that gender-based violence in the country is fueled by a sexist culture of gangs, guns, and girls, referred to as "machismo" in Spanish, and women are viewed as dispensable. "Men can do anything they want to women in Honduras," she said, "Because we think that it's common and it's something that you can be expected of, living here."
In the Small Arms Survey ranking of worldwide femicide rates, Honduras ranks third-highest, behind neighboring El Salvador and Lesotho. Overall, 14 of the 25 nations with the highest incidents of deadly violence against women and girls are in Latin America and the Caribbean.
According to Adriana Quinones, U.N. Women's Country Representative in Guatemala and former adviser on ending violence against women in Latin America and the Caribbeans, the whole region has a "culture of high tolerance" towards gender-based violence.
"In Latin America, we have a culture of high tolerance towards violence against women and girls. You see it in the media all the time—crimes against women are exhibited with very crude images and nobody seems to care about it. Violence becomes normalized; it is seen as a part of life for women," she said in an interview published on the UN Women's website in February.
Quinones added: "People often fail to recognize the deadly chain of events that lead to femicide. An abusive relationship doesn't start with murder, but the abuse escalates and without timely intervention and support, the women may end up murdered."