Texas Teen Accused of Murdering Boyfriend on New Year's Eve, Stealing Victim's Guns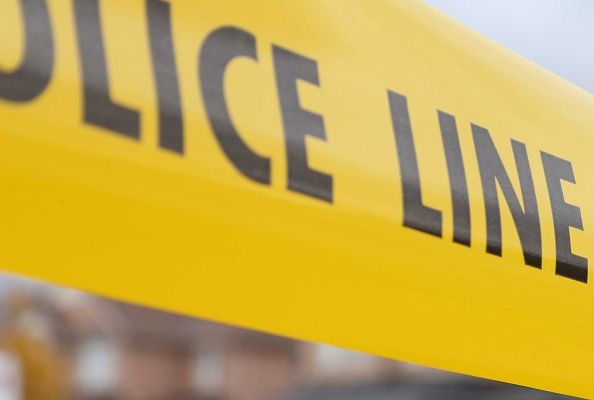 A woman from Texas has been charged with murdering her boyfriend after fatally shooting him on New Year's Eve, police report.
Related: Man Charged With Beating Stepson to Death Over Cookie, Then Forcing Siblings to Sleep in Bed With Dead Body
Yvonne Raquel Ramirez, 19, is being accused of shooting and killing Joshua McKinney at around 4:30 a.m. on Sunday during an attempted robbery in Baytown, Texas, authorities said. Ramirez allegedly stole multiple firearms from the victim and ordered that he pay $2,000 for their return, ABC Houston's KRTK reported.
The pair had just started dating when the incident occurred. A witness told police that McKinney put the suspect in a chokehold and pointed a gun at her head, KRTK reported. The witness ran to call 911, but came back to find McKinney dead on the street.
Another witness claimed they saw Ramirez trying to move her boyfriend's deceased body after the shooting, according to the charging documents. The 19-year-old, who also sustained a bullet wound, told authorities that she grabbed McKinney's gun and fired in self-defense, prosecutors said.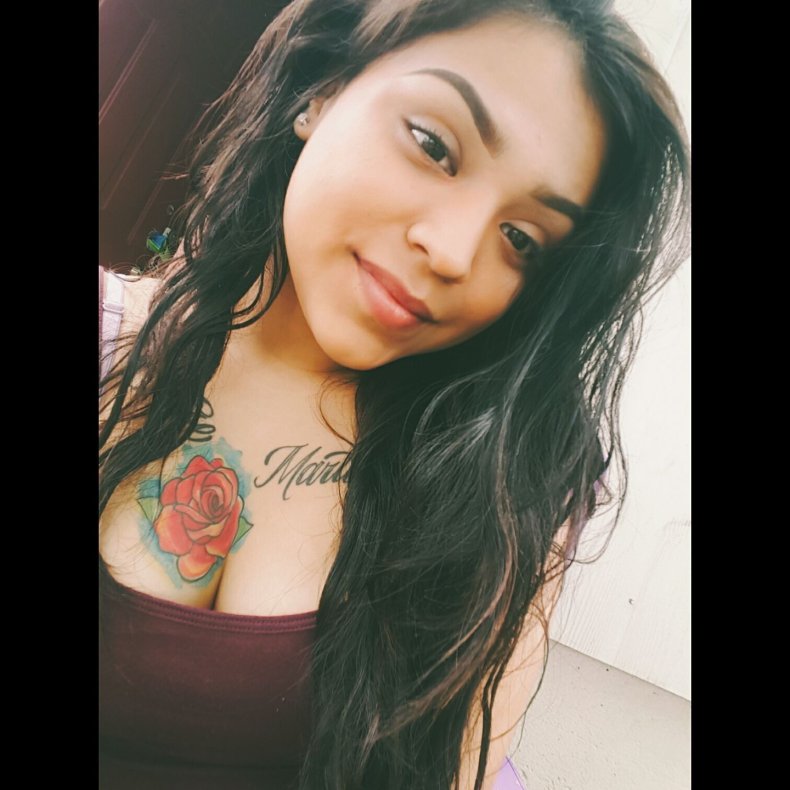 But, police aren't buying her defense. Authorities said Ramirez's story does not add up and accused her of shooting McKinney and then stealing his wallet afterward.
Friends of McKinney posted on Facebook to mourn his death and urged those who knew the victim to support the family by showing up to Ramirez's court date on Wednesday.
"...Please don't let this Yvonne [Ramirez] get away with this cold-hearted crime, she don't know what she did. She took a life and ruined a lot of people's lives. Josh McKinney was love by very many people so plz come and show your support," wrote CJ Wingate, a friend of McKinney's.
Newsweek has reached out to Wingate for further comment.
Days before the shooting, Ramirez posted on Facebook that she was getting a new job and a new car soon and that she was looking forward to the future.
"Everything falling into place. I start my job Monday, getting my car soon & then my apt. Couldn't be more blessed. Thank you, God," Ramirez wrote on Facebook.
Ramirez is currently being held in jail in Harris County, Texas, on a $50,000 bond and will appear in court on Wednesday.