Girl Who Murdered Teen While Pregnant, Drunk and High on Cocaine Gets Life Sentence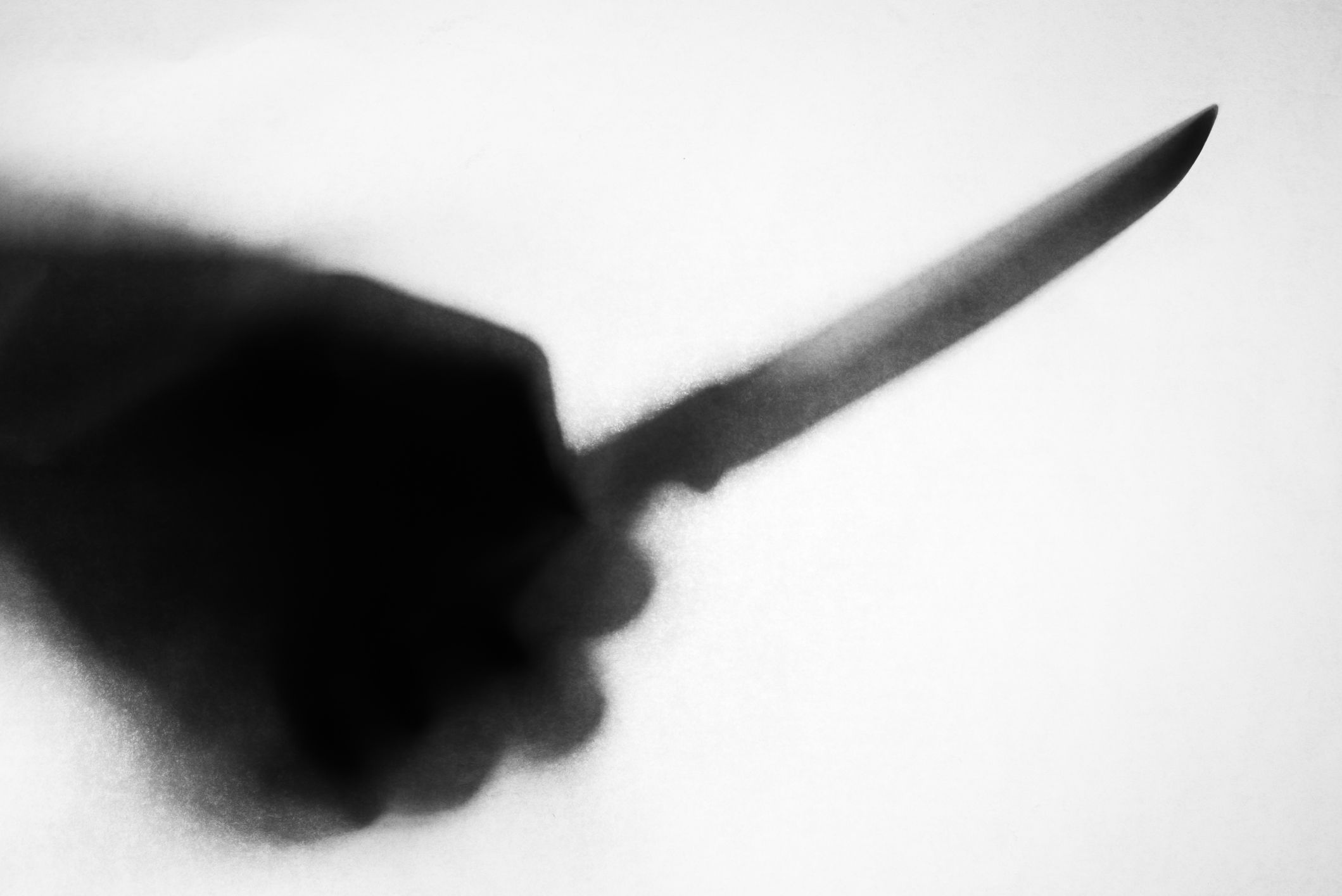 A teenage girl received a life sentence Thursday for the cocaine- and alcohol-fueled murder of an 18-year-old man at a house party in Holytown, U.K.
The 17-year-old girl stabbed Conner Cowper in the neck with a knife on the morning of April 12 2018, leaving a fatal, four-inch wound.
A judge at the High Court in Edinburgh ruled she will serve 16 years before she is eligible to apply for parole. By this time, she will be 33.
The unnamed girl—who is likely one of Scotland's youngest-ever female murderers—was pregnant at the time of the attack and has since given birth in custody, the BBC reported.
During her trial, the girl said she believed Cowper was about to assault her when she stabbed him, the BBC reported previously. She told jurors she had experienced partner abuse in the past.
But prosecutors argued the teen spent the party trying to "play" Cowper off against another man. Cowper had feelings for the girl, prosecutors said, but she was seen kissing someone else.
The teenager attacked Cowper after he called her "a stupid... girl," lawyers alleged.
Found guilty back in December, authorities held off on sentencing until reports about the teenager's character were available.
Judge Lord Arthurson told the court he had reviewed "moving victim impact statements" from Cowper's family as well as a criminal justice social work report on the girl's background.
The report said the girl had "a considerable history of … offending behavior, mostly related to violence associated with alcohol or substance misuse."
The girl was expelled from school for assaulting another student with special needs: an incident shared to social media at the time. "The episode was considered by the community to be so shocking that your family had to be relocated," Arthurson said.
Although the girl expressed remorse over Cowper's murder, Arthurson said he had seen no evidence of this in his own observations. "Your demeanor throughout the trial proceedings was flat and disinterested, and gave not the slightest appearance of empathy," he told the court.
"Your attack upon him was deliberate, brutal, unprovoked and entirely murderous," Arthurson said. "It is very clear that the effects of your appalling criminal act are and will continue to be profound and enduring."
Arthurson accepted the girl had suffered "significant trauma and abuse for many years," even though she was very young.
But he added nothing he could say or do would bring "comfort or compensation" to Cowper's family.