Murder Suspect, HBO Documentary Subject Robert Durst Arrested in New Orleans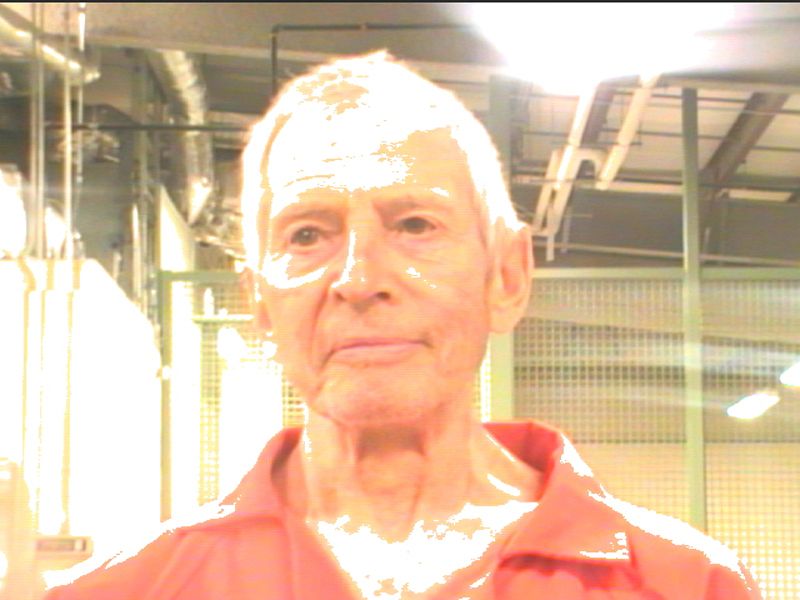 Police arrested New York real estate scion Robert Durst in New Orleans in connection with the 2000 slaying of a Los Angeles writer. Durst has become the subject of a national conversation since HBO began airing The Jinx, a documentary about Durst's possible involvement in three grisly murders and the seeming inability of police to tie him to any of the crimes.
Police arrested Durst late Saturday on a first-degree murder warrant in connection with the slaying of Susan Berman, his attorney announced Sunday. Berman, a friend of Durst's, was found dead in her home on Christmas Eve 2000, having been shot through the head. At the time, police were attempting to contact Berman about Durst's wife, Kathleen Durst, who disappeared in 1982 after she told a friend she was thinking of leaving her husband.
Durst's attorney, Chip Lewis, said he will not fight Durst's extradition to Los Angeles, but intends to "fully fight" Durst's first-degree murder charges in Los Angeles.
In 2003, Durst was acquitted of the murder of Morris Black. Durst admitted he killed Morris, dismembered him and threw his corpse into the Galveston Bay, but claimed self-defense.
The sixth and final episode of The Jinx airs Sunday evening.