Murder Suspect Who Bagged and Stuffed Girlfriend's Body in Dumpster Arrested at Airport Trying to Flee Country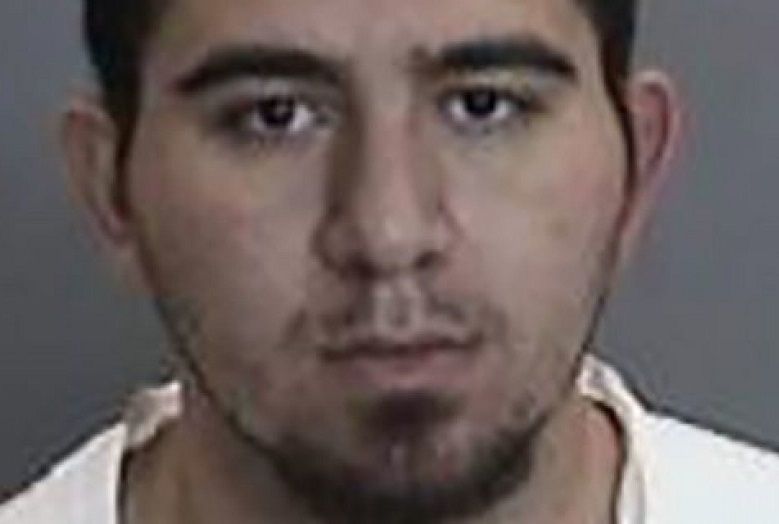 A man has been arrested at Los Angeles International Airport attempting to leave the country one day after the body of his girlfriend was found stuffed in a bag and dumped in an alleyway dumpster, police have said.
Amer Alhasan, 28, of Anaheim, California, planned to board a flight to Jordan via Germany when he was stopped by authorities on October 31, reports KTLA.
Alhasan had already checked in for his flight and had a "significant amount of personal belongings" on him when he was arrested.
"If we were about three hours later, he would have been out of the country," Anaheim Police Sergeant Daron Wyatt said during a press conference.
Police say Alhasan is the sole suspect in the murder of his 38-year-old girlfriend Tyanie Ly, whose body was found stuffed in a dumpster in the area of South Balboa Plaza on October 30. The body was found by a man who was riffling through garbage to look for recycling, reports Fox 11.
Police confirmed via social media that the body had not been dismembered, but Wyatt told reporters it had been placed into "some type of a luggage, either a suitcase or duffel bag."
Detectives have not released further details on Ly's suspected cause of death, although police believe she may have been murdered in another location several hours before being dumped in the alleyway, Fox 11 reports.
Alhasan is also suspected of having a history of domestic violence, including attacking at least one former girlfriend and an assault in Jordan, where he has family ties.
"We have reports that he may have committed a sexual assault in Jordan and fled that country to come back to the United States recently," Wyatt said. "There is a prior crime in California he was arrested for, but not charged."
Alhasan is expected to be formally charged with first-degree murder by the Orange County District Attorney. He is currently being held on $5 million bail.
Elsewhere, a GoFundMe account has been set up by the victim's family to help pay for her funeral costs and provide for her three children aged four, eight and 10.
"She was a great mother to her children and worked hard to provide for them," the page description said.
"She was caring, loving, and always in good spirit. We would like to ask for support from family, friends, the local communities, and everyone around the world for funeral service costs and for her children."
Murder Suspect Who Bagged and Stuffed Girlfriend's Body in Dumpster Arrested at Airport Trying to Flee Country | U.S.