Grieving Father Says Son Was Lured to His Death by Fake Snapchat Date
A grieving father in Tennessee claims his son was lured into a fatal meeting by someone pretending to be a woman on Snapchat
On Labor Day, 18-year-old Jack Luibel was found shot and killed in next to a church in Frayser, just outside Memphis. His father, John Luibel, told WMC Action News Jack had received "a lot" of messages on Snapchat from a woman who reportedly wanted to pick him up for a date.
After dinner, Jack made a date with the woman, who asked him to travel to a house on Clifton Avenue, next to Bethel Church of God in Christ. Jack texted his cousin to say that the house looked rundown and abandoned, adding if he didn't text again in 30 minutes to call the police.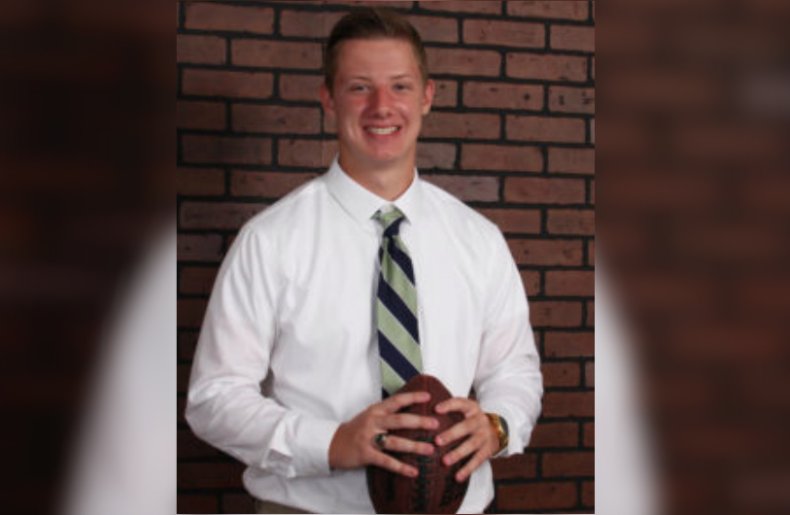 Neighbors reported hearing three or four shots fired, and police responding to a 911 call found Jack lifeless in his truck, with his wallet missing.
Two suspects wearing white T-shirts and blue jeans were seen fleeing the scene on foot, according to WREG. It's believed the men attempted to rob Jack, and one of the men pulled a gun and shot him.
Jack Luibel recently graduated White Station High School where he played football. He was employed at FedEx at the time of his death. "With his sweet smile, quirky sense of humor, and generous spirit, he was a shining light in the lives of all who knew him," his obituary reads.
Founded in 2011, Snapchat began as a platform for users to share photographs and messages with each other that would disappear shortly after they were viewed, but it has grown into a robust app with 190 million daily active users.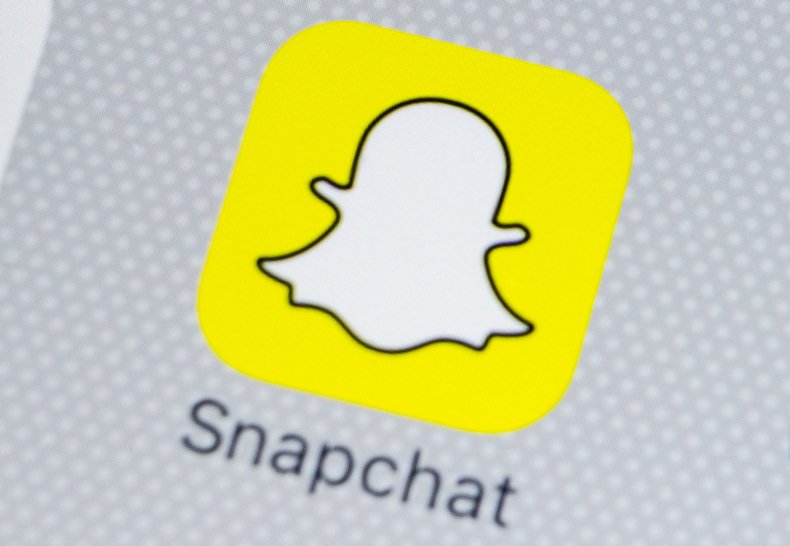 But it's increasingly come under fire for facilitating violence: In September 2018, a trio of gang members in the UK stabbed 16-year-old Cemeren Yilmaz and cracked his skull with a hammer, broadcasting the assault on Snapchat.
In June 2019, 18-year-old Denali Brehmer confessed to killing her best friend, Cynthia Hoffman, after being promised a $9 million bounty by Darin Schilmiller, who posed as a millionaire on Snapchat and told her to send him footage of the murder.
The relative anonymity of Snapchat users and the app's popularity with young people has also made it popular among child predators, who convince minors to send illicit pictures or even meet up.
"We have children all over the country that are being approached by people they think are children their own age, but really they are predators, they are adults who are significantly older than them," Adam Scott Wandt, a professor of public policy at John Jay College of Criminal Justice, told Here & Now in 2018. "And we're also seeing difficulty in law enforcement being able to investigate due to the safeguards Snapchat has in deleting both snaps and 'stories' after certain amounts of time."
Grieving Father Says Son Was Lured to His Death by Fake Snapchat Date | News