Murderer Who Ate His Own Eye Asks to Be Spared Execution by Claiming Insanity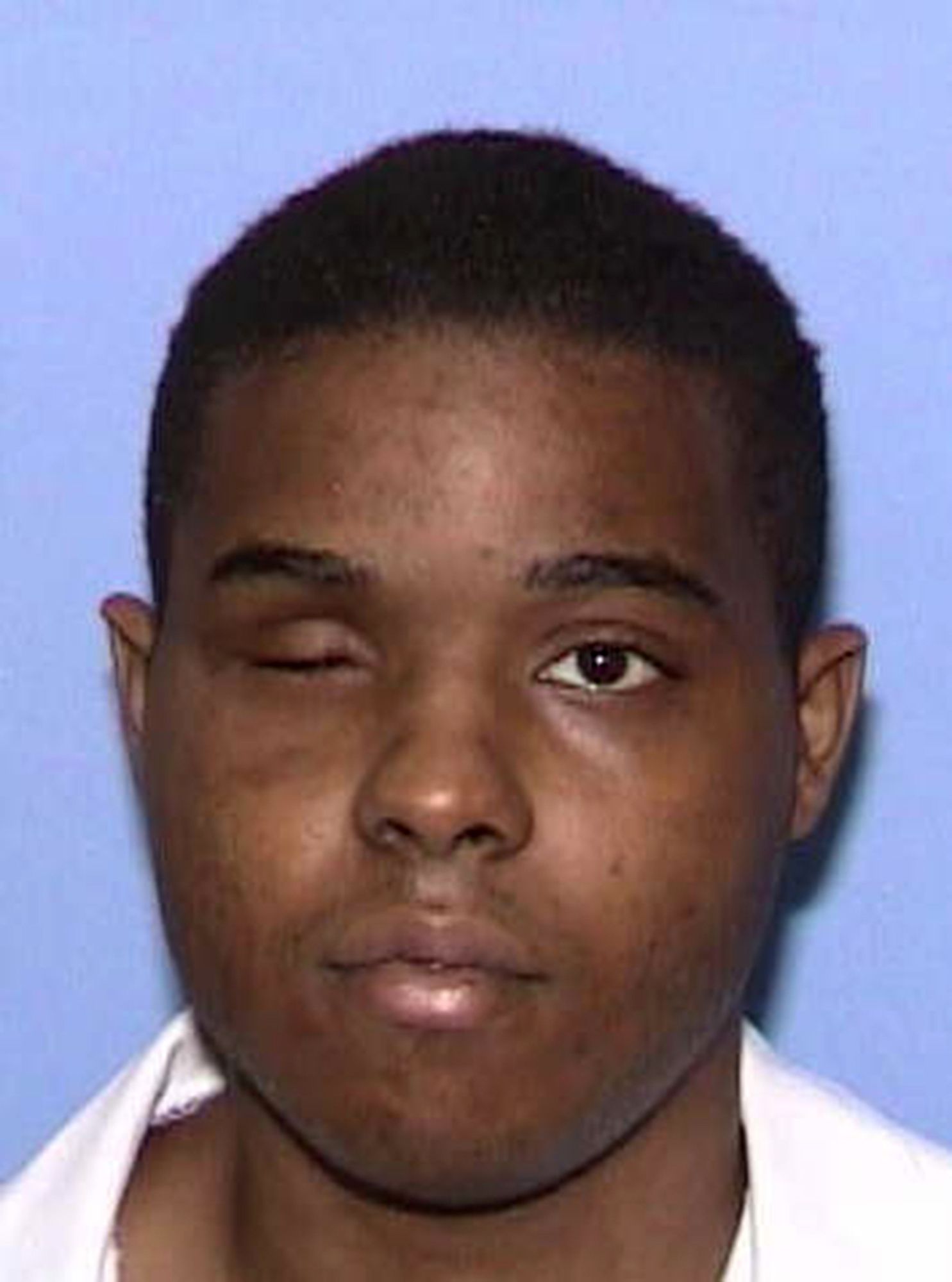 A convicted murderer who has ripped out one of his eyeballs and claims to have eaten another is launching a fresh attempt to avoid execution on mental health grounds.
35-year-old Andre Thomas was found guilty of murdering his estranged wife and her two young children in 2004—his four-year-old son and a 13-month-old girl. He stabbed all three to death, cut out their hearts and threw them in the trash.
Immediately after, Thomas attempted suicide by stabbing himself in the chest. He confessed to the murders at Sherman Police Department and told officers that God had told him to kill Boren and the children.
Five days after his arrest, Thomas ripped out one of his eyeballs. According to KSAT, Thomas plucked out his remaining eye in 2009 and told other prisoners he had eaten it.
Thomas' legal team has been appealing and arguing the sentence for 14 years on the grounds their client is mentally ill, according to AJC. On Tuesday, Thomas' attorney—Catherine M.A. Carroll—argued before the Fifth Circuit Court of Appeals in New Orleans.
In written filings before the court appearance, Carroll said her client's mental health had been untreated and undiagnosed "until after the delusions it caused led him to commit the crime here."
She also argued Thomas' previous lawyers did not challenge for a competency hearing and that the court allowed racially biased jury members to sit. According to an editorial by the Houston Chronicle, the jury was entirely white and four openly expressed opposition to interracial relationships.
20-year-old Christine Boren, the murdered partner, was white. "We should stay within our bloodline," one juror reportedly said.
According to a March 2013 edition of the Texas Monthly, Thomas believed his son and Boren's daughter had forgiven him for the murders. "I thought it was what God wanted me to do," Thomas told the magazine. "I love her (Boren), and I need her to forgive me."
Assistant Texas Attorney General Fredericka Sargent and the prosecution contested Thomas' right to appeal.
"The Fifth Circuit has consistently refused to find a connection between the intellectually disabled and the mentally ill, repeatedly rejecting arguments like the one Thomas makes now," Sargent said. According to Texas Monthly, Thomas had attempted suicide twice by the age of 13.
The prosecution claimed there was no evidence of mental illness from Thomas within two months of the murders.