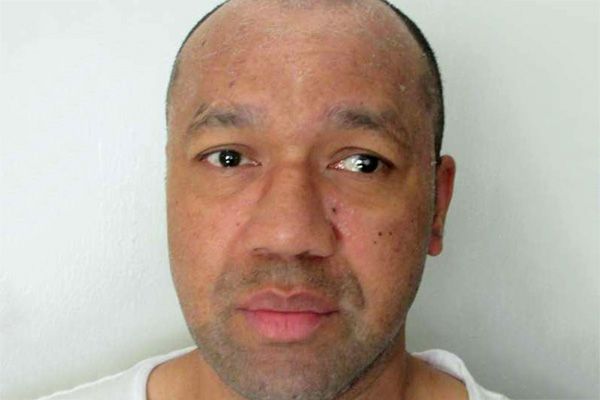 An Alabama man who murdered his four children has escaped the death penalty after a psychologist ruled his IQ was below the state minimum required to allow the sentence to be carried out.
Now 38 years old, Lam Luong of Bayou La Batre, Alabama, was found guilty in 2009 of throwing the children off a bridge in 2008. He was sentenced to death. The murdered children were between 4 months and 3 years old.
Luong's latest IQ test showed a score of 57. An independent licensed psychologist for the Alabama Attorney General's Office tested Luong and recorded a score of 51.
As of Monday, his sentence had been downgraded to life without parole because of his diminished intelligence. Luong is being held at Holman Correctional Facility in Atmore, Alabama, and has been on death row for a decade.
Citing the Alabama laws that prohibit the execution of a person with an IQ below 70, prosecutor and Mobile County District Attorney Ashley Rich said: "No one deserves the death penalty more. Our hands are tied," according to AL.com.
Rich said there was no evidence during the original trial to suggest Luong had a mental disability. "None of these very experienced members of the bar specializing in criminal law ever had any indication that the defendant might be below average intelligence."
Judge James Patterson said that despite his apparent low IQ, Luong would have likely known the severity of what he was doing and that he "richly deserves to die for that," WKRG News 5 reported.
However, Patterson and Rich conceded that the law was the law. "My job is to follow the law, and that's what I'm doing, as uncomfortable as it is," Rich said.
Speaking to WKRG News 5, a local family woman named Melissa—who did not wish to give her last name—said she was involved in the two-week-long search for the children's bodies.
"The whole community came together to search for these children," Melissa said. "It was just such a huge thing for our community to come together to try to find the children. It was just horrible to think of what you would come across, or what you would find."