Murdoch Unhitches For Record Sum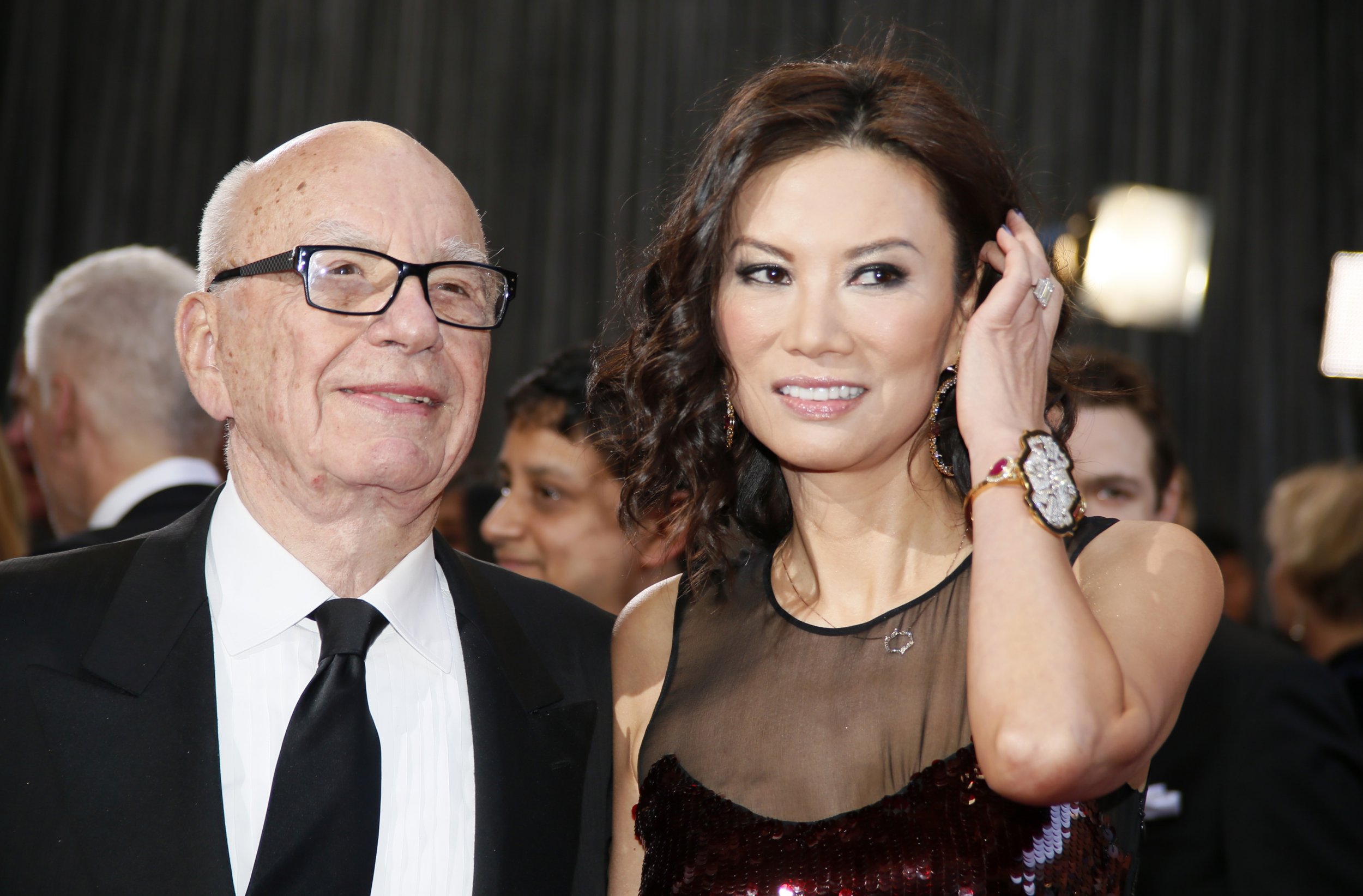 Rupert Murdoch, who owns the Wall Street Journal as well as the Fox movie studios and the conservative Fox News network, has agreed to a settlement that will finalize the divorce from his third wife, Wendy Deng.The deal may prove to be the most expensive divorce in American history.
The couple married 14 years ago, just 17 days after Murdoch legally separated from from his former wife Anna. At the time, the reported settlement with his second wife -- $1.7 billion -- was the most expensive divorce settlement of all time.
This time, thanks to both a pre-nuptial agreement and two post-nuptial agreements, as well as the employment by the third Mrs. Murdoch of aggressive Manhattan lawyers, and the increase in Mr. Murdoch's net worth since marrying her, he is expected to have to shell out even more.
The divorcees have agreed not to make the details of the settlement public, but sources told the New York Daily News that Wendi Murdoch will keep the couple's Fifth Avenue residence, worth $44 million, home to their two daughters -- Chloe, 10, and Grace, 11.
Initial court filings in June, when Mr. Murdoch announced, to his wife's surprise, that he was seeking a divorce from her, said, "The relationship between the husband and wife has broken down irretrievably," but it seems the situation has lightened up since.
"I'm glad you were able to resolve these matters amicably," Manhattan Supreme Court Justice Ellen Gesmer told the couple.
"We are pleased to announce that we have reached an amicable settlement of all matters relating to our divorce," Murdoch and Deng said in a statement. "We move forward with mutual respect and a shared interest in the health and happiness of our two daughters. We will not comment on this any further."