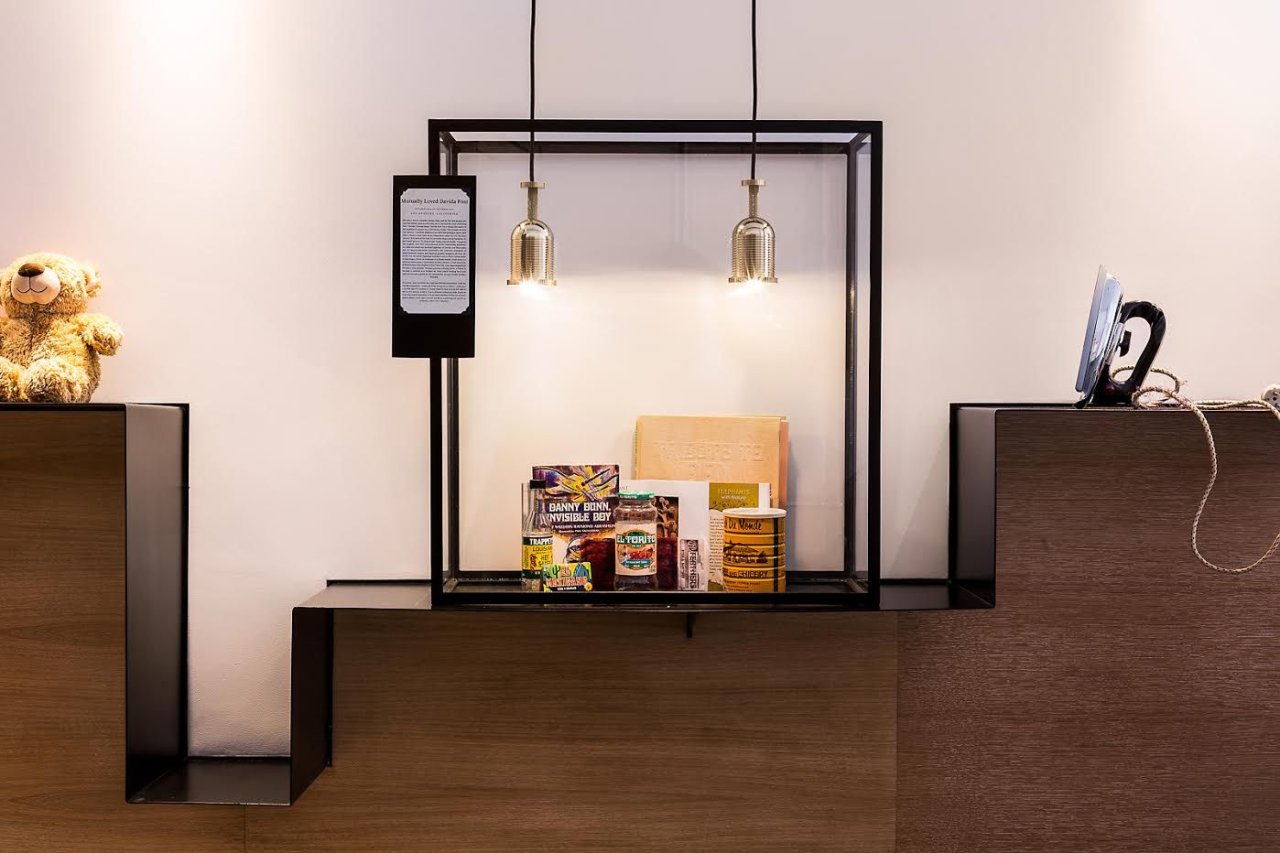 A few months ago, a 3-foot-tall dinosaur piñata sat in front of a house in California. The piñata, unbroken but devoid of any candy, was too cute to throw out, but since it was a birthday present from an ex-boyfriend, its owner didn't want to keep it around either.
Now it's one of the relics at the Museum of Broken Relationships, Hollywood's first crowdsourced museum, which opened in early June. "This is where I can put him, and he'll be OK," said the woman, who donated her piñata anonymously.
"Some relationships end—with lovers, with loved ones, with dreams and with cities," reads its website, Brokenships.la. "If you've wished to unburden the emotional load by erasing everything that reminds you of that painful experience by throwing it all away—don't. Give it to us."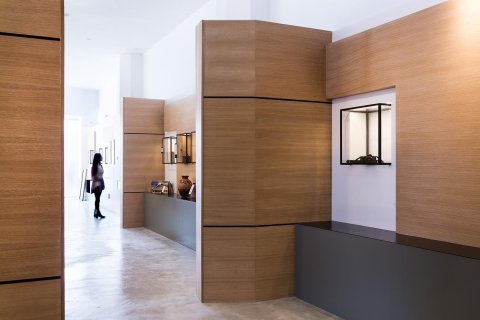 Though originally created as a temporary exhibit in Croatia in 2006 by co-founders Olkina Vistica and Drazen Grubisic (who used to date but broke up over a decade ago), the Museum of Broken Relationships has since visited dozens of cities all over the world. When American lawyer John Quinn happened to check out the museum's permanent home in Zagreb while on a family vacation, he knew the concept would resonate on the West Coast. He reached an agreement with Vistica and Grubisic and began construction of a sister site in Hollywood, surrounded by wax museums, neon-lit restaurants and the Walk of Fame.
Alexis Hyde, the museum's Los Angeles director, has had a hard time dealing with the influx of donations—from love letters to rocks found during walks on the beach—coming in from all over the country and as far as Russia and Australia. "Globally, people are excited about this project continuing," she says. A few notable items include a palm-sized sailboat from Catalina Island, donated by a woman who had a secret emoji language with her boyfriend in which the sailboat always meant "smooth sailing." Another woman donated her late husband's cologne bottles, accompanied by a sad story on the memory of his smell.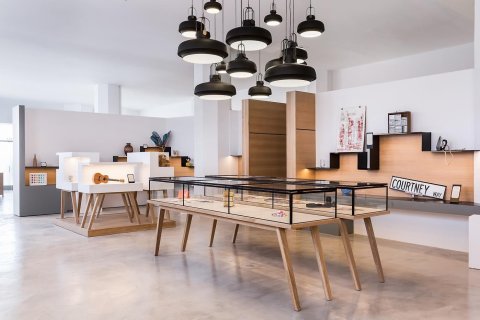 Each of the museum's rooms is themed around a different kind of relationship—business, love, family, friendship—and sectioned off by the kind of object (souvenirs, stuffed animals, letters). Roughly 100 pieces will be displayed at a time, and the first exhibition will run for six months. Many of the submissions are digital, including text messages, emojis and Tinder stories. More than a few donations have been bodily fluids, which cannot be shown for obvious reasons. "I never thought we'd get more than one submission of belly button lint, but we have," says Hyde. "These things have emotional value."
Though it's a meditation on the end of love, the curators hope visitors won't leave feeling too depressed. "I want people to leave and know they are not alone," says Hyde. "It's [showcasing] new ways to get hurt."