Music Can Heal Your Pain, New Study Says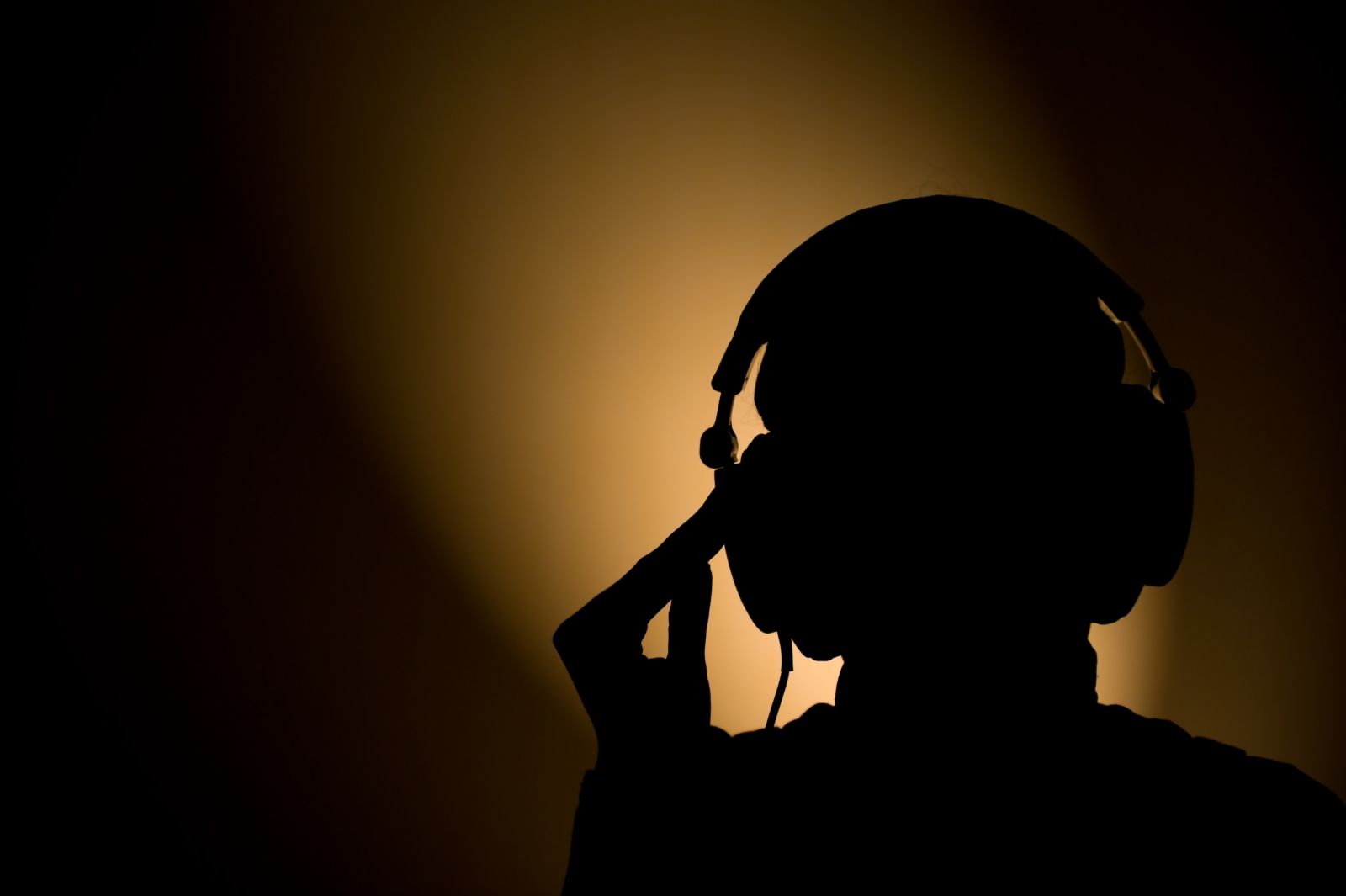 "I can ease your pain and get you on your feet again," sang Pink Floyd in "Comfortably Numb," on the 1979 album The Wall. It seems like they were on to something: A new study has found that music reduces pain for people undergoing surgery, even if they listen to it while under anaesthetic.
The study, published in medical journal The Lancet on Wednesday, found that listening to music before, after and even during surgery significantly reduced postoperative pain and anxiety felt by patients, and reduced their need for painkillers. The genre of music did not make a noticeable difference to the pain reduction, meaning hospital wards could soon be buzzing with the sounds of hip-hop and house as patients tune in to their preferred artists.
Catherine Meads, a reader in health technology assessment at Brunel University and the study's lead author, says hospitals and medical professionals should consider encouraging patients to bring their music players into the theatre with them in order to help ease the pain of surgery. She says music could be used alongside painkillers as a means of postoperative treatment. "It could be a cheap alternative and it also has no side effects. It's not just the cost of it, but it might actually be better for the patient" than painkillers, says Meads, who was at Queen Mary University when the study was conducted. "It's not going to replace painkillers but it just might mean that fewer are being used."
Meads personally found Pink Floyd to be of benefit after undergoing hip surgery earlier this year. "I was in a lot of pain when I came round and when I got up onto the ward, I put my iPod on with Pink Floyd," she says. "It just gave my brain something to do rather than dwell on the fact that I was lying in bed feeling rubbish and my hip was hurting."
Newsweek subscription offers >
The study was a meta-analysis of the results of 73 randomised trials that assessed the impact of music on postoperative recovery, involving nearly 7,000 patients. Meads says the trials had patients listening to a variety of music, including Chinese classical music, easy listening and piano music; some also encouraged patients to pick their own tunes. The trials compared the effects of music to other scenariosincluding undisturbed bed rest, headphones with no music, white noise and routine careand found that music decreased anxiety and pain, although it did not cut the length of time patients remained in hospital after surgery.
In terms of the physiology behind the phenomenon, Meads suggests a variety of factors are at work, including having a comfort of home in an alien environment. "We're not entirely sure what's going on but it's something to do with reducing the stress response, being a distraction or having something familiar," she says. "A hospital environment is an unusual one and can be quite worrisome, so if you've got something that's very familiar that may make you feel better."
According to the BBC, the study's findings were welcomed by the Department of Health, whose spokesperson urged doctors to "consider the findings closely." The study comes less than a month after another study, published in the Journal of Advanced Nursing, found that playing music in the operating theatre was a distraction to surgeons and should be avoided.
The authors of the present study are following up with a pilot scheme of offering music to women having Caesarean sections and women undergoing hysteroscopies at the Royal London Hospital. Women will be offered special pillows with inbuilt speakers, through which music of their choice will play. Meads says the volume will be so low that surgeons will not be able to hear it.
Music Can Heal Your Pain, New Study Says | Culture