A Festival Guide for the Rest of Us: Slideshow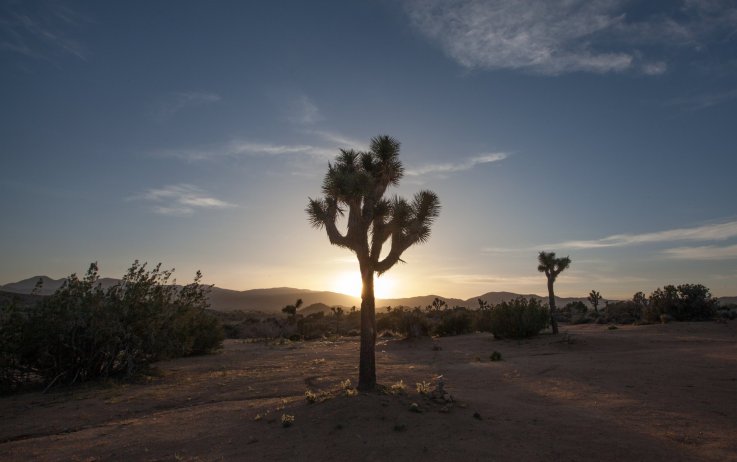 I wasn't sure if the sweat coursing down my neck was the heat, or my nerves. I fidgeted, reapplying sunscreen to every visible inch of my skin, profiling the guards, my bag barely concealing its contraband.
At the front of the line, a deadpan bouncer in a regulation polo shirt poked through my backpack and motioned me through with an anticlimactic wave. My boyfriend emerged from the adjacent line, also unmolested. We high-fived. Our folding chairs were in.
The drugs and booze you smuggled into the Coachella Valley Music and Arts Festival this year? Child's play. Take it from a woman who bought roadside tickets to the inaugural Bonnaroo in Tennessee, waded through the mud pits at Phish's false farewell fest in Vermont, even pitched a tent on a hillside and danced barefoot with the hippies at West Virginia's All Good Music Festival. There's only one thing really worth risking ejection from a music festival for, and it's not MDMA. It's a portable seat with back support.
Too often, crochet crop top-wearing Millennials monopolize the spotlight at music festivals like Coachella, whose advanced sale passes were gone within hours of their release last month. But the true demographics of these fair-weather affairs may come as a surprise: of the 32 million people who will sweat through security lines this year across the U.S., less than half of them are 18 to 34 years old, which is to say more than half of them aren't. The whippersnappers tend to dominate the chatter because Millennials comprise the most coveted demographic for marketers, who spend more than $1.34 billion in music festival sponsorships to cater directly to them. But the other 54 percent of us are still here, man.
So if the dearth of "festival guides" aimed at old fogeys en route to Lollapalooza, Bumbershoot or Outside Lands leaves you feeling a little aimless, we're here to help.
Advertisers may find themselves fixated on those with less impulse control, but the rest of us are perfectly capable of enjoying a good outdoor music set, especially if we can cash in some PTO and take an extended vacation once the kids carpool back to campus. Festival season is still raging, so it's not too late to do it right this year. And if you somehow did land tickets to next year's Coachella in the mad rush for early tickets, consider this your 2018 bible.