Music Mogul P. Diddy Just Got Flagged for Unnecessary Roughness at UCLA Football Facility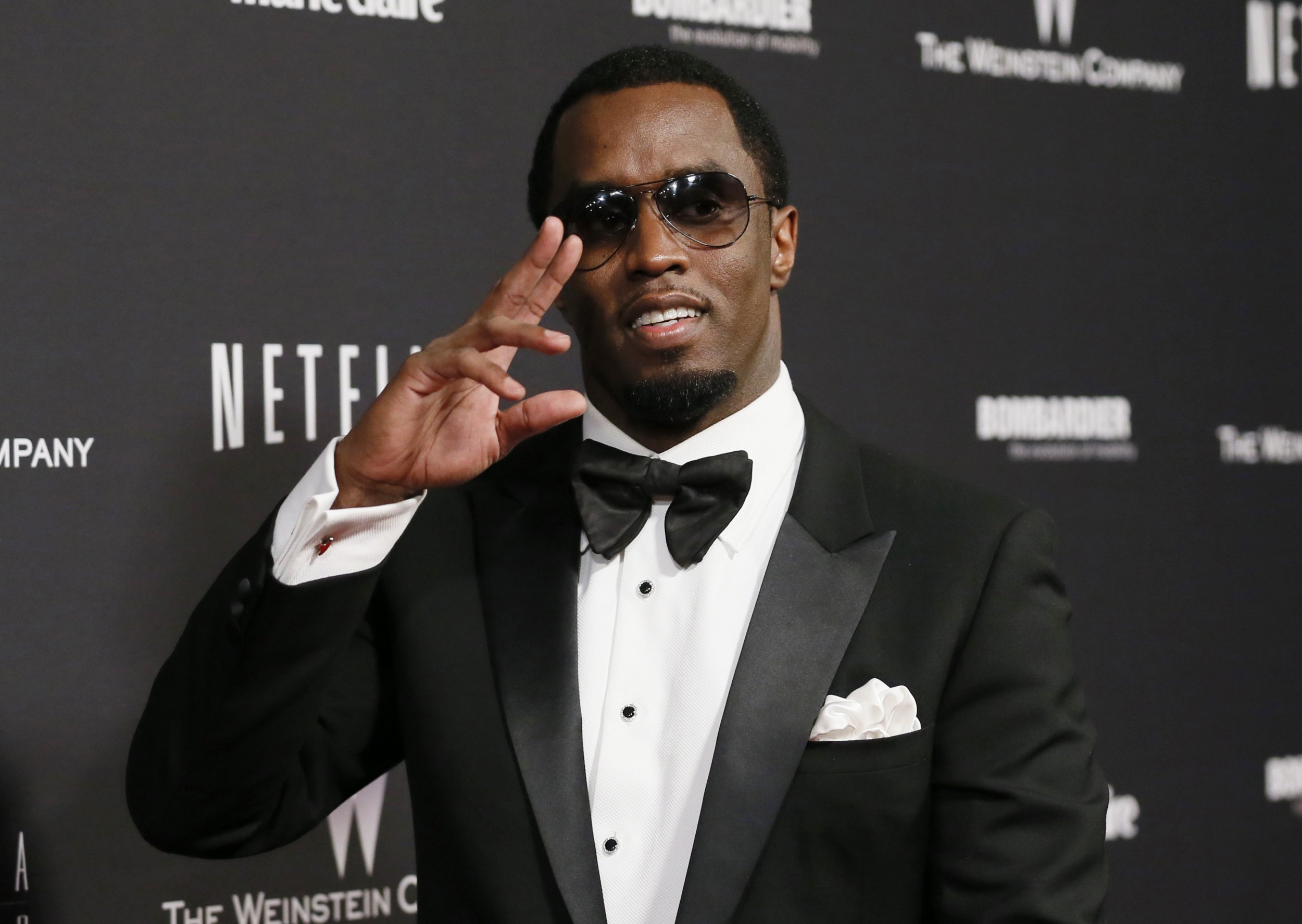 As rapper feuds go, mark this down as East versus Westwood. Sean Combs, alias P. Diddy, was arrested on Monday afternoon after allegedly getting into a fight with an assistant football coach at UCLA, where his son Justin is a reserve defensive back. According to TMZ, Diddy assaulted strength-and-conditioning coach Sal Alosi.
UCLA confirmed the arrest in a statement on Monday, saying Combs was arrested for "assault with a deadly weapon," namely, a kettlebell. No one was seriously injured, according to the statement, and Combs was to be transported to the Los Angeles County Sherriff's Department.
Combs was taken into custody by campus police after allegedly assaulting the coach, whose identity has yet to be supplied, at the Acosta Athletic Training Complex on campus. Justin Combs, 21 years old, is a 5-foot-7 redshirt junior who has seen limited playing time in his three seasons with the Bruins. According to TMZ, during a strength-and-conditioning session on Monday, a coach "was riding Justin, screaming intensely at him."
P. Diddy, who reportedly has a net worth of more than $700 million, watched the session from the sidelines. He later confronted the coach in his office and allegedly grabbed him.
Monday was the first day of UCLA's summer academic session. Last year the NCAA put in a bylaw allowing football coaches to make mandatory up to eight hours per week strength-and-conditioning training during the summer. Such activity was previously voluntary in name only, but the new rule allows coaches to oversee the training in person.
Justin Combs is not the only hip-hop scion on the Bruin roster. Incoming wide receiver Cordell Broadus, one of the nation's top recruits at his position last winter, is the offspring of Snoop Dogg.
Alosi is a onetime N.Y. Jets assistant who in 2010 was suspended for tripping an opposing player who was running along the sidelines covering a punt.