An 83-Year-Old Jailed For Playing Radio Too Loud Dies in Prison
A pensioner who was repeatedly jailed for playing Classical FM too loud has died in prison.
Ian Trainer, 83, was sent to prison for 24 weeks in February 2020 after breaching the conditions of a restraining order that was given to him in 2019. It forbade him from playing any audio above normal talking level, which is above 65 decibels. However, he was jailed again for breaching the order after his release.
The Ministry of Justice confirmed to Newsweek that the pensioner from Aintree, Merseyside, had died. A spokesperson said: "HMP Liverpool prisoner Ian Trainer died in hospital on 23 November. The Prisons and Probation Ombudsman has been informed."
During his sentencing in February earlier this year, Liverpool Magistrate Court heard how Trainer told an officer who had arrested him for breaching the order that he liked playing music "at a level I enjoy".He also went on to tell officers that he couldn't wear headphones due to a medical condition that meant they irritated his ears.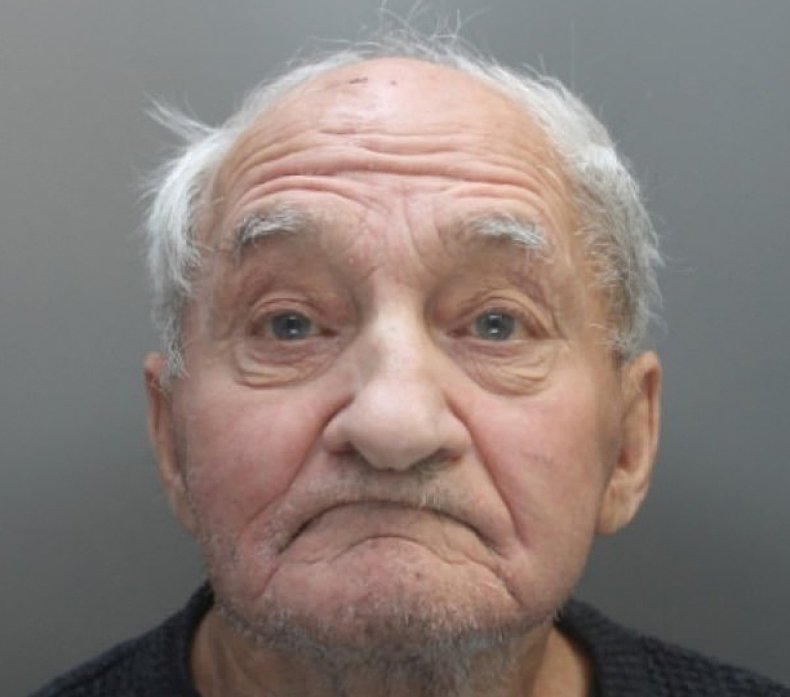 A statement reported in court said Trainer had a bad cold and could only hear in one ear. Prosecution barrister Simon Leong had told the court that Trainer's neighbor, Thomas Michael Thompson, had experienced "noise pollution" from Trainer's property for a number of years.
Giving evidence Thompson said: "It's not just one day of the week, it's every day of the week. I go out early morning and stay out until late afternoon to avoid the noise. It's just unbelievable at times."
Sentencing him to 24 weeks in prison, the judge told Trainer that he had played music at a level that "caused distress." He was also ordered to pay £600 court costs and told to pay a victim surcharge to Thompson of £122. Appearing again in court via video link in June for breaching the order, Trainer claimed the allegations against him were "malicious lies". Trainer's cause of death is as of yet unclear.
It comes after Oxford scientists said prisoners should be prioritized for a COVID-19 vaccine due to them being a high-risk group. A study by the University of Oxford's Department of Psychiatry found that "contact tracing in prisons is complicated by reluctance to disclose symptoms due to stigma, concerns about confidentiality, and fear of further restrictions, such as prolonged periods of medical isolation."
The study went on to warn that quarantining in prisons was difficult due to overcrowding, poor ventilation, sanitation and hygiene.
Professor Seena Fazel, Department of Psychiatry, University of Oxford, said: "Prisons are high-risk settings for the transmission of contagious diseases and there are considerable challenges in managing outbreaks in them. Our research suggests that people in prison should be among the first groups to receive any COVID-19 vaccine to protect against infection and to prevent further spread of the disease.
"The prison population is generally at higher risk of complications from infection because of the increased prevalence of underlying health conditions, and the overrepresentation of marginalized groups that have been disproportionately affected by COVID-19."