Muslim Couple Who Refused to Shake Hands With Officials Denied Swiss Citizenship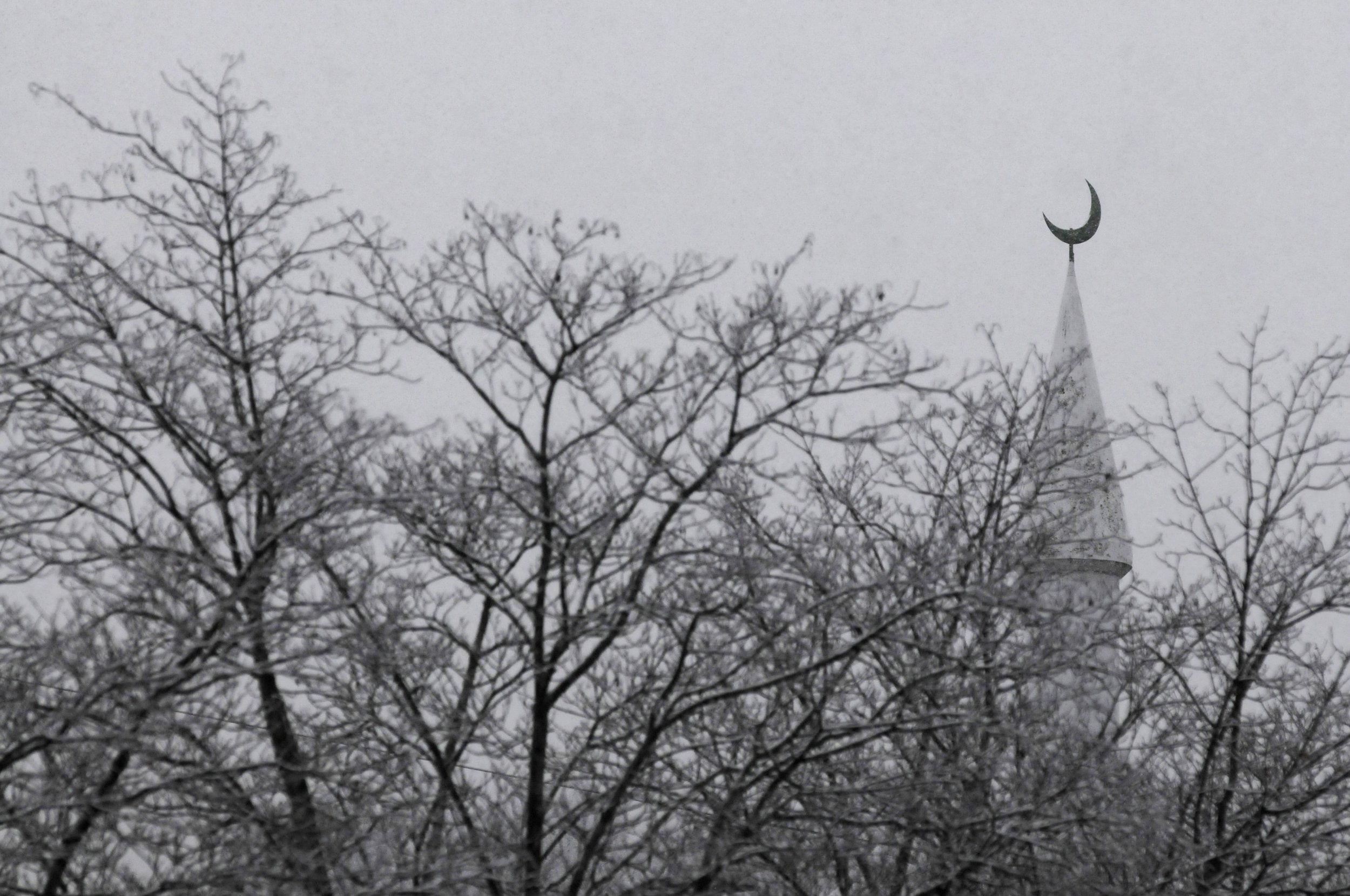 A Muslim couple have been refused Swiss citizenship after refusing to shake hands with people of the opposite sex, officials said.
The couple were interviewed for citizenship several months ago in the city of Lausanne, and also "showed great difficulty in answering questions asked by people of the opposite sex," mayor Gregoire Junod said, as quoted by AFP.
Junod would not divulge the couple's names or nationalities, but said they "did not shake hands with people of the opposite sex."
Swiss authorities say that aspiring citizens must show they have integrated into Swiss culture, and must demonstrate respect for Swiss law and institutions.
Despite Switzerland enshrining freedom of religion in its laws, Junod said the application was turned down because "religious practice does not fall outside the law."
Officials stressed the couple were not turned down because of their religion, but because they failed to show a respect for gender equality.
"The constitution and equality between men and women prevails over bigotry," said Pierre-Antoine Hilbrand, who was part of the commission that interviewed the couple.
Some devout Muslims say their religion prohibits them having any physical contact with members of the opposite sex excluding some members of their immediate family.
The decision comes days after a woman in Sweden won an employment tribunal after her job interview was terminated when she refused to shake hands with a male interviewer. The company has been ordered by the court to pay the woman $4,350 in compansation.
This is not the first time the refusal to shake hands by Muslims has caused controversy in Switzerland.
In 2016, a Swiss high school decided that two Syrian brothers should be allowed not to take part in the custom of shaking the teacher's hand at the end of the day for religious reasons. However following widespread outrage, a court overturned the decision.