Muslim Hackers Knock ISIS Websites Offline And Vow to Silence Online Caliphate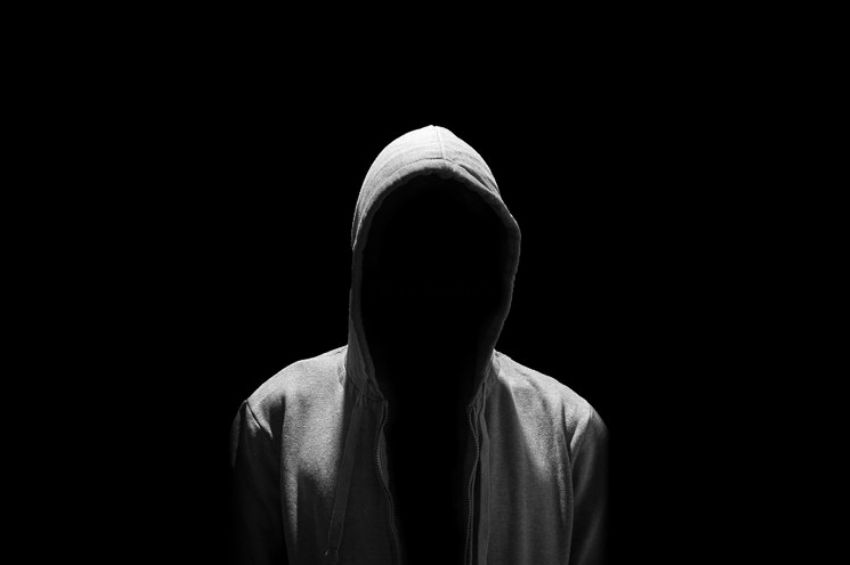 Muslim hackers knocked several websites associated with the Islamic State militant group (ISIS) offline on Friday as part of a major campaign to silence the so-called online caliphate.
Several groups of hackers took part in the #SilenceTheSwords campaign, which resulted in forums on the dark web being knocked offline, as well as continued attacks on ISIS's Amaq news agency.
The hacktivist group Di5s3nSi0N, which describes itself as "the steadfast youth of Ahlus Sunnah wal Jamaah", a branch of the Sunni sect of Islam, also claims to have infiltrated several ISIS channels on the messaging app Telegram.
"This is a pretty solid blow to ISIS's morale, especially after these hackers got into the Amaq mail servers two weeks ago," a member of the independent counterterrorism network Ghost Security Group, who was not involved in the latest attacks, tells Newsweek.
"Amaq publicly said they had reinforced their systems after that and these guys popped them again."
The Ghost Security Group member, who wishes to remain anonymous, has been tracking several of the websites hosted on .onion domains. They estimate the size of the online communities on these dark websites is in the region of 3,000 to 5,000.
Amaq was breached earlier this month by Di5s3nSi0N and has since been forced to move to a new domain. At the time of writing, Amaq still retains an online presence with a website protected by the CloudFlare cybersecurity firm.
The Amaq app appears to no longer be sharing content, though it is not clear whether this is a result of the latest campaign.
"The Daesh cowards hide in their channels and groups," Di5s3nSi0N tweeted on Friday. "But today we have conquered them. What was theirs is ours now!"
Di5s3nSi0N shared several screenshots of Telegram channels that appear to have been taken over by the hackers, though several of the largest ISIS channels remain unaffected by the latest campaign.
In 2015, following crackdowns on Twitter, Telegram became the platform of choice for ISIS and its supporters to spread propaganda and recruit potential members.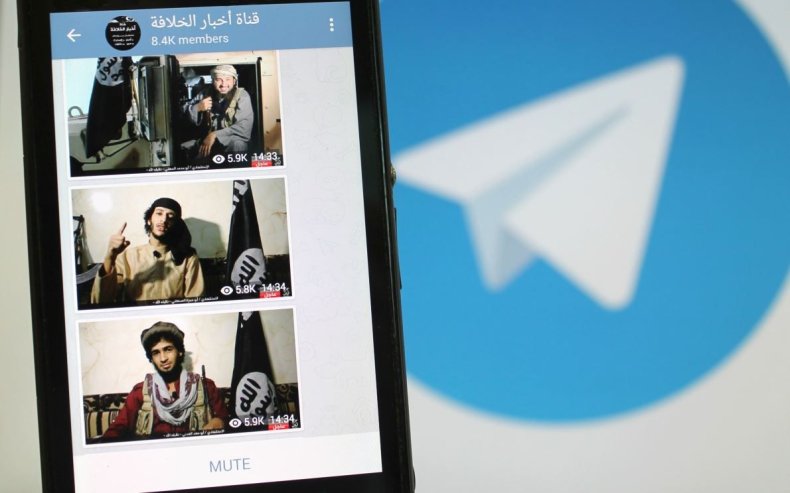 In a statement at the time, Telegram said: "We were disturbed to learn that Telegram's public channels were being used by ISIS to spread their propaganda. We are carefully reviewing all reports sent to us…and are taking the appropriate action to block such channels."
Hackers taking part in the latest #SilenceTheSwords campaign told Newsweek they would continue to hit online ISIS targets after November 17 as part of the ongoing #opISIS campaign. Di5s3nSi0N has not responded to Newsweek's request for comment.