A Muslim organization is calling for school officials to investigate allegations that a high school principal in Arkansas shared an anti-Islam post on Facebook.
White Hall High School Principal Mark Jelks allegedly shared an Islamophobic Facebook post on Sunday, KASN-TV reported. The post showed an illustrated silhouette of a man kicking at a large crescent moon and star—a common symbol of Islam—and included text that exhorted readers to "Kick Islam Out of America. You can't walk with God holding hands with the devil."
M.D. Shahriyar, a 2016 White Hall high school graduate who is Muslim, told the news station that he came across the post Wednesday night. He said sharing the post was "completely inexcusable."
"There are kids who are Muslims who go to White Hall High School, there's quite a few," Shahriyar explained to KASN, "and I just can't imagine what they're feeling knowing that their principal don't want them in the country, let alone the school."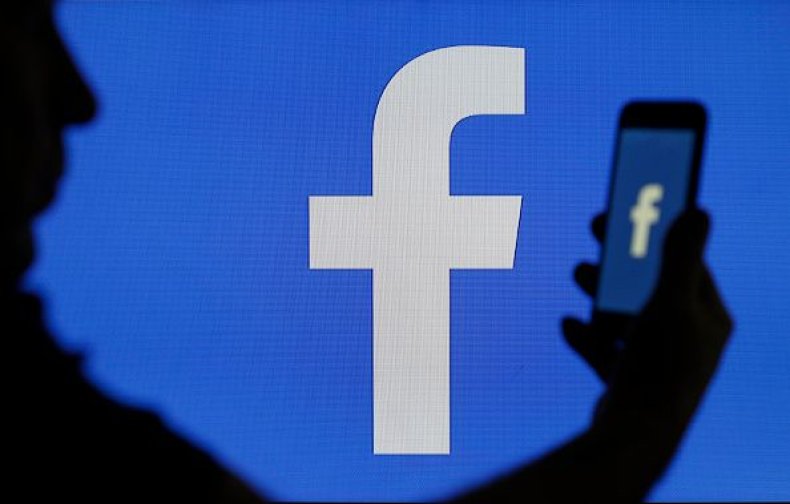 A formal complaint to the Arkansas Department of Education about the principal's Facebook post is being drafted, according to KASN. The Council on American Islamic Relations (CAIR) has called on school officials to investigate the incident.
"The promotion of such bigoted and Islamophobic rhetoric indicates an outlook that is inconsistent with meeting the needs of a diverse student population," said CAIR-Oklahoma Executive Director Adam Soltani in a statement on Thursday. "We call on the appropriate school district administrators to investigate this matter and to take appropriate action."
Newsweek has reached out to the White Hall School District for comment but did not hear back in time for publication. In a statement to KTRK, the school district said they are dedicated to being an "inclusive, respectful, nondiscriminatory environment for students.
"The district is absolutely committed to being an inclusive, respectful, non-discriminatory environment that places the student first. We do not support or endorse statements to the contrary," the statement read. "We respect the religious backgrounds of all of our students and families, including those who choose not to believe. We will continue to ensure our staff receives high-quality professional development. As this is a personnel matter, the district cannot comment any further."
Earlier this week, CAIR criticized Oklahoma County Assessor Larry Stein for making alleged racist and Islamophobic Facebook posts in 2014 and 2015. In the screenshots obtained by CAIR, Stein criticizes Islam in one post from 2014 and tells his friends on Facebook to be prepared to protect themselves. In another post from 2015, Stein wrote about which halal restaurant nearby would cook pork for him.