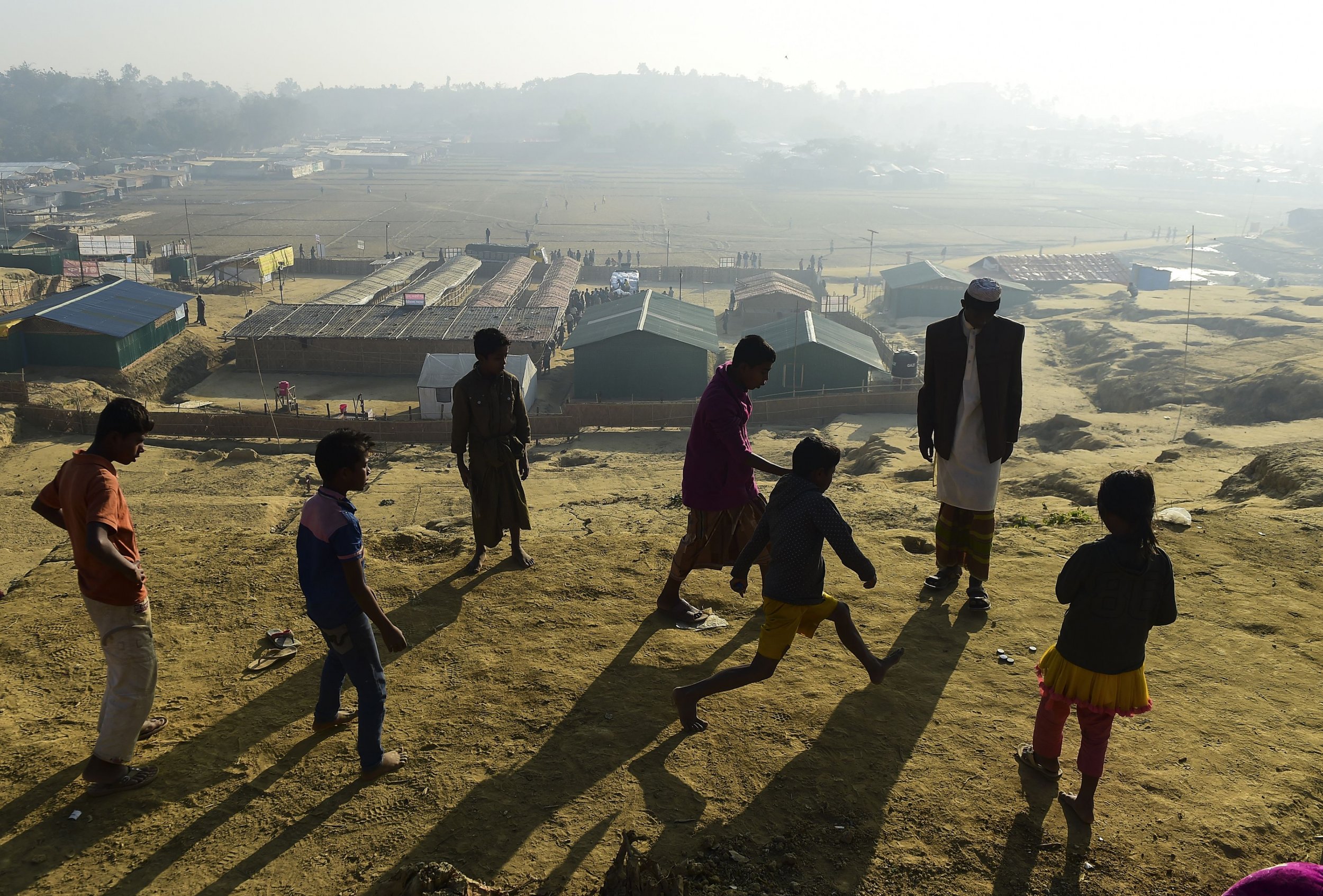 A Rohingya refugee leader was killed in a camp in Bangladesh on Monday, just days after another leader was murdered amid concerns over the repatriation of hundreds of thousands of Rohingya refugees, AFP reported.
The 60-year-old, reportedly named Yusuf Ali, was stabbed to death. Ali was the leader in the Balukhali camp, situated close to the Myanmar border.
His killing follows the murder of Mohammad Yusuf, who was reportedly shot to death by 20 masked men on Friday. His wife, Jamila Khatun, described the gruesome scene to AFP: "He shouted, 'Oh Allah!' and they shot him again in the mouth. He fell down," she told AFP.
Mohammad Yusuf favored repatriation, but many Rohingya refugees are reportedly unwilling to go back to their home country unless certain demands are met. Reports surrounding his killing indicate his position on the issue may have been linked to his death.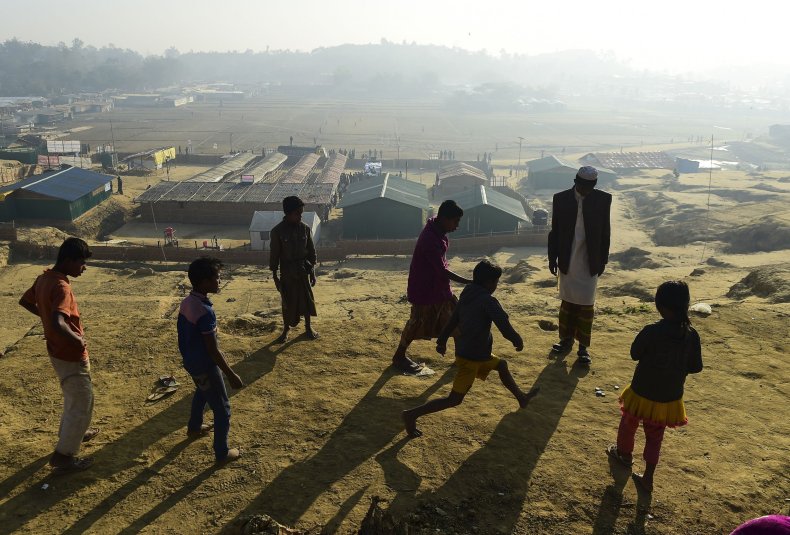 The repatriation process has been delayed as a result of the apparent reluctance of many Rohingya refugees to go back to a land where they faced numerous, documented human rights abuses. Many of the refugees want the Myanmar military to be held accountable for alleged killings as well as theft and rape, The Guardian reported.
The Rohingya are a Muslim minority group from Myanmar who have lived in the country for generations but aren't recognized as citizens. Religious tensions between the Rohingya and the Buddhist majority in Myanmar became violent several years ago. By 2017, the situation was being described by the United Nations as "a textbook example of ethnic cleansing." Some have gone as far to describe the atrocities committed against the Rohingya as genocide.
The Rohingya have been described as one of the most persecuted groups in the world, and many have fled to Bangladesh to escape the alleged crimes of the Myanmar military. More than a million Rohingya are believed to be in Bangladesh.