Muslim Woman Wins Right to Refuse Handshake at Job Interview, Court Rules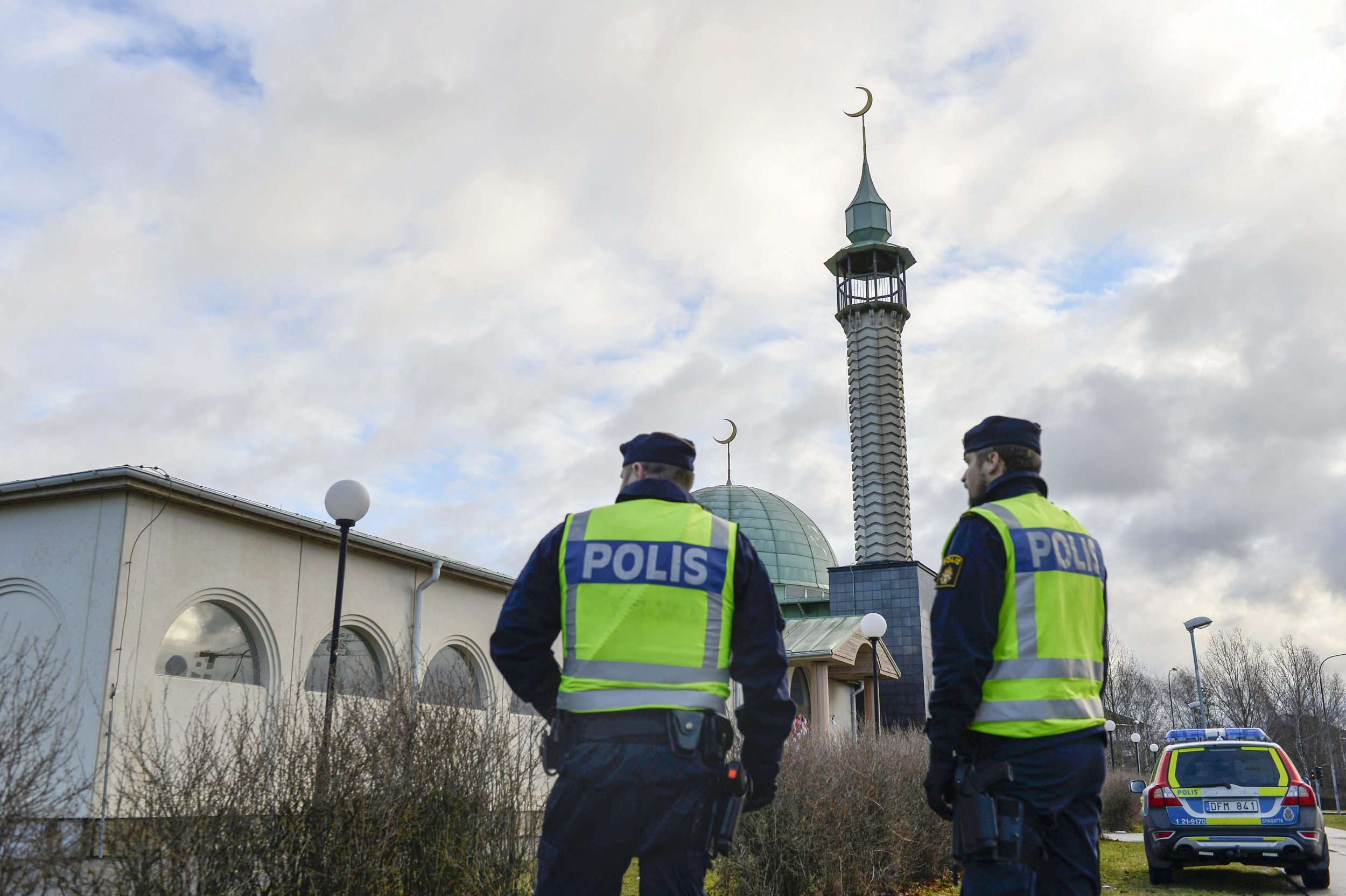 A Muslim woman won $4,350 after a court in Sweden ruled that her prospective employer discriminated against her when she refused to shake hands during a job interview.
The Swedish Labor Court made the ruling on Wednesday that the European Convention on Human Rights protects Farah Alhajeh's choice not to shake hands with her interviewer because of her religion.
Alhajeh was interviewing for a position as an interpreter. However, the interview ended because she put her hand over her heart instead of shaking the male interviewer's hand.
"The woman, represented by the Discrimination Ombudsman, belongs to a group of Muslims who maintain an interpretation of Islam which prohibits handshaking between women and men who are not closely related. Instead, she greets men by placing her hand on the heart," a press release from the Swedish Labor Court said.
The company said that it would be discriminatory against other staff members if she chose whose hand to shake based on gender.
The court agreed that employees shouldn't be treated differently based on their gender, but disagreed that Alhajeh would have a hard time performing her interpreter duties by abstaining from the greeting.
"The Labor Court has found that the requirement of a handshake was not appropriate or necessary to achieve the objectives," the court said.
"In my country…you cannot treat women and men differently. I respect that. That's why I don't have any physical contact with men or with women. I can live by the rules of my religion and also at the same time follow the rules of the country that I live in," said Alhajeh, who is from the town of Uppsala in eastern Sweden.
A similar incident occurred in France in 2016, when an Algerian woman's citizenship was denied after refusing to shake hands with a presiding senior official and a local politician at a ceremony. The woman, who has been married to a Frenchman since 2010, brought her case to an appeals court in April, but the ruling was upheld because she was "not assimilated into the French community."
A school in Switzerland allowed two male Muslim students to not shake hands with their female instructor, but authorities in 2016 ruled that "a teacher has the right to demand a handshake" and that parents could be fined a little over $5,000 if their child does not comply.