Muslim Women Demand Their Say in U.K. Sharia Law Investigations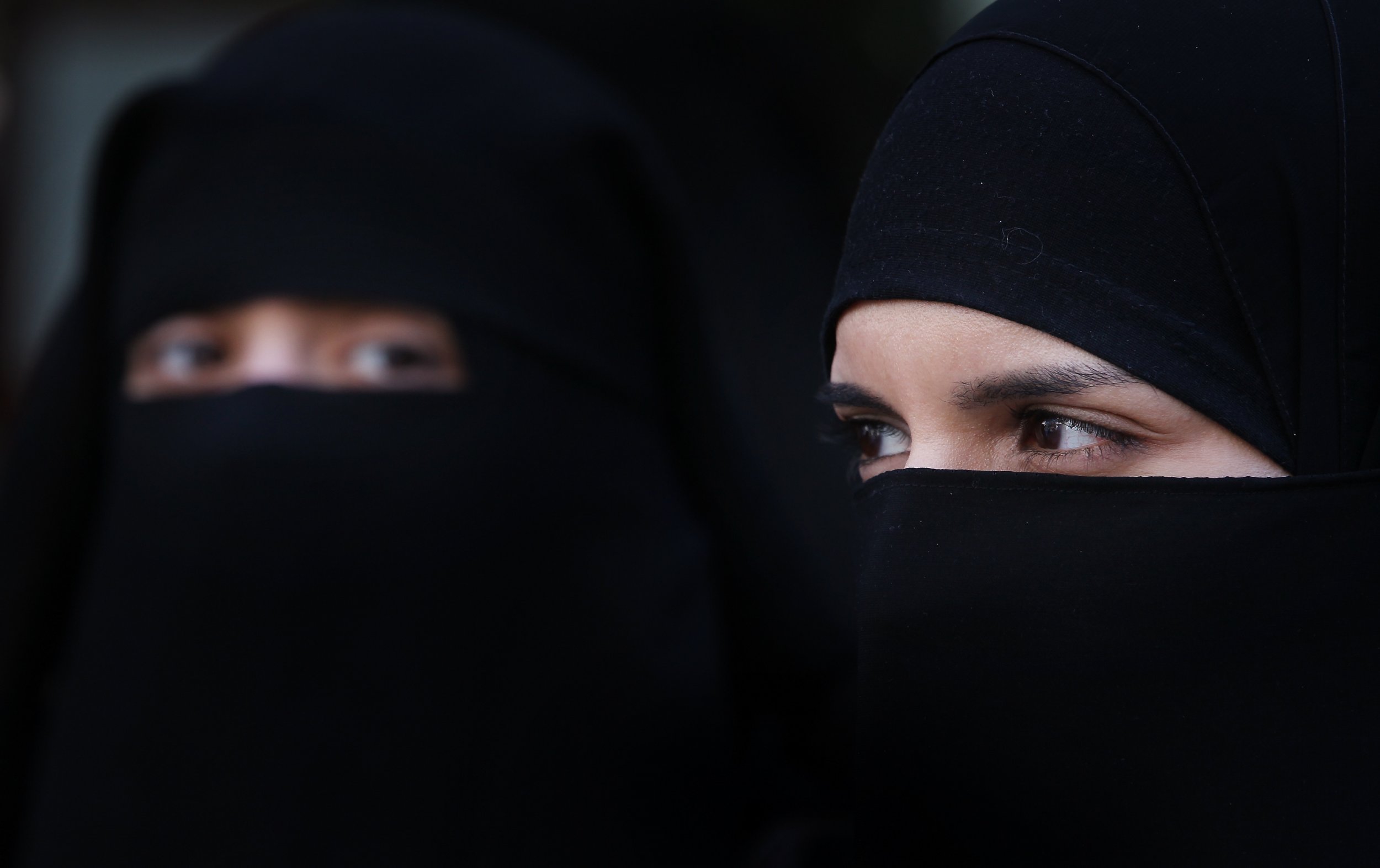 The U.K.'s largest Muslim women's group has criticized Theresa May's investigations into Sharia law.
In an unprecedented move, more than 100 people have signed an open letter that claims Muslim women are "fed up of being used as political footballs."
Signatories from 34 U.K. towns and cities, including lawyers, health professionals, academics, community activists and students, say a blanket ban, as opposed to a reform, would result in more discrimination, less transparency and "underground" divorce services.
The letter, written to the government and Home Affairs Select Committee, urges those leading the Sharia council inquiries to prioritize the voices of Muslim women.
Shaista Gohir, chair of Muslim Women's Network U.K., said: "Muslim women are fed up of being treated like children. Everyone wants to listen to Muslim women when highlighting their terrible experiences. However, when it comes to the solutions, everyone thinks they know what is best for them.
"Anyone advocating for the immediate shutting down of Sharia Councils are using women's rights as a guise to further their anti-faith agendas and do not represent the best interests of Muslim women. Abolishing Sharia Councils would result in Muslim women being trapped in abusive marriages and drive divorce services underground."