Muslim Women Most Economically Disadvantaged Group In Britain: Report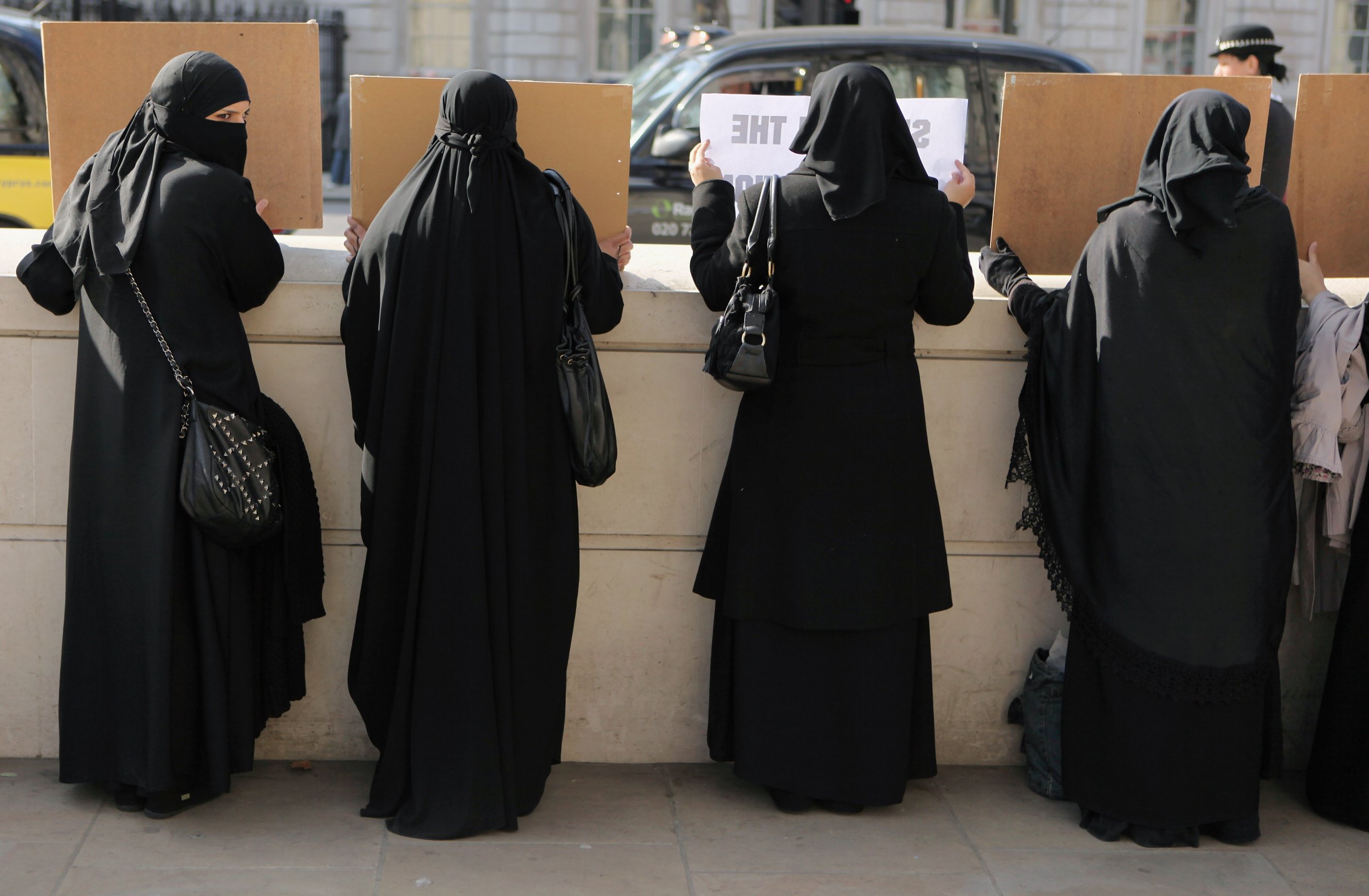 Muslim women are the most economically disadvantaged group in Britain, according to a report published by the Women and Equalities Committee Thursday.
Unemployment rates for Muslim women are more than twice that of the general population, according to the study, called "Employment opportunities for Muslims in the U.K."
Forty-one percent are economically inactive—that is, unemployed and not seeking work—compared with 21.8 percent of the general population.
The committee, chaired by Maria Miller, the conservative MP for Basingstoke, urged government ministers to tackle the problem by the end of the year. Some of the recommendations include the introduction of a mentoring programme, aimed at helping Muslim women reach their potential, and possible legislation to introduce name-blind recruitment by employers.
Many Muslim women fear that government efforts to help them find employment are related to the U.K.'s counter-extremism strategy, making many reluctant to engage.
"The government is making attempts to deal with the problems that Muslim people face in getting work but our analysis would be that their attempts are being undermined by this clear link that Muslim people are making between government policy on employment and government policy on counter-extremism," said Miller.
"We came across individual Muslims who were reluctant to speak to us for fear that our inquiry was part of the Prevent programme." The Prevent programme was introduced by the U.K. government after 9/11 in an attempt to stop people from becoming drawn to violent extremism.
The committee also said that Muslim women trying to find work in Britain face a "triple penalty" when applying to jobs— their ethnicity, their religion, and their gender.
Furthermore, in traditional Muslim communities, women are expected to stay at home while their husbands go to work, according to expert witnesses who provided information to the committee.
"It was made very clear to us that Muslim women face very real stereotypes to counter—both in the workplace and in their community—with respect to work," added Miller.
Fear and discrimination are widespread, the report said. "The impact of Islamophobia on Muslim women should not be underestimated. They are 71 percent more likely than white Christian women to be unemployed, even when they have the same educational level and language skills."
The government responded by providing reassurance that the recommendations in the report would be taken on board.