Muslims Banned From Singapore for Anti-Christmas Comments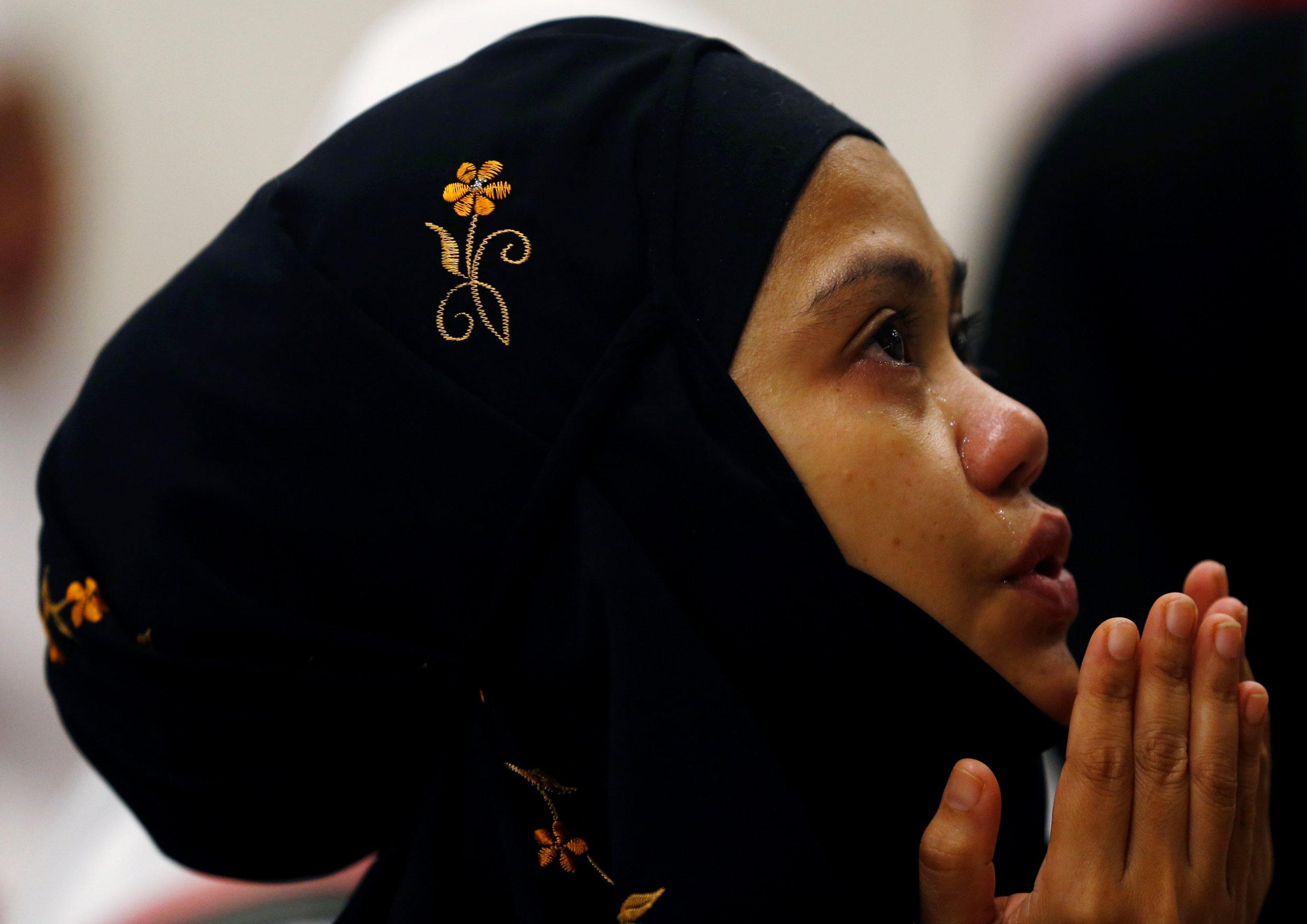 Two Muslim religious leaders were banned from entering Singapore on Monday because they planned to spread anti-Christmas propaganda on a religious-themed cruise, government officials said.
Ismail Menk and Haslin Baharim, citizens of Zimbabwe and Malaysia, respectively, planned to preach on a cruise ship traveling from Singapore to Indonesia. Both have warned fellow Muslims against wishing non-Muslims Merry Christmas, and they are known for promoting divisive rhetoric against multiculturalism. Baharim, for example, has called non-Muslims "deviants," and Menk has said non-Muslims should be subservient to Muslims.
Singapore is the most religiously diverse country in the world, with a mix of Buddhist, Taoist, Muslim and Christian devotees, and the government takes a hard line against religious intolerance. Government authorities barred Menk and Baharim from visiting the country due to their intolerant views, and determined that the men were attempting to use the cruise ship to circumvent the ban and spread messages of hate and disunity in Singapore.
"They will not be allowed to get around the ban by preaching instead on cruise ships which operate to and from Singapore," government officials said in a statement. "Such divisive views breed intolerance and exclusivist practices that will damage social harmony, and cause communities to drift apart."
Singapore has a strict code of conduct for religious leaders looking to obtain recognition in the country, and has a history of barring foreign religious figures who could threaten Singapore's social cohesion. Under the law, religious leaders must register before they can teach and have to inform the government where they will be working.
Concern about the spread of the Islamic State to Asia has caused Singapore to increase surveillance of radical Islamists, but leaders of other religions have also been subject to Singapore's stringent laws.
Last month, two Christian preachers were similarly barred from entering the country because of comments they made prior to requesting entry.
"They were very Islamophobic in their statements outside of Singapore, and we decided we will ban them," Singapore's Home Affairs and Law Minister K. Shanmugam said about the preachers at the time.
The Christian preachers had allegedly called Islam a confused religion interested in "world domination."
Also on Monday, Singapore banned four Indonesian Islamic books because they contain what the government called "undesirable and harmful teachings."
"The threat of extremism is real and should not be taken lightly," Information Minister Yaacob Ibrahim said about the book ban. "The government strongly condemns the use of such publications to espouse destructive ideologies."