Muslims to Get Self-Rule to Avoid Another Bloody Separatist War in the Philippines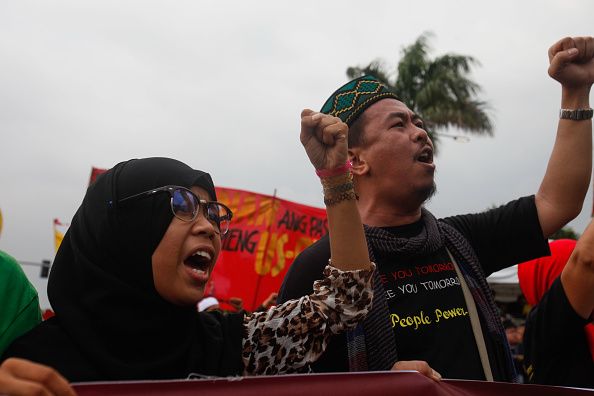 Muslims on the island of Mindanao in the Philippines may soon be granted self-rule, allowing them to govern themselves independently. The government of strongman President Rodrigo Duterte is devising strategies to end Islamist militancy in the country and prevent separatism.
On Monday, Duterte pledged to fast-track legislation that would give autonomy to Mindanao, a volatile region that has been under martial law for nearly 8 months. In May, Rebels allied with the Islamic State captured the city of Marawi, the commercial center of Mindanao, and the ensuing battle between separatists and the government left over 500 people dead and around 260,000 displaced. Buildings in Marawi were destroyed and banks looted during the five months of fighting.
Duterte was mayor in Mindanao for 22 years before becoming President in 2016, and he knows the region's issues well. He is the first Mindanaoan to be President, and made brokering peace deals with separatist groups a major focus of his time as President. On Monday, Duterte warned that war will return to Mindanao if the proposal for autonomy is not approved.
The legislation proposed this week is part of a decades-long peace process between the government and the Muslim separatist group the Moro Islamic Liberation Front. The proposal would transform predominantly Muslim parts of Mindanao into an autonomous region with its own legislature, executive branch, and fiscal powers. The legislation is likely to pass, but martial law is expected to remain in Mindanao until the end of 2018.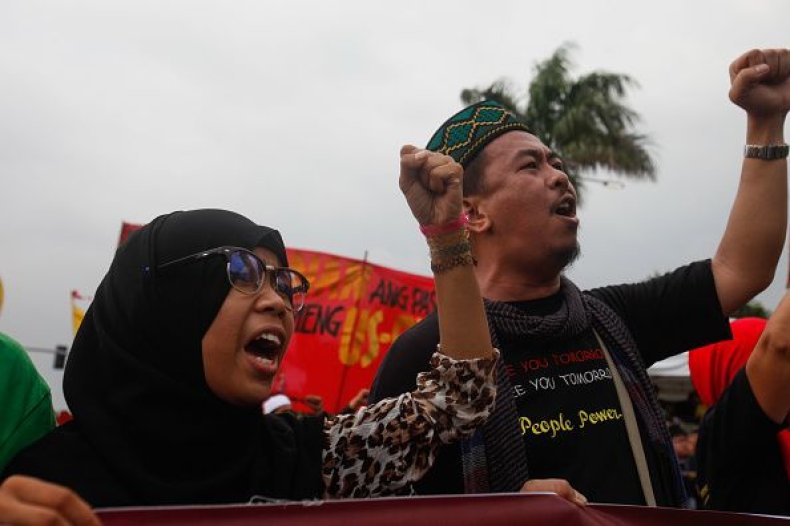 The autonomy, however, is meant to satisfy some of the demands of Muslim minorities in order to prevent further radicalization and separatism.
The majority of the population in the Philippines is Roman Catholic, but around 4 percent of the population is Muslim.
"The Philippines proudly boasts to be the only Christian nation in Asia. More than 86 percent of the population is Roman Catholic, 6 percent belong to various nationalized Christian cults, and another 2 percent belong to well over 100 Protestant denominations," reads an Asia Society report on religion in the Philippines.
The majority of the country's Muslim minority lives on the southern islands of Mindanao, Sulu, and Palawan.